A Safe Home For The Love Of Learning
Just Minutes Away From All The Conveniences You Need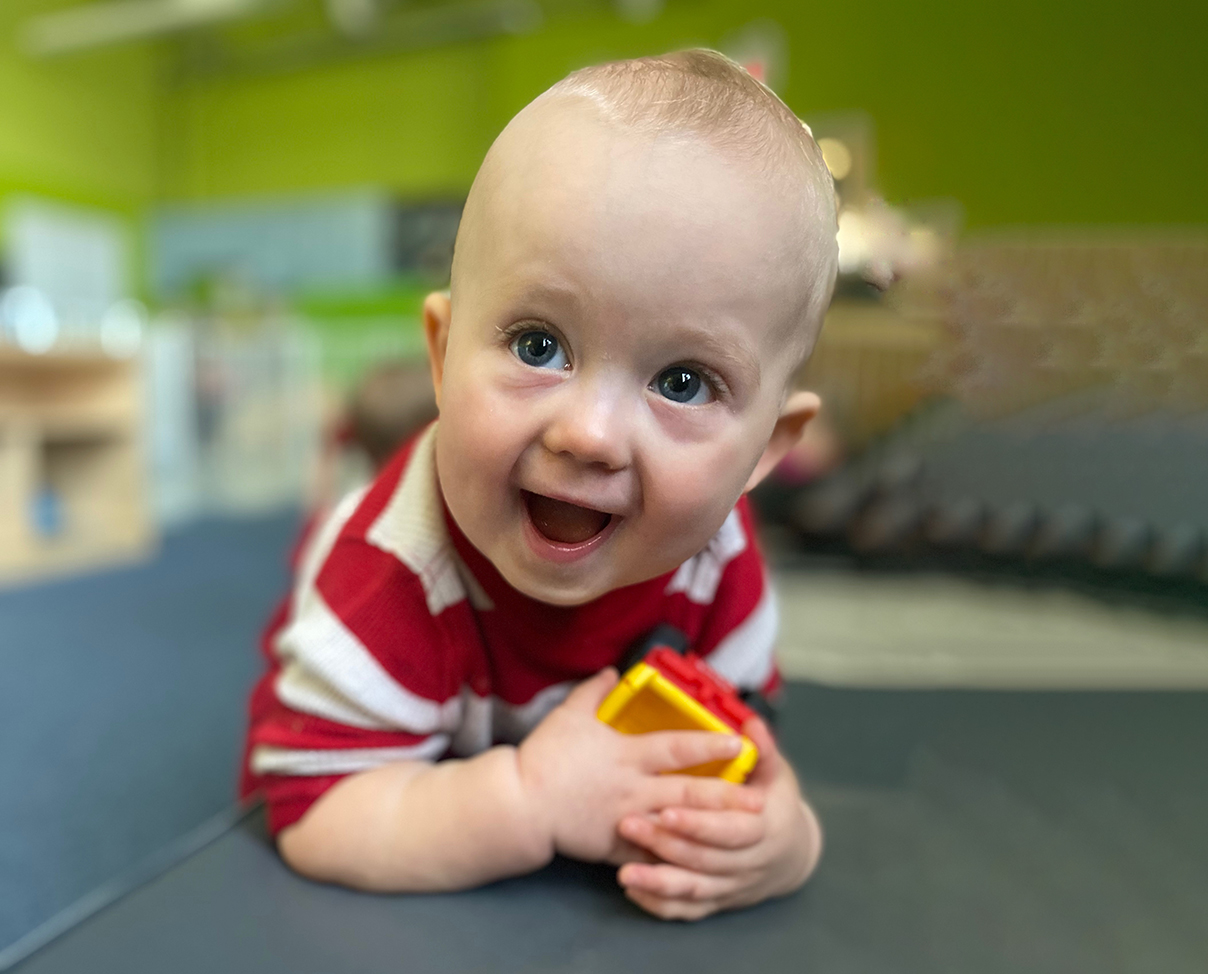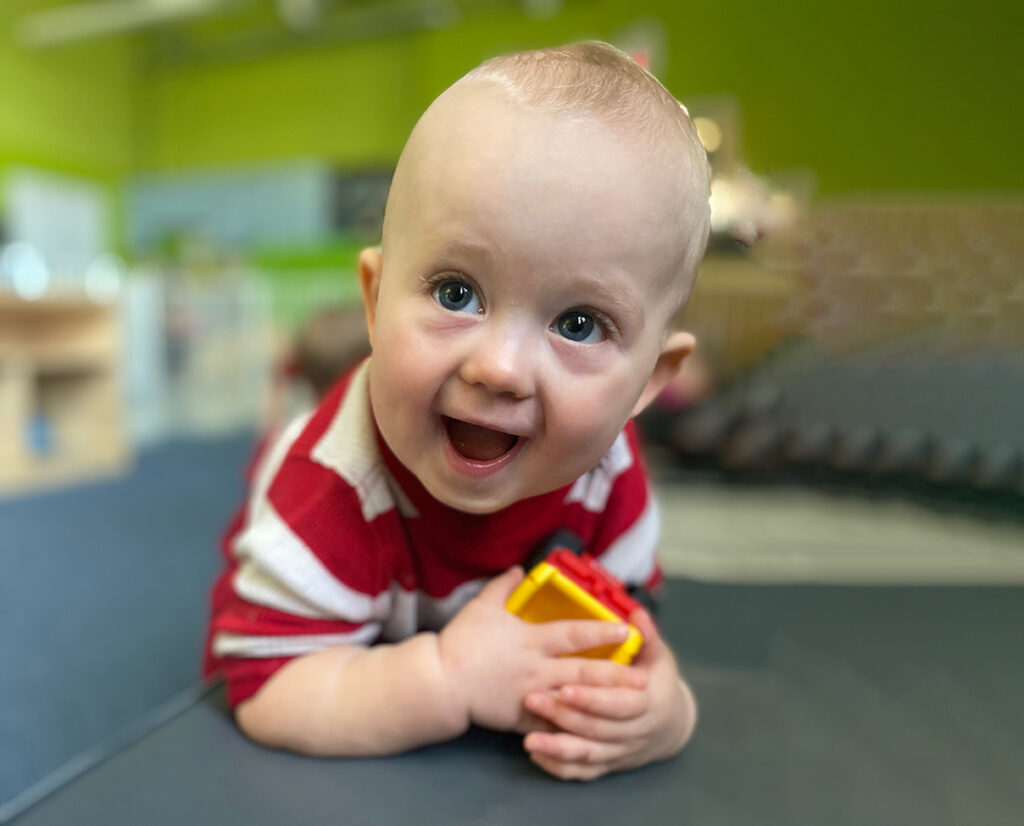 A Safe Home For The Love Of Learning
Just Minutes Away From All The Conveniences You Need
Just A 2-Minute Drive From Merion Village & 3 Minutes to Schiller Park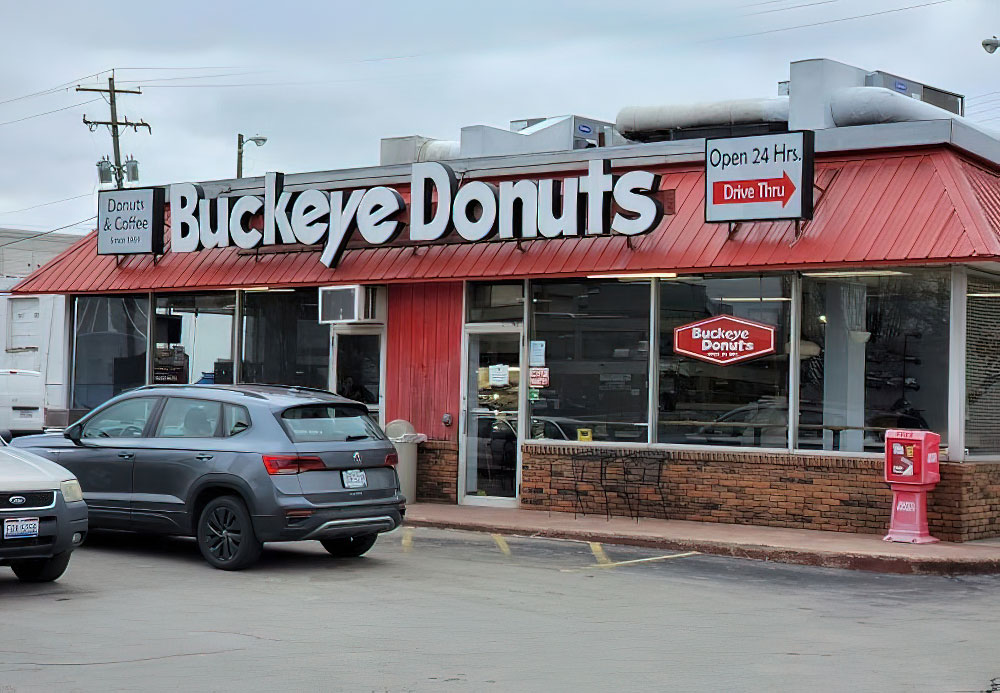 In A Great Neighborhood With Everything You Need
Drop off and pick up your child and take care of some errands while you're at it. Kroger, Parson's Branch Library, Merion Village Neighborhood, Stewart Alternative Elementary School, Nationwide Children's Hospital, Schiller Park, Giant Eagle Pharmacy, and All About Dogs are just minutes away.
On-Site Parking & A Coffee Bar Make Your Day Easy
Never worry about finding a space; with a dedicated lot, drop-off and pick-up are smooth and safe. Drop in for a coffee at the parents' bar and build friendships and community with other families and staff.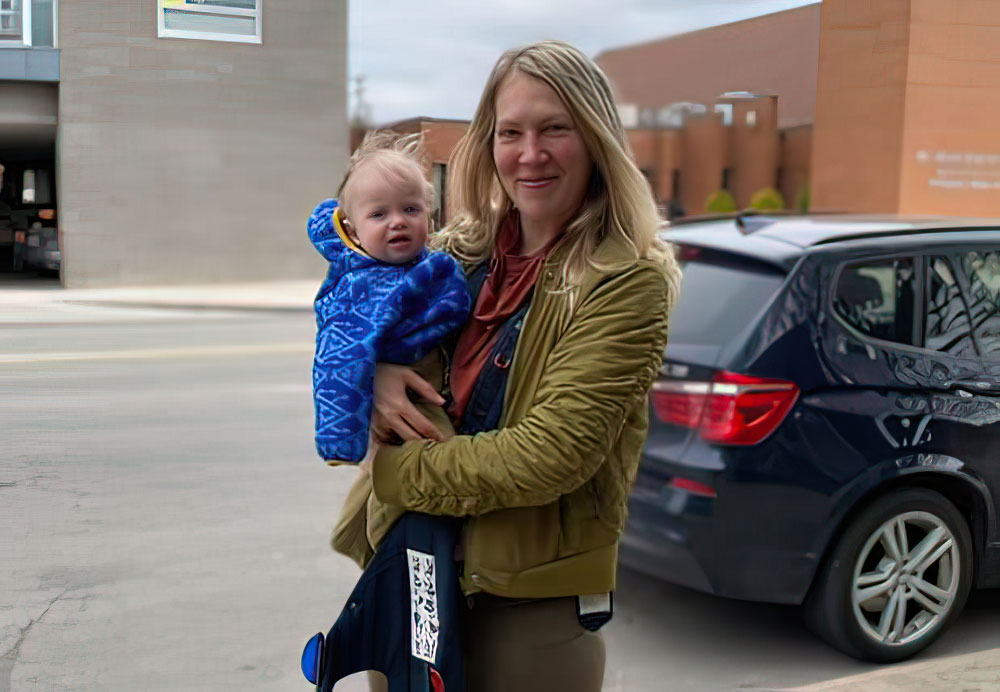 Calm, Neutral Colors, & Large Open, Child-Centric Classrooms
Everything in your child's learning space has a purpose and a place. They crawl, walk, and explore their open surroundings, get comfy on light, child-sized nature pod furniture, and use materials designed to fit in their little hands.
Outdoor Play For Strong Minds & Healthy Bodies
Your little one gets daily exercise on exciting play structures in a safe, age-separated yard. Outdoor play promotes physical health, builds muscles and motor skills, allows children to interact freely and collaborate, and promotes better sleep—a crucial part of learning.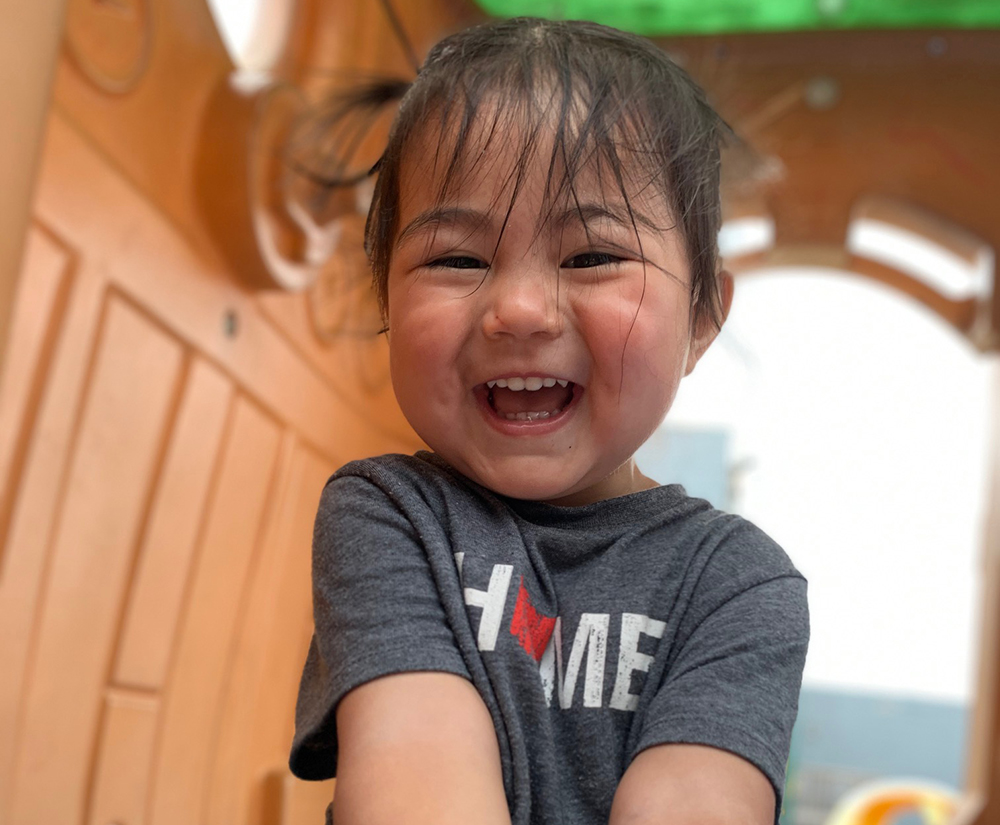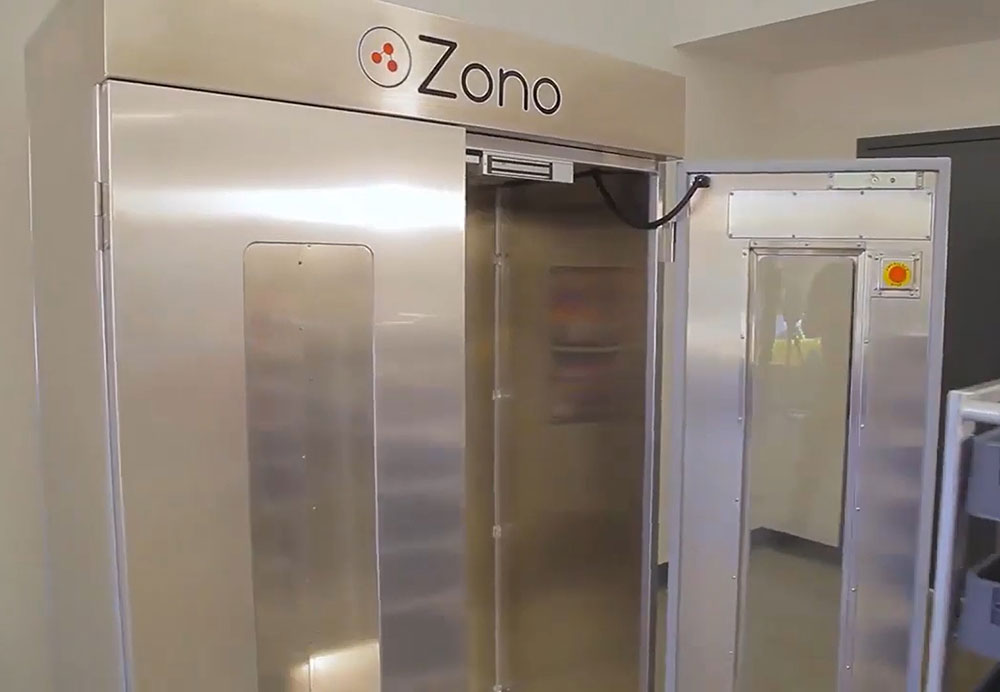 ZONO© Sanitization & Professional Cleaning Keeps Everyone Healthy
Professional cleaning pairs with a ZONO© sanitizing and disinfecting cabinet, which kills 99% of germs and viruses on hard surfaces and toys, to keep the environment sparkling and spotless, so your child stays happy and healthy.
Safety - Top Priority For Peace Of Mind
Restricted access to the building, indoor CCTV surveillance cameras, a designated waiting area for parents, and a well-monitored fenced-in yard with teachers who pay close attention keep your little one safe as they go about their exciting day.
start your child's journey