Imagination, Focus,
and Friendships
Your Child's Skills Grow
In Leaps And Bounds Now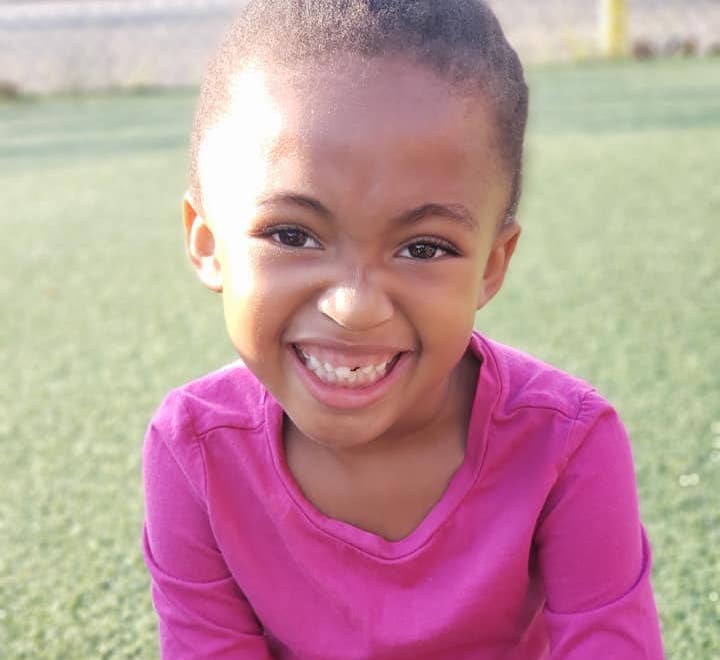 Imagination, Focus,
and Friendships
Your Child's Skills Grow In Leaps And Bounds Now
Preschool | 3 - 4 Years | Serving Columbus, OH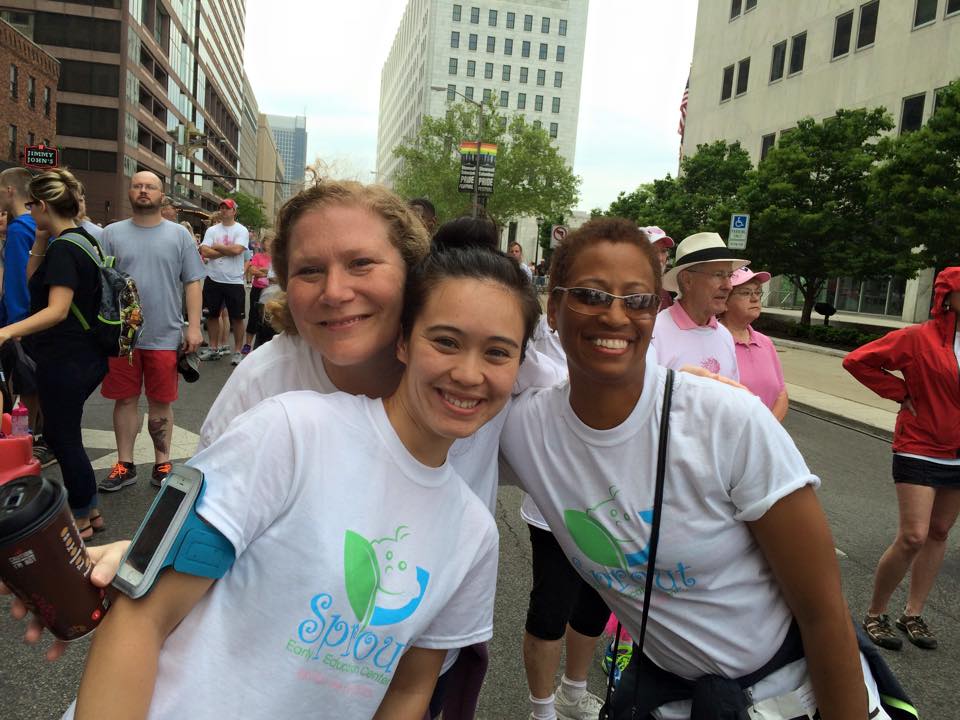 Highly Educated Teachers
Give Your Child An Edge
Teacher educational attainment is among the benchmarks of a quality childhood education. That's why our teachers earn their Childhood Development Associate credential and attend early education training, so your child benefits from knowledgeable and nurturing adults.
Laying A Educational Foundation
Preschoolers are fascinated by the world around them. Our team will tune into what engages them most, and harness their questions as opportunities for building deeper comprehension, while honoring their unique interests.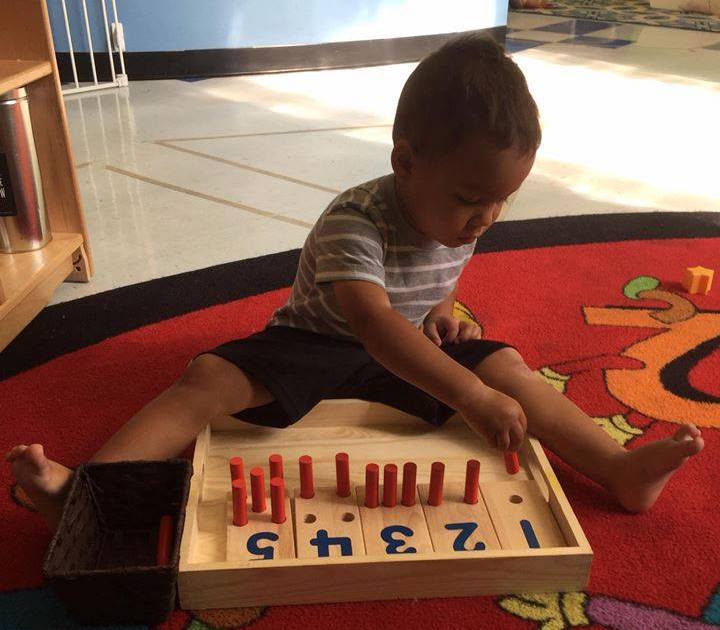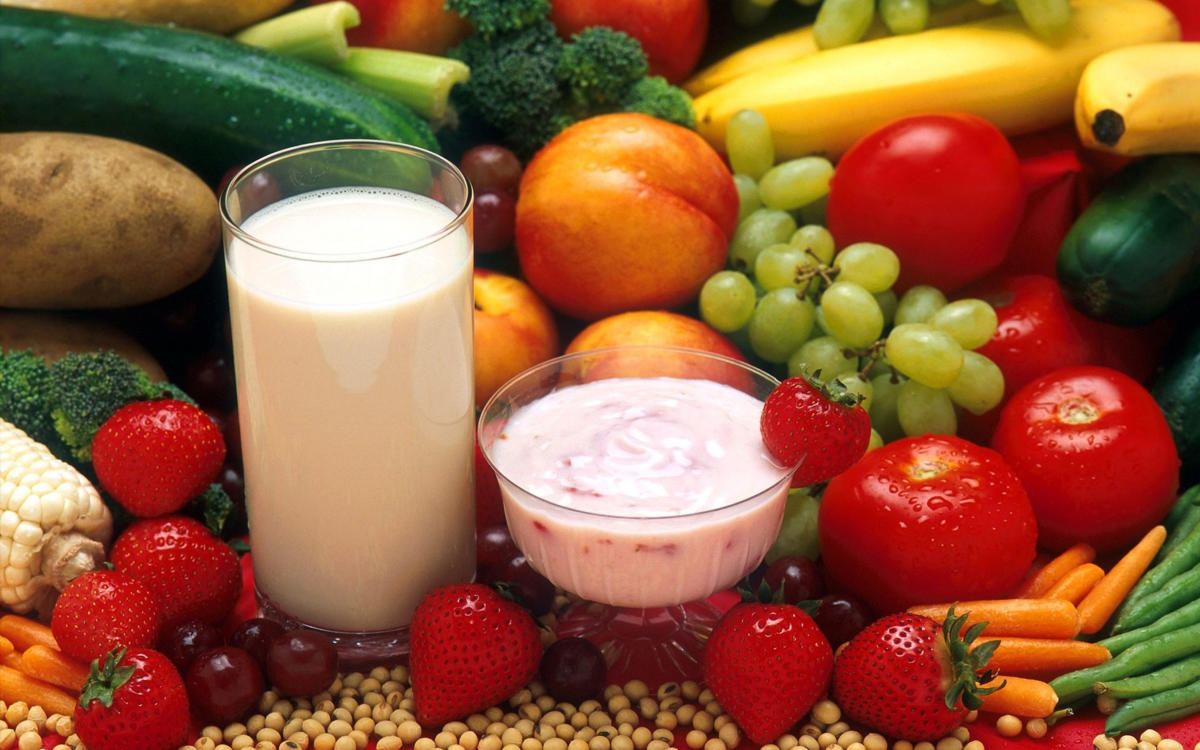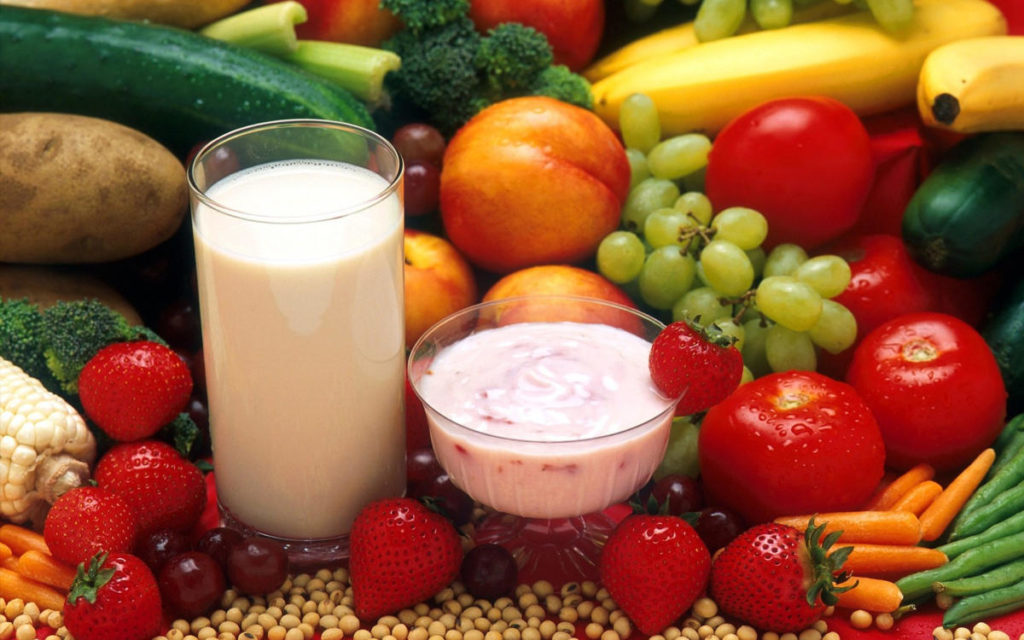 Delicious And Nutritious
Options Keep Your Child Fueled
Healthy eating is an integral part of starting ahead. Thanks to our chef, count on organic options so children can get the nutrition necessary to grow healthy and crave better food choices.
We Keep Up With Newfound Movement And Interests
Whether they're hard at play outside, stacking blocks, or getting paint under their nails at their easel, our team is here to match them in stride and tune into their unique, inspired interests so they can feel empowered to learn for life.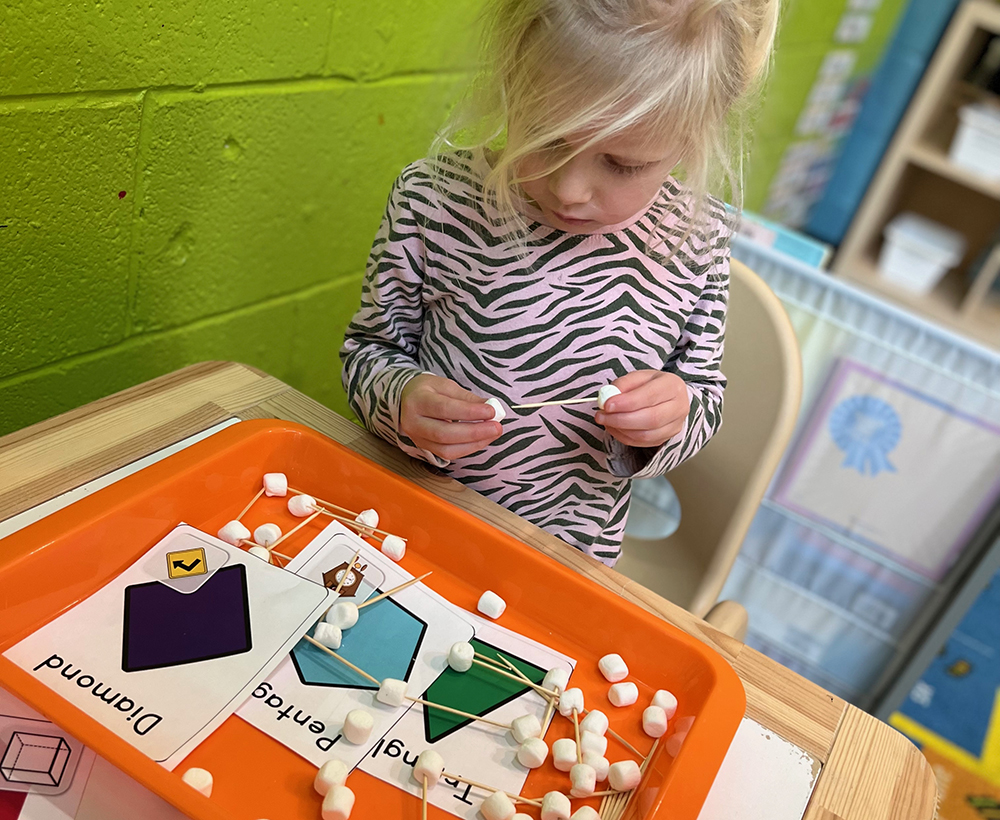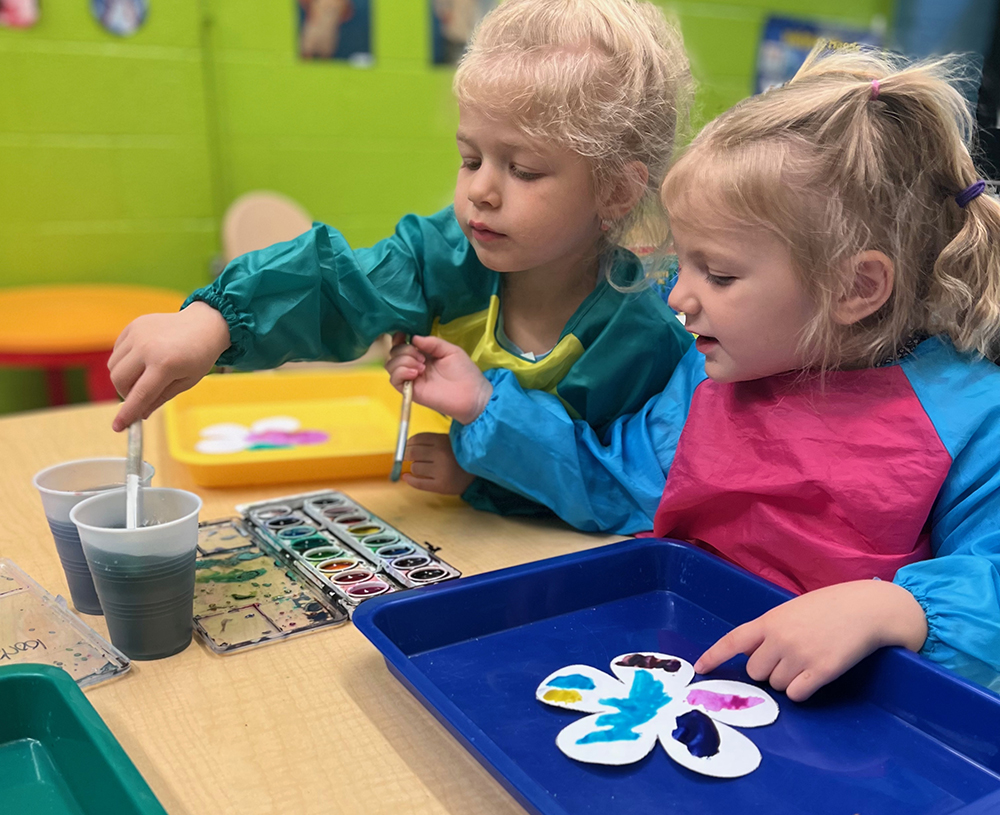 Every Child Makes Social-Emotional Leaps Through Play
New friendships, longer sentences, a sharper memory, creative play, turn-taking games, and new physical skills are just some of the things we'll exercise through our activities. Indoor and outdoor play helps your child sail through healthy social-emotional development.
Spanish And Sign Language
Boost Language Development
The scientific evidence is in: exposure to a second language helps children exercise focus, self-regulation and expands lexicon and listening skills. Sign language lowers anxiety thanks to increased opportunity for self-expression and communication.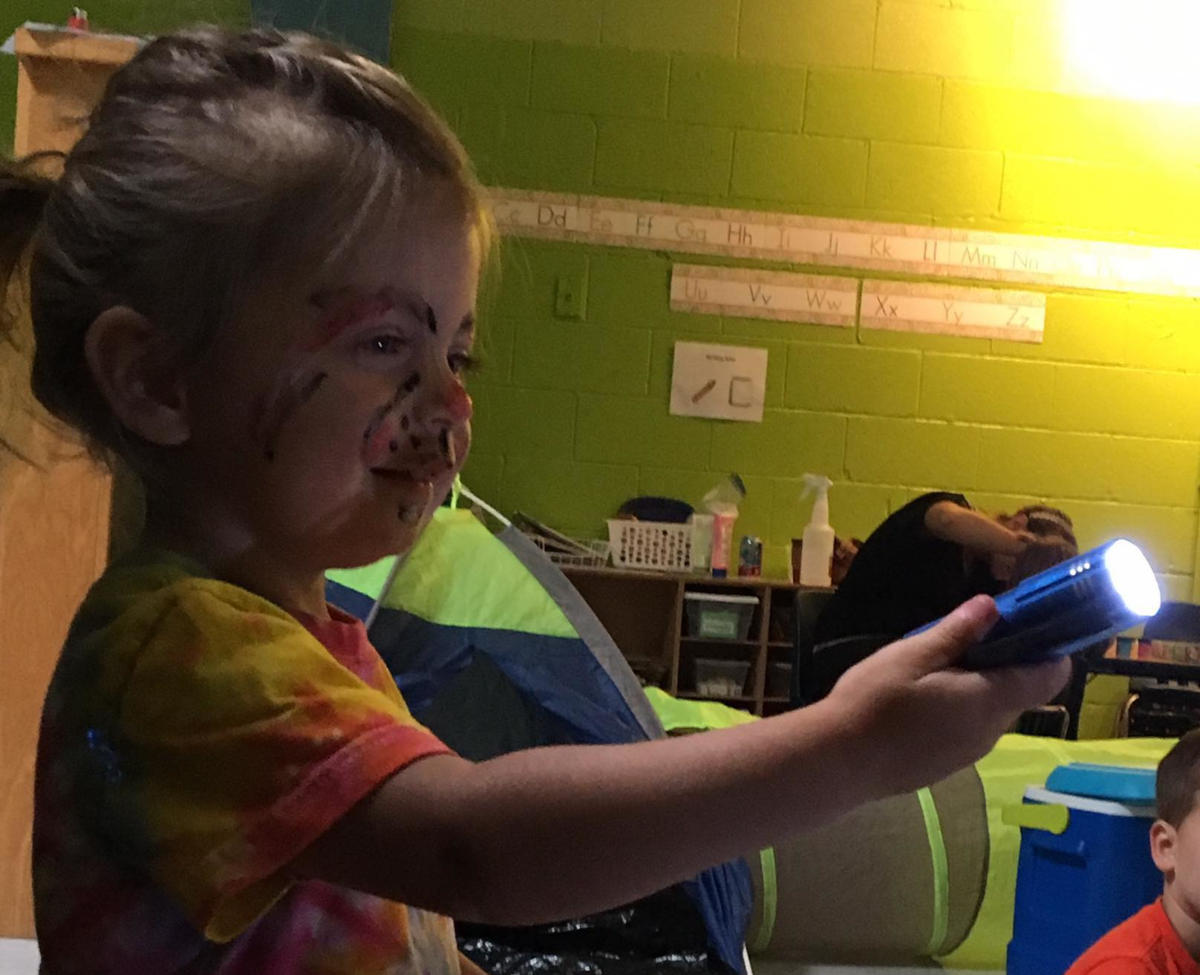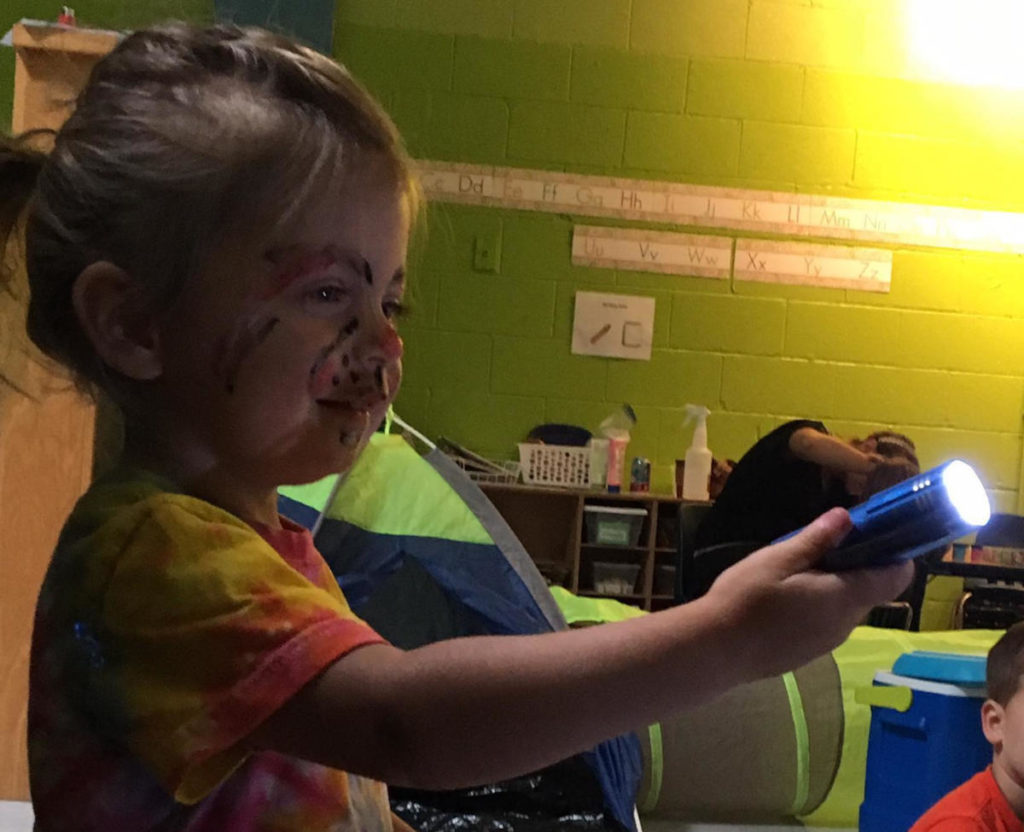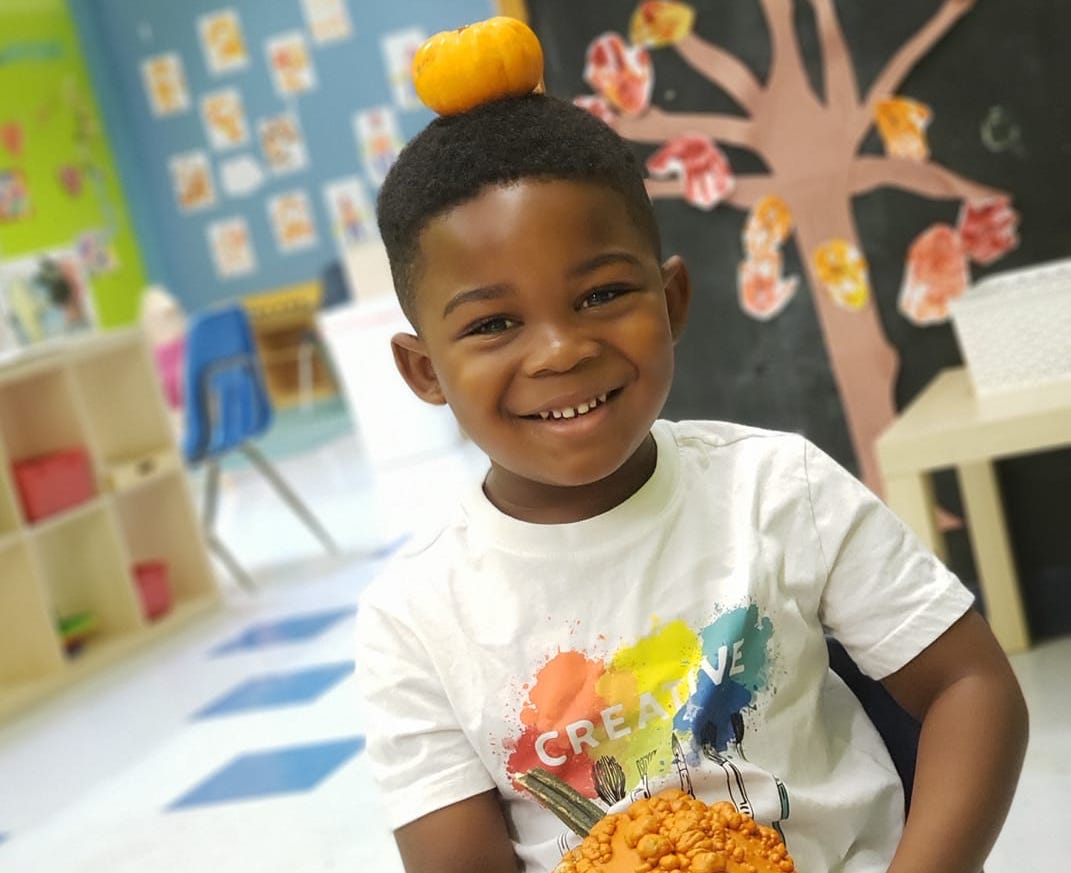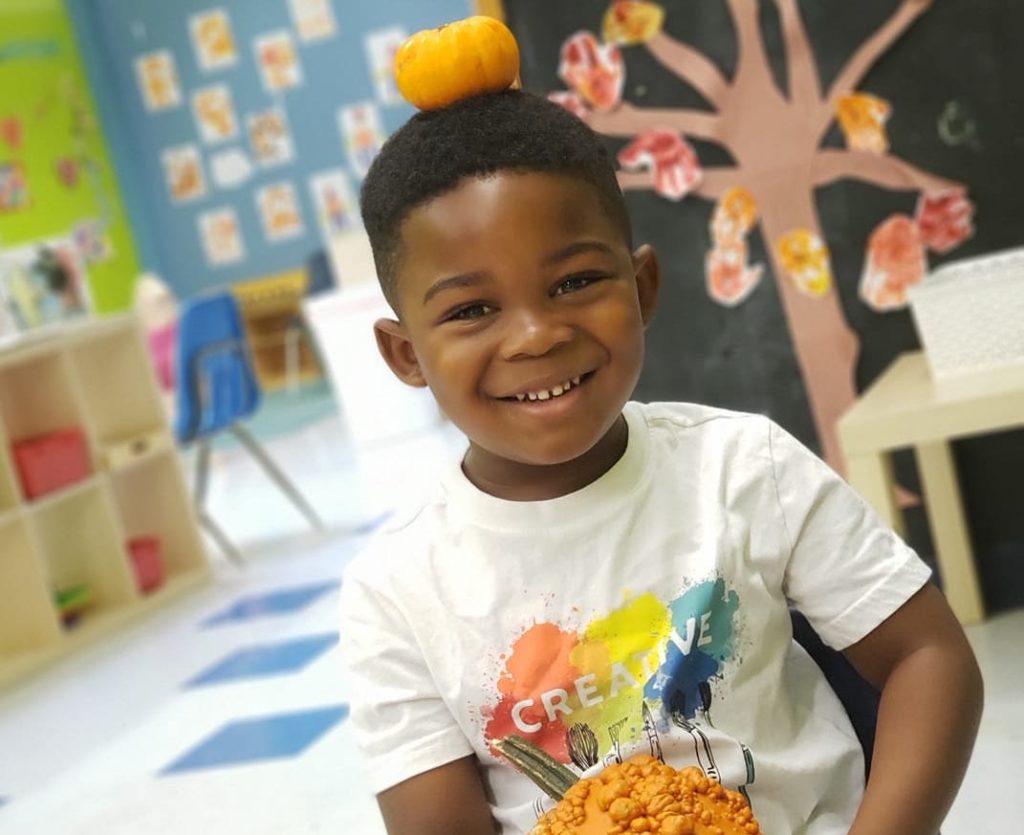 We Partner With Parents
To Benefit Your Family
We'll invite you to expert presentations on childhood sleeping, redirection, and nutrition to arm you with new knowledge and foster a family community. Once a month we offer parents a night out and keep children 'till 9 p.m. for well-deserved repose.
Our Communication App
Keeps Parents In The Know
We'll loop you in on everything from classroom activities to outdoor play with friends through the convenience of your smartphone. You'll also have easy access to teachers if you have a question or concern so that you can stay connected even while apart.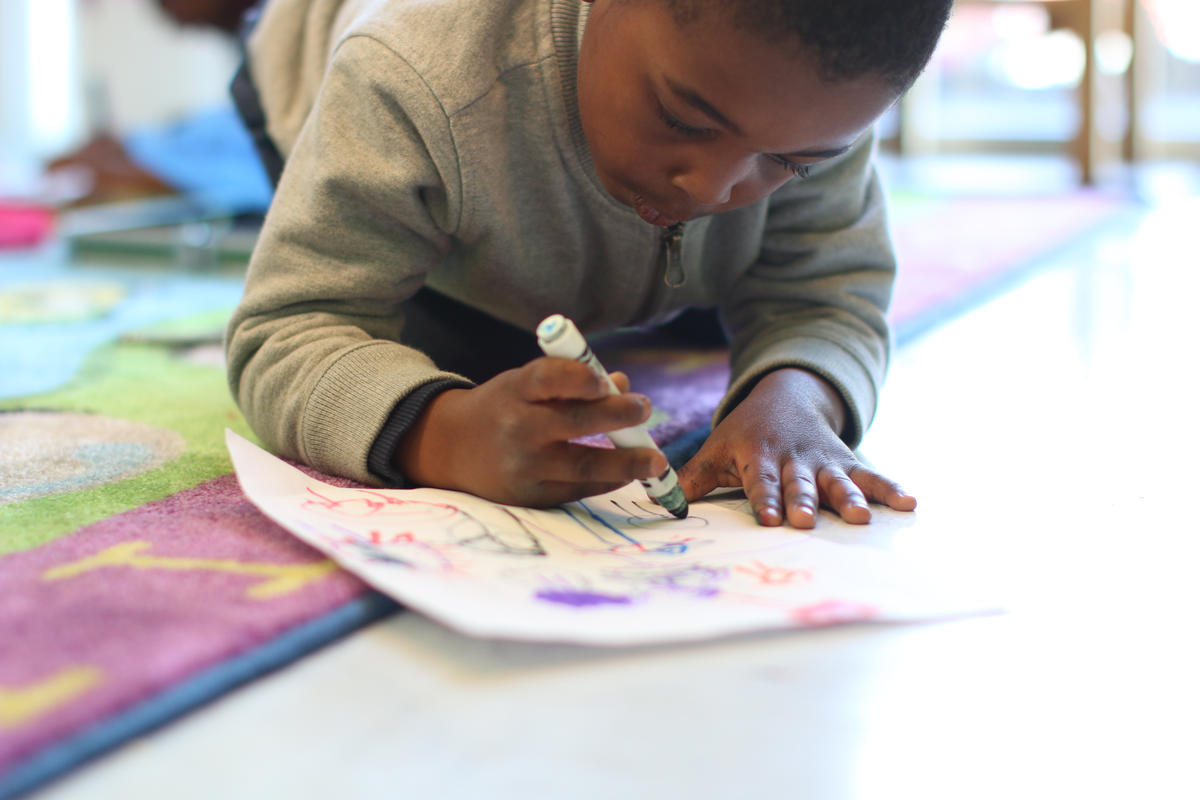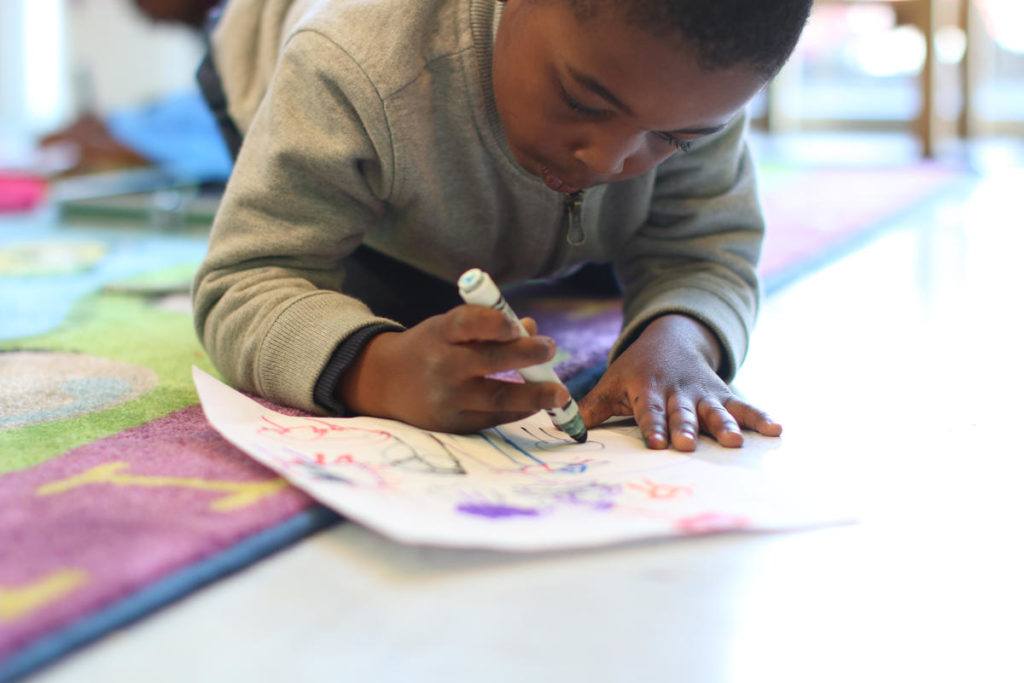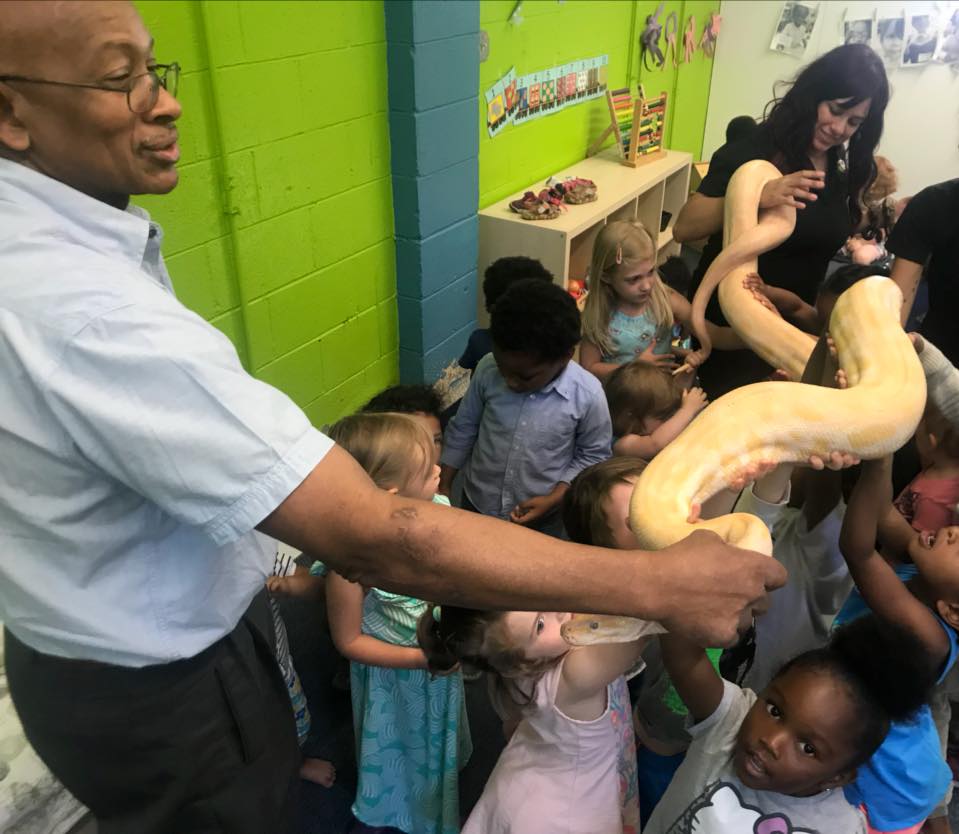 Field Trips Connect Children
To The Real World
Burmese pythons are smooth, fire trucks can hold up to 4,000 gallons of water, and more fun facts about the world will blow minds and expose children to new experiences that will benefit comprehension and imagination.
What Our Parents Have To Say
"one of the best child centers"
start your child's journey