We Have A Heart
For Children
And Encourage Learning
Through Discovery And Play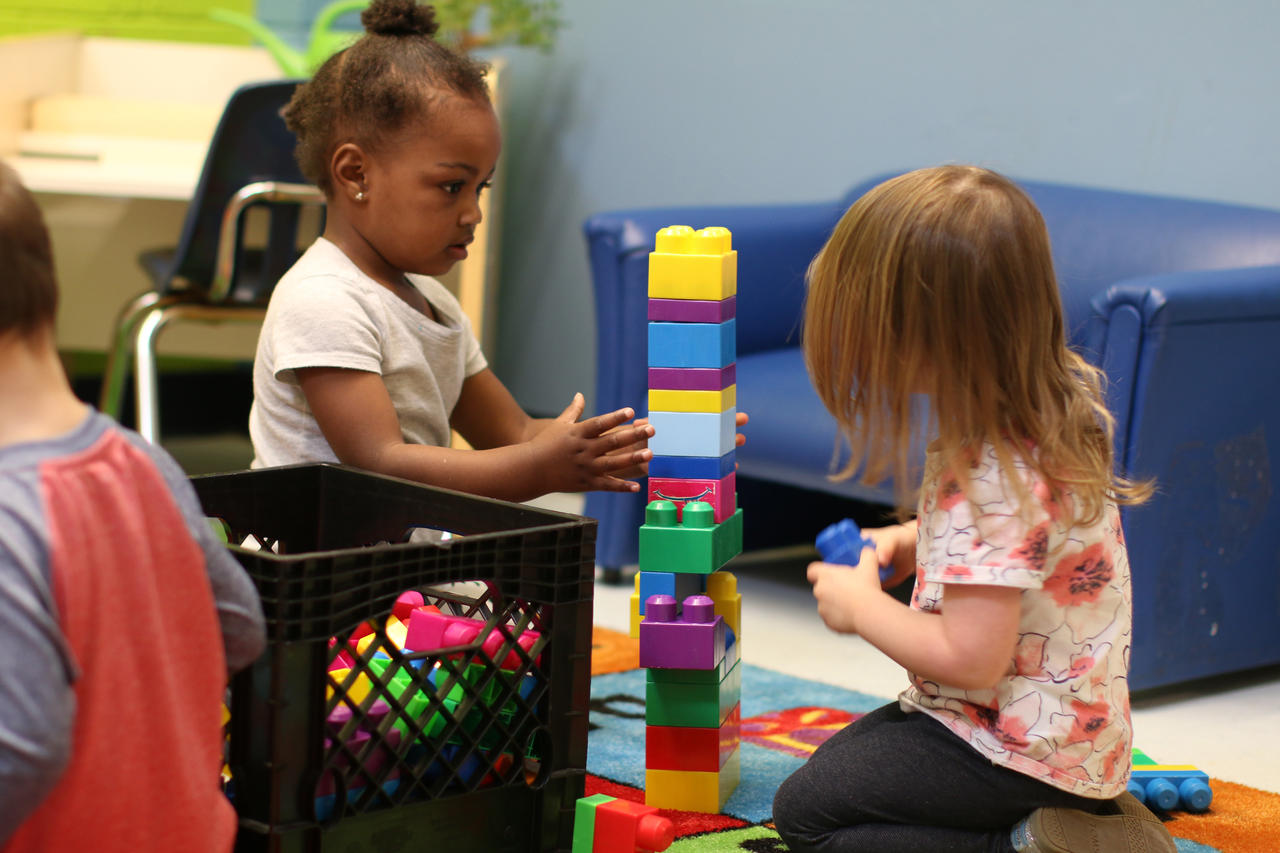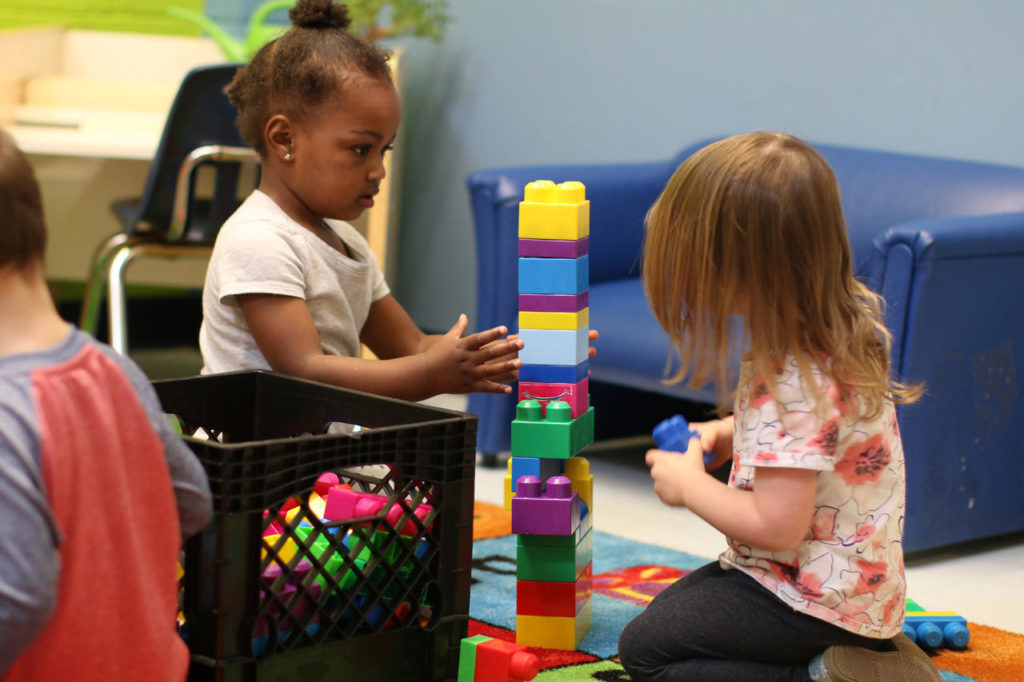 We Have A Heart
For Children
And Encourage Learning Through Discovery And Play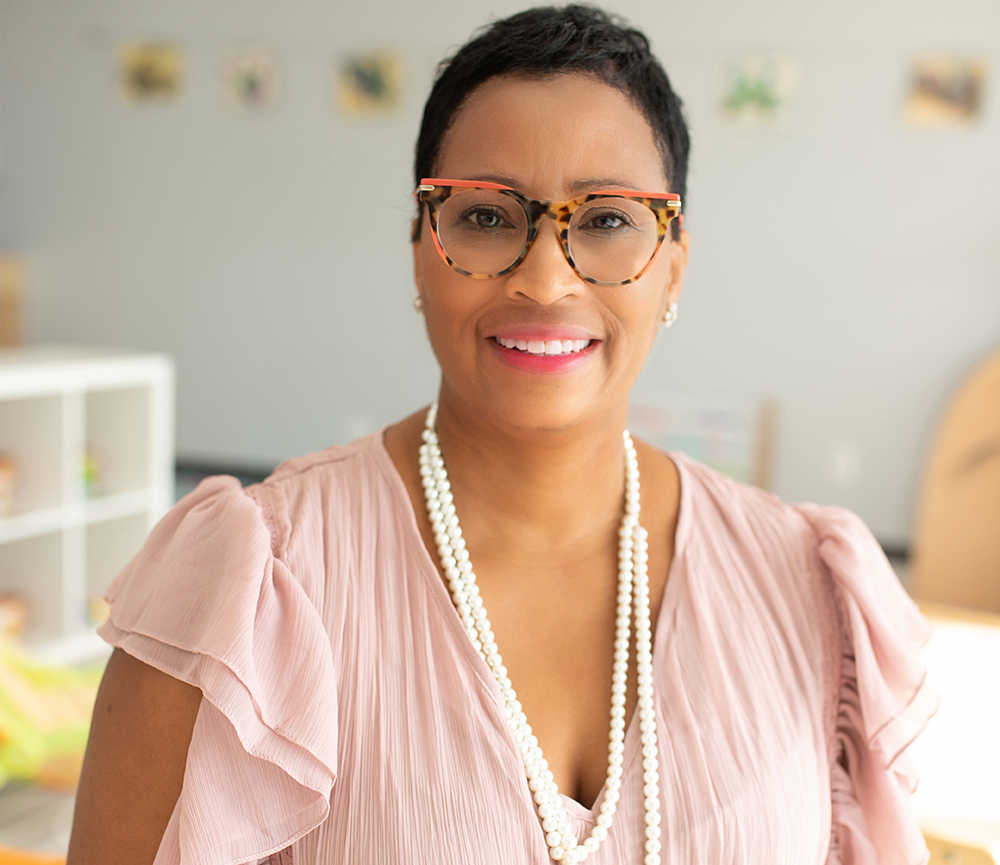 Meet The Accomplished Owner With A Heart Of Gold
Sprout Early Education Center founder Jerzell Pierre-Louis worked as a middle school teacher, educational consultant, advocate for increased access to early childhood development resources, and served as Director of Education and Youth Services for The Columbus Urban League.
The Driving Force Behind
Our Vision Is Our Family
As a mother of three, Pierre-Louis relates to the needs she hears from other parents and delivers parent-focused education because she understands that every parent wants what's best for their child, but could use all the support possible to put that to action.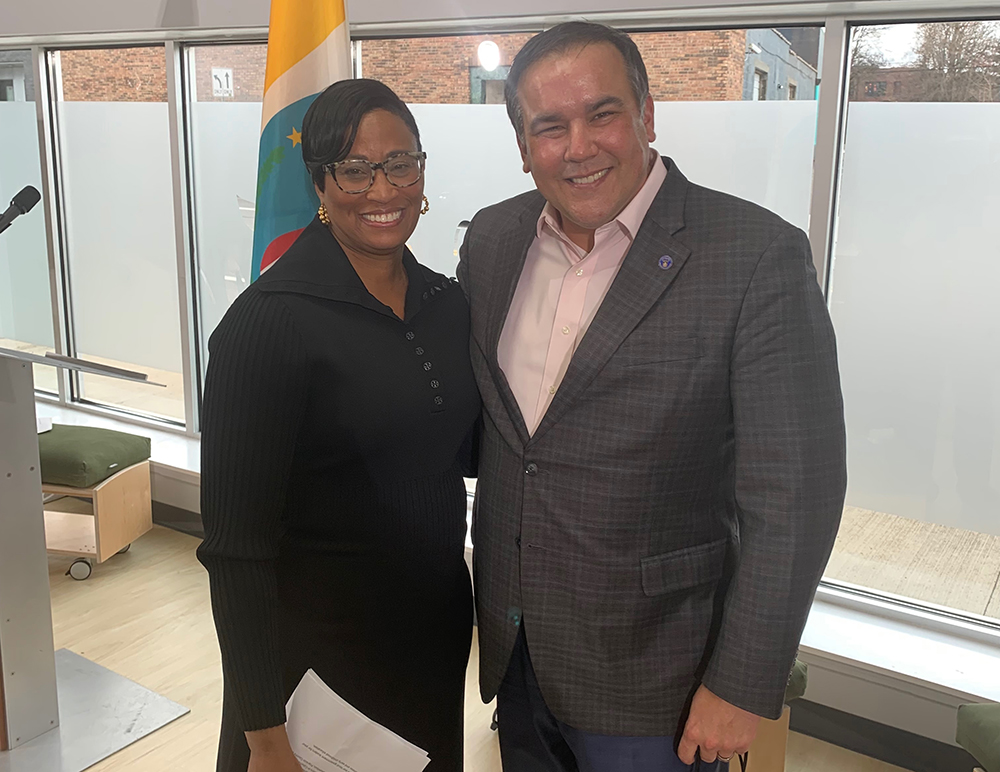 The Core Values That Define Us Are:
We always show appreciation for others.
We use positive attitudes, competence, and communication to achieve our mission.
We empower each other. We lend a hand and take a hand.
We value every voice and establish meaningful relationships with our neighbors.
Always learning. Always teaching.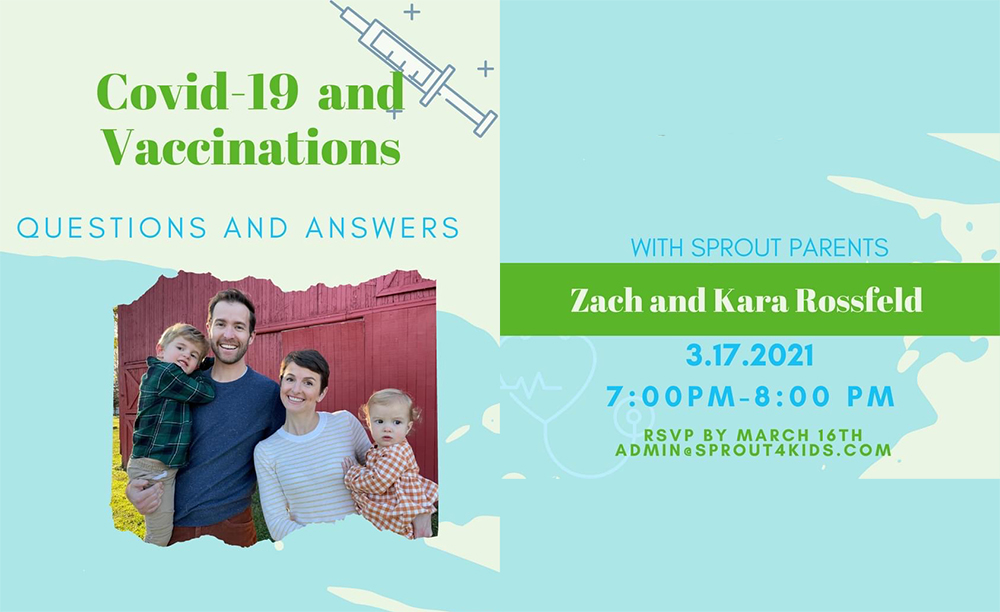 Parents are pivotal partners
in their child's Success
That's why we host expert talks from professionals on redirection, nutrition, infant and toddler massage, and centuries-old mysteries like infant and toddler sleep. Our goal is to support you not only with care but with crucial resources too.
Once a month, we offer to keep children for extended hours so parents can get a well-earned break. We believe all parents deserve a break from time to time, and it's our absolute pleasure to give this time to you.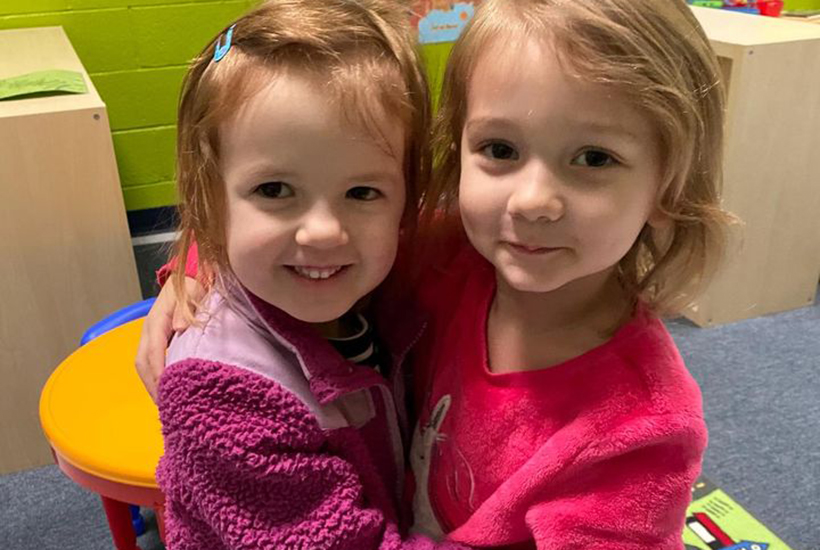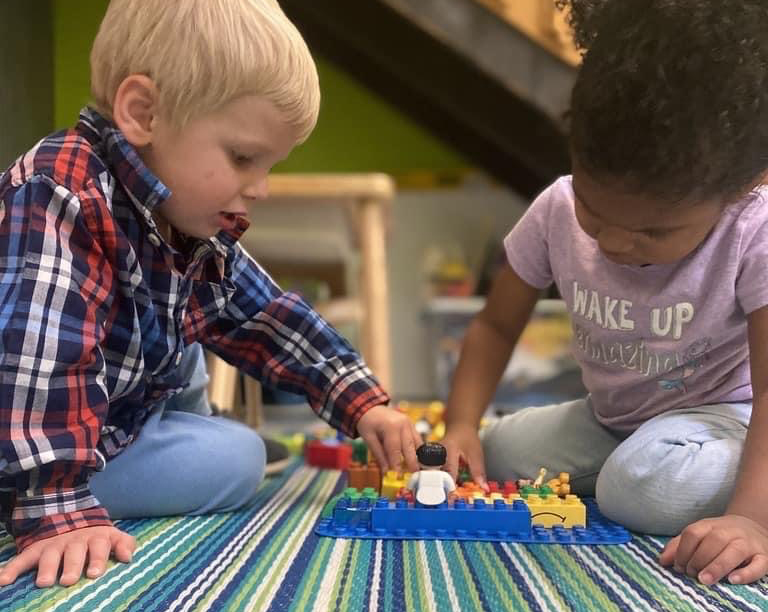 Your Child Is Safe, Loved, and Nurtured As They Explore
Our teachers pay close attention to each child's unique interests and use them as scaffolding for building conversation, asking questions, and stimulating activities and games. Hands-on tools that invite and delight make tackling new concepts easy like sorting and sifting, making goo, and more.