Effective safety
Measures In Place
Daily Practices That Keep Your
Child, You, And Staff Safe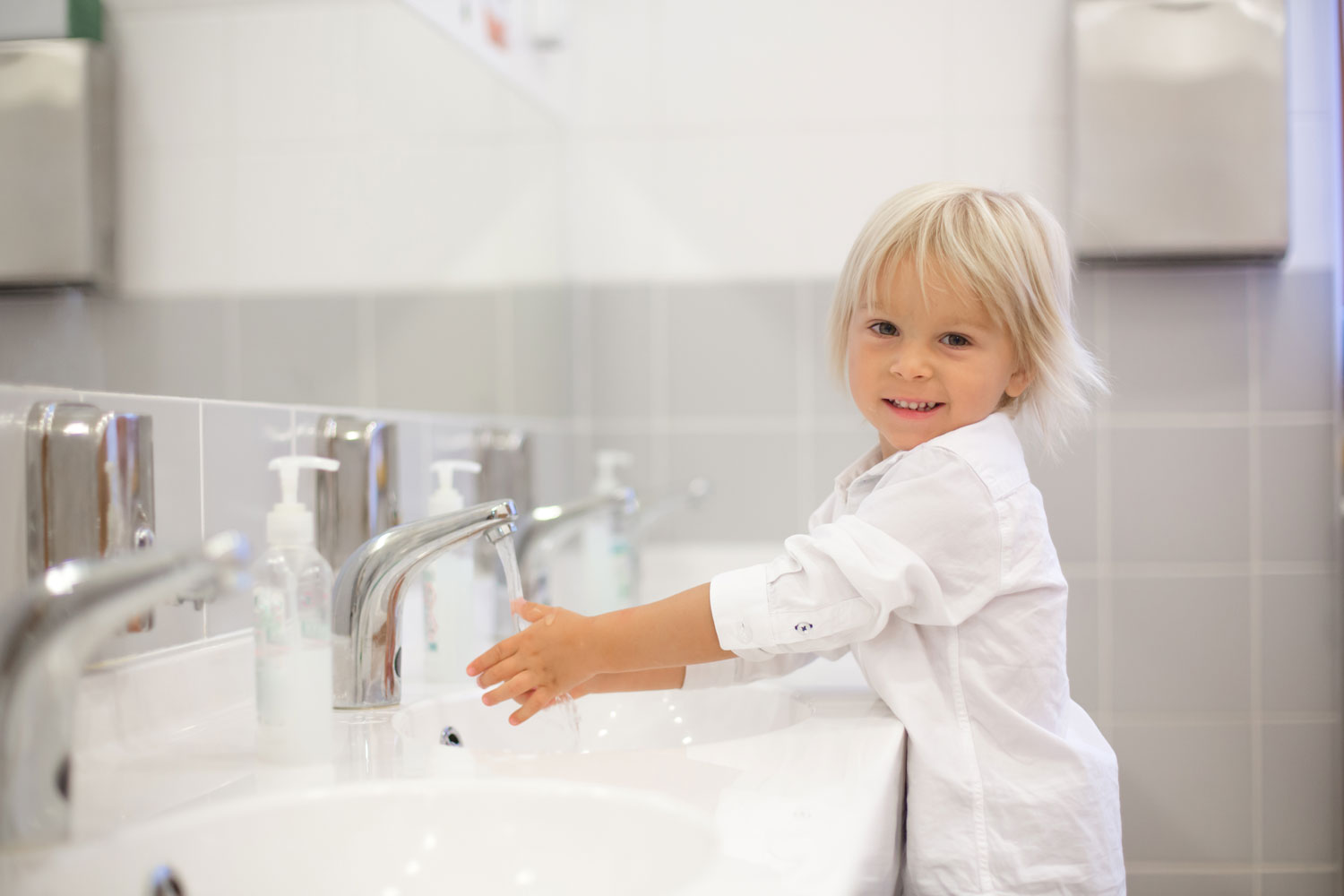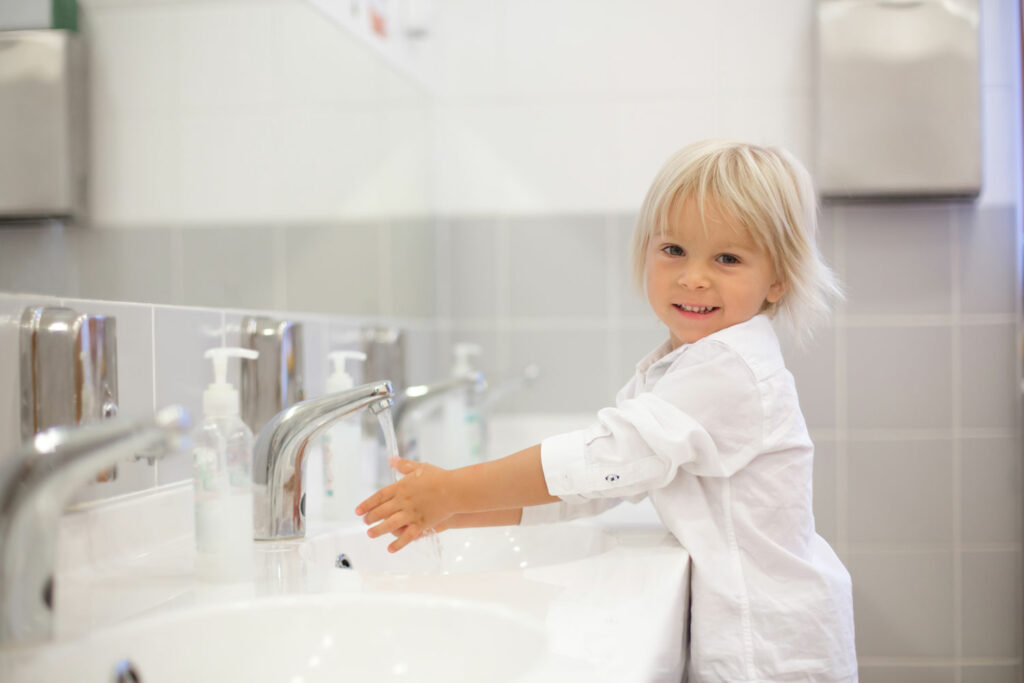 Effective safety
Measures In Place
Daily Practices That Keep Your Child, You, And Staff Safe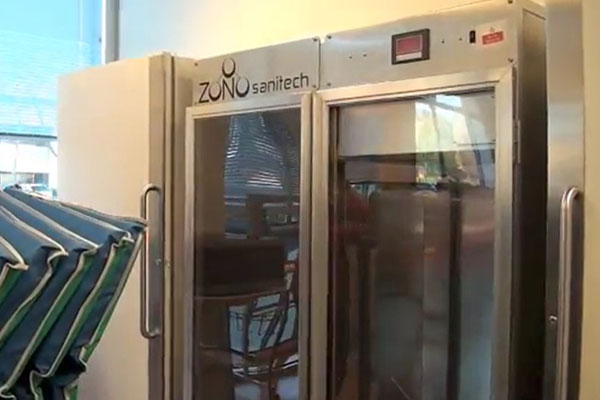 A Zono© Sanitizing Cabinet Keeps Everything Virus-Free
Your child's toys, learning materials, and other daily items are kept germ and virus-free through the use of the Zono© sanitizing cabinet. Be sure that everything your child touches is disinfected and sanitized, keeping your child healthy.
Contact-Free Check-In And Check-Out For Safe Practice
Drop your child off and pick them up without having to put yourself or others at risk. A greeter in place to receive your child and one designated drop-off person helps reduce everyone's exposure to the virus.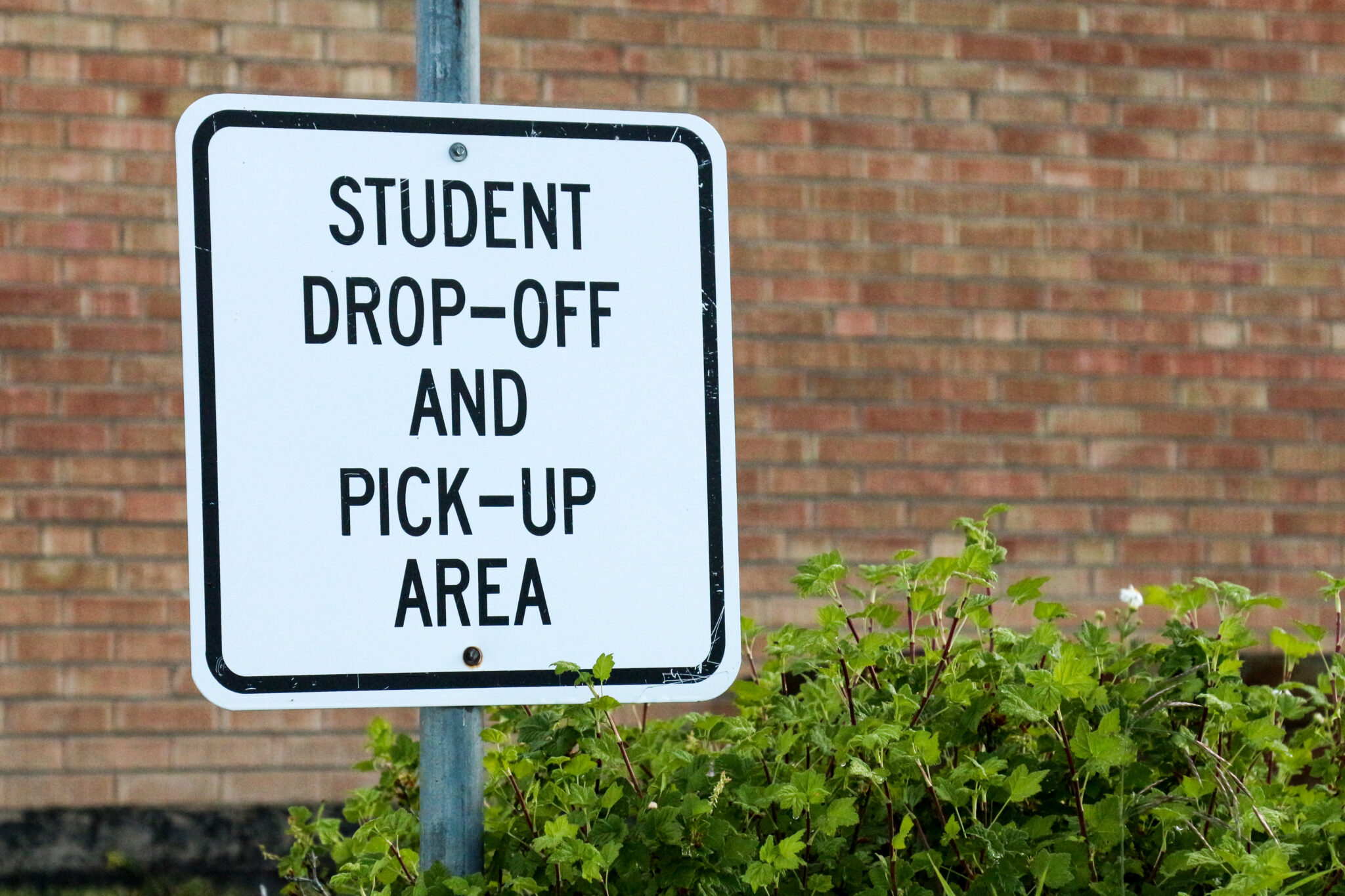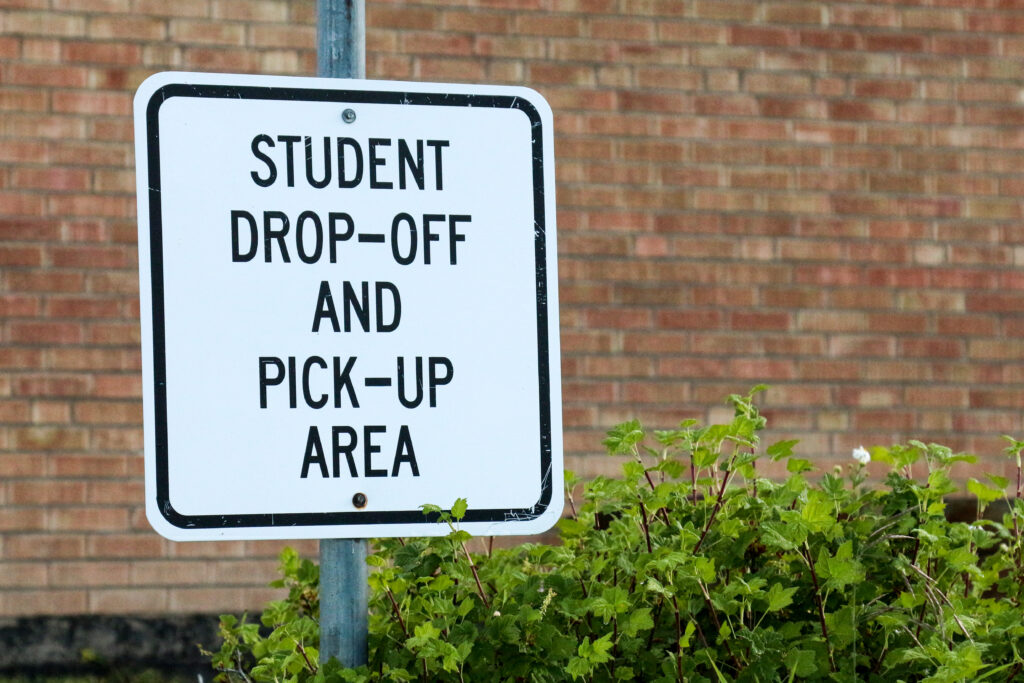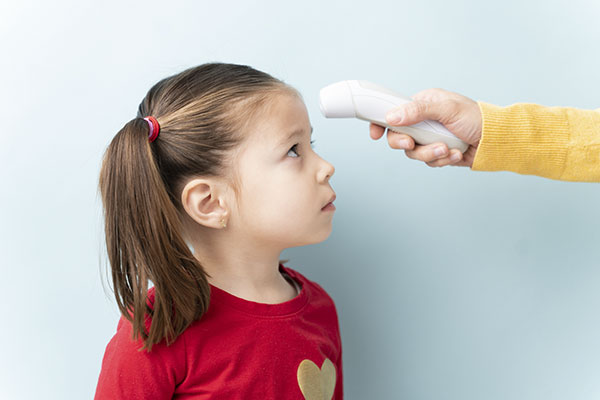 Temperature And Health Screenings Ensure Wellness
Every day, your child and the staff get their temperatures checked for signs of fever. Health screenings also ensure all who enter are symptom-free, keeping your child's spaces free of possible infection.
High-Tech Virtual Tours Keep Everyone Safe
Parents can arrange a virtual tour to see everything the center offers to limit inside to just children and staff. See all the benefits of enrolling your child and gain insight into how they play and learn without risky contact.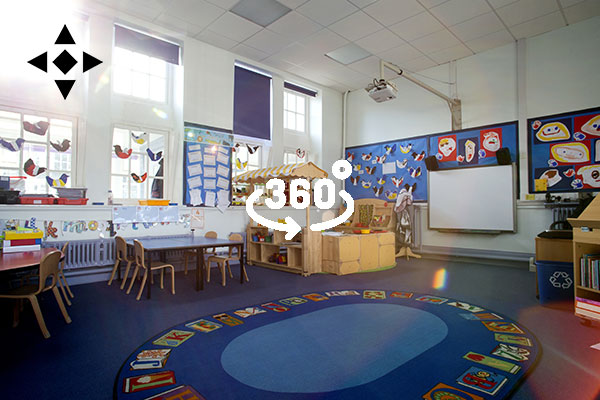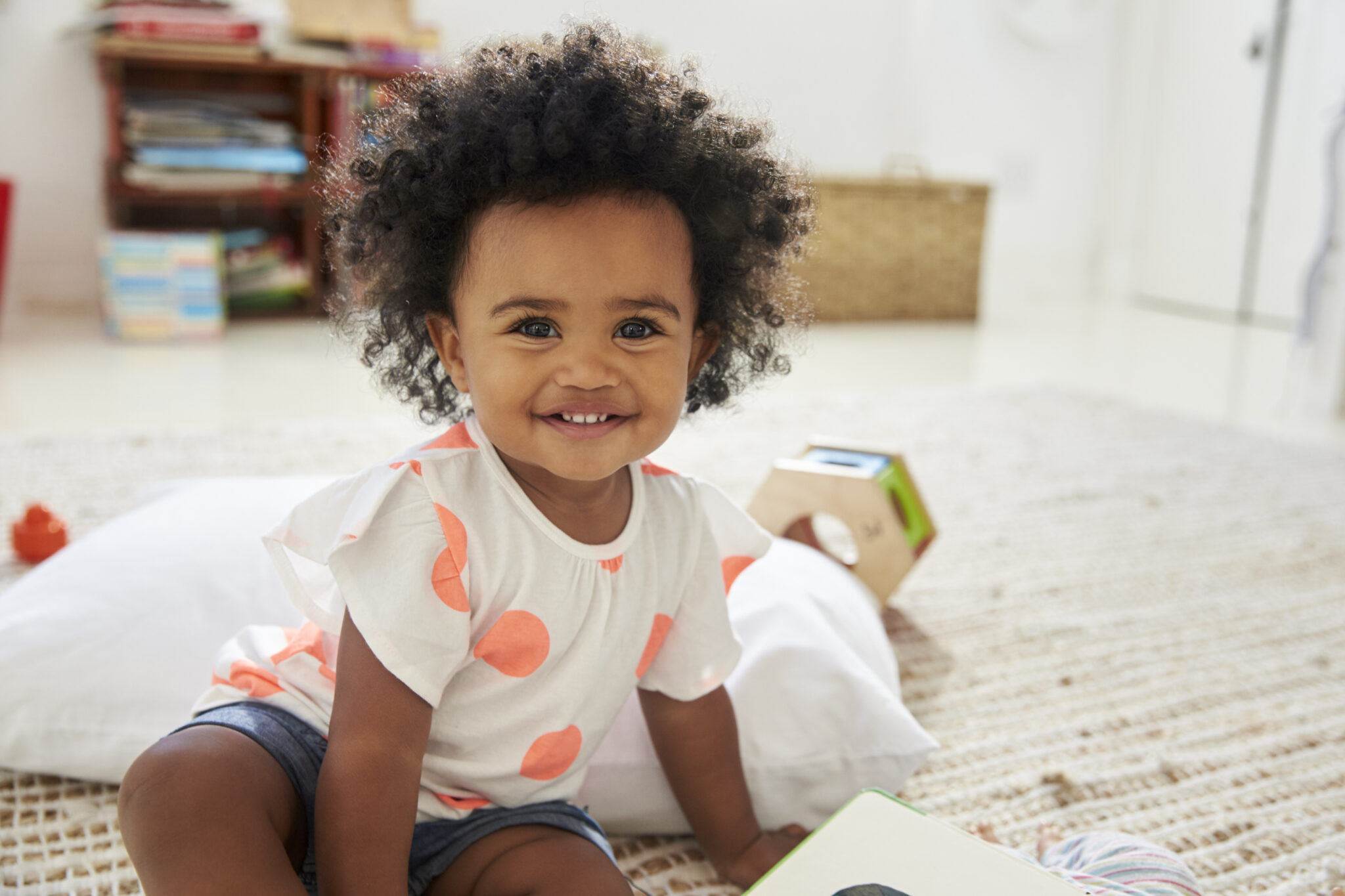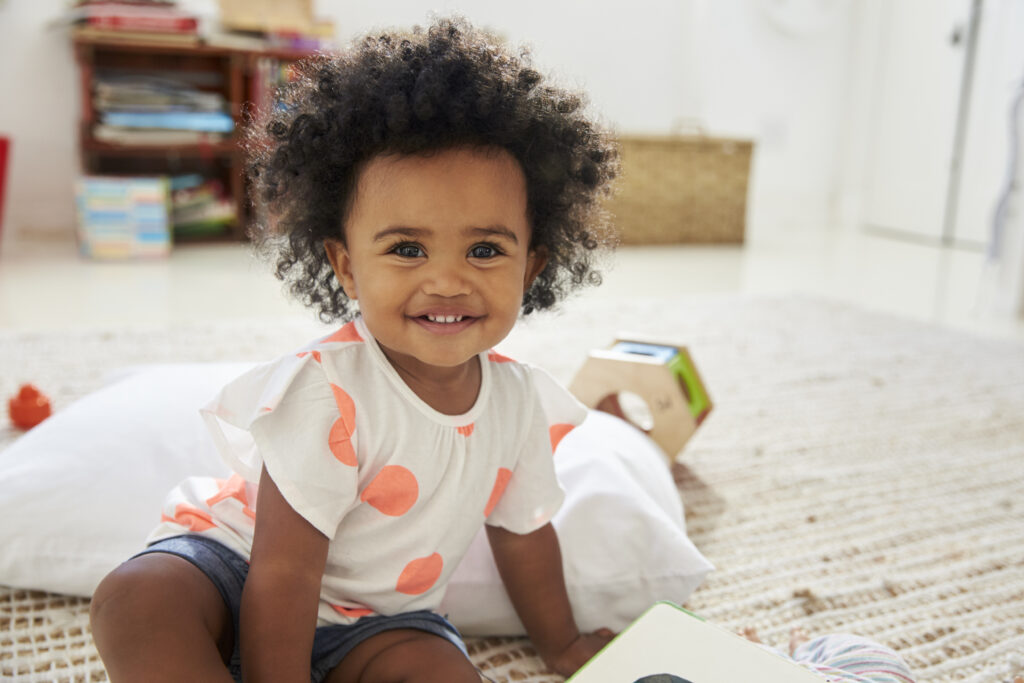 Modifications Put In Place To Promote Social Distancing
Adjustments like smaller class sizes, in-house field trips, rotated schedules, and keeping children separated help ensure the safest care possible for your child. Re-designing and altering day-to-day activities to keeps everyone safe.
Increased Hand-Washing Puts A Stop To Germs
After drop off, your child washes their hands first thing, before entering any class, doing the same throughout the day and before you pick them up, killing germs and the possibility of contagion.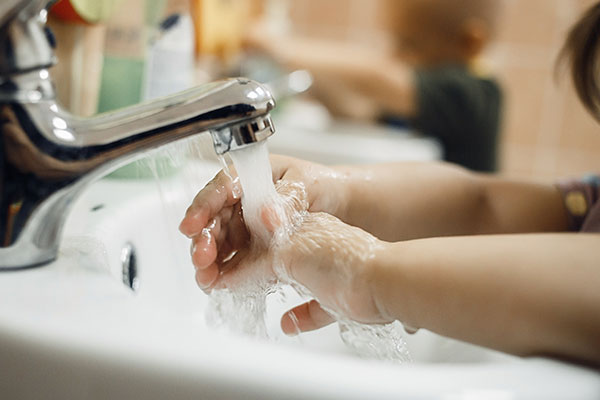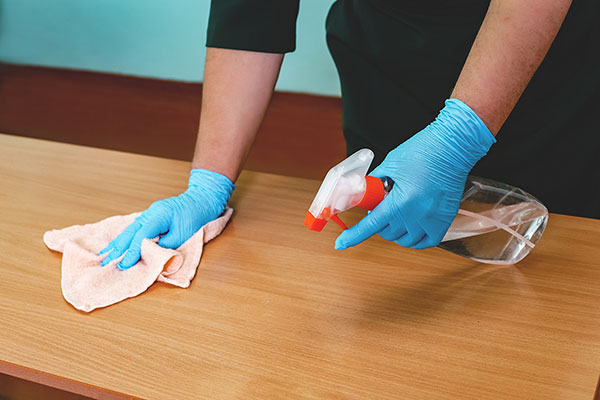 Daily Sanitizing Keeps Germs Away
Daily sanitizing keeps your child's classes and bathrooms germ-free, and giving close attention to high-traffic spots like doorknobs and light switches assures a deep clean that keeps your child healthy. Disinfecting fogging helps ensure everything stays virus-free.
Protective Mask Wearing Required For All Staff
Staff wears masks inside of the building at all times. Masks keep both staff and children safe from harmful germs that spread through lack of protection. This extra step of security protects everyone's health.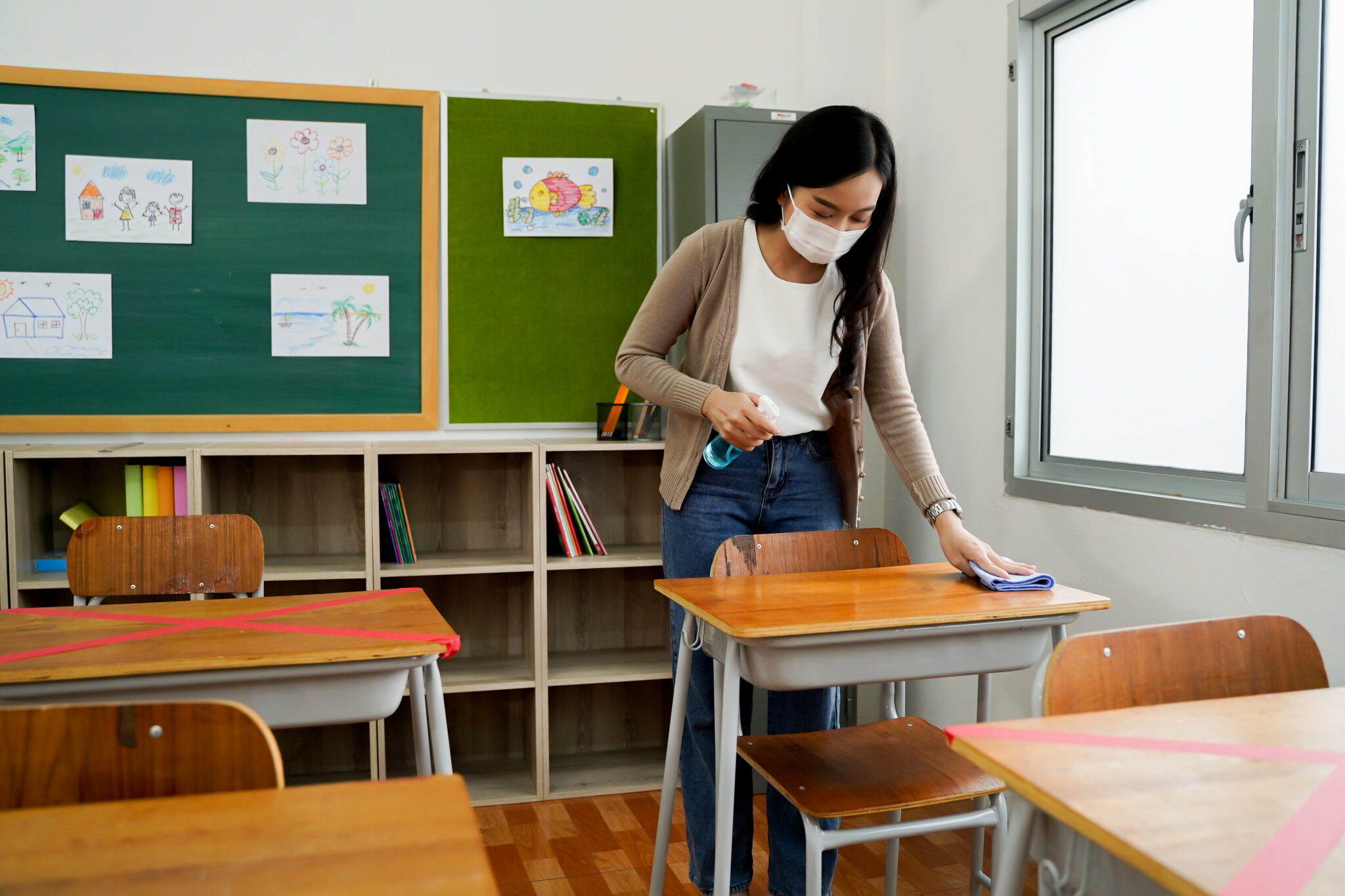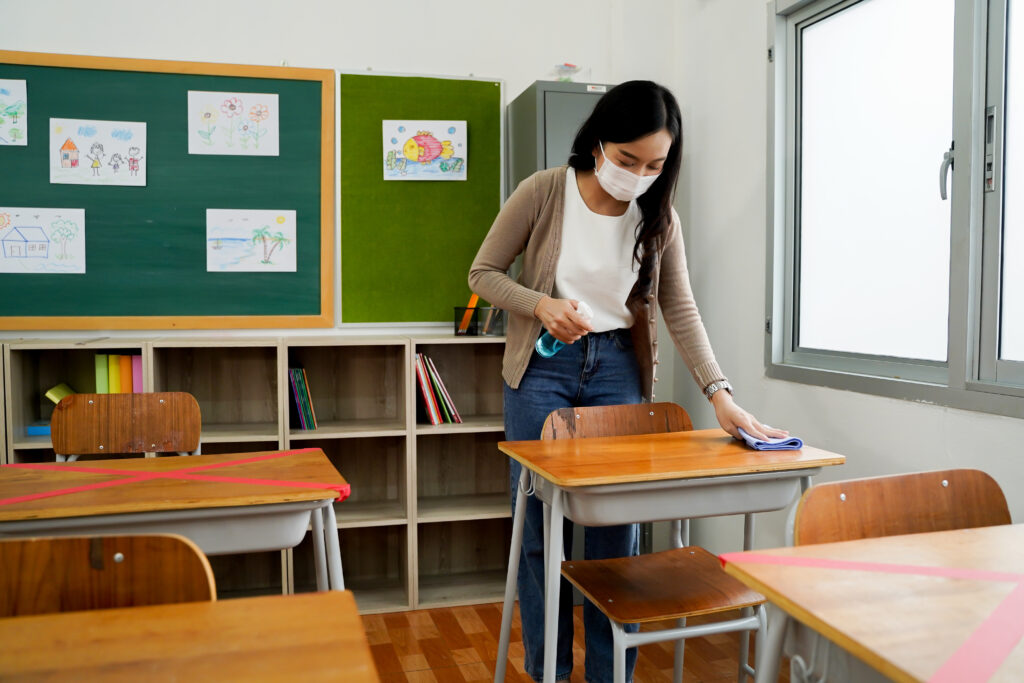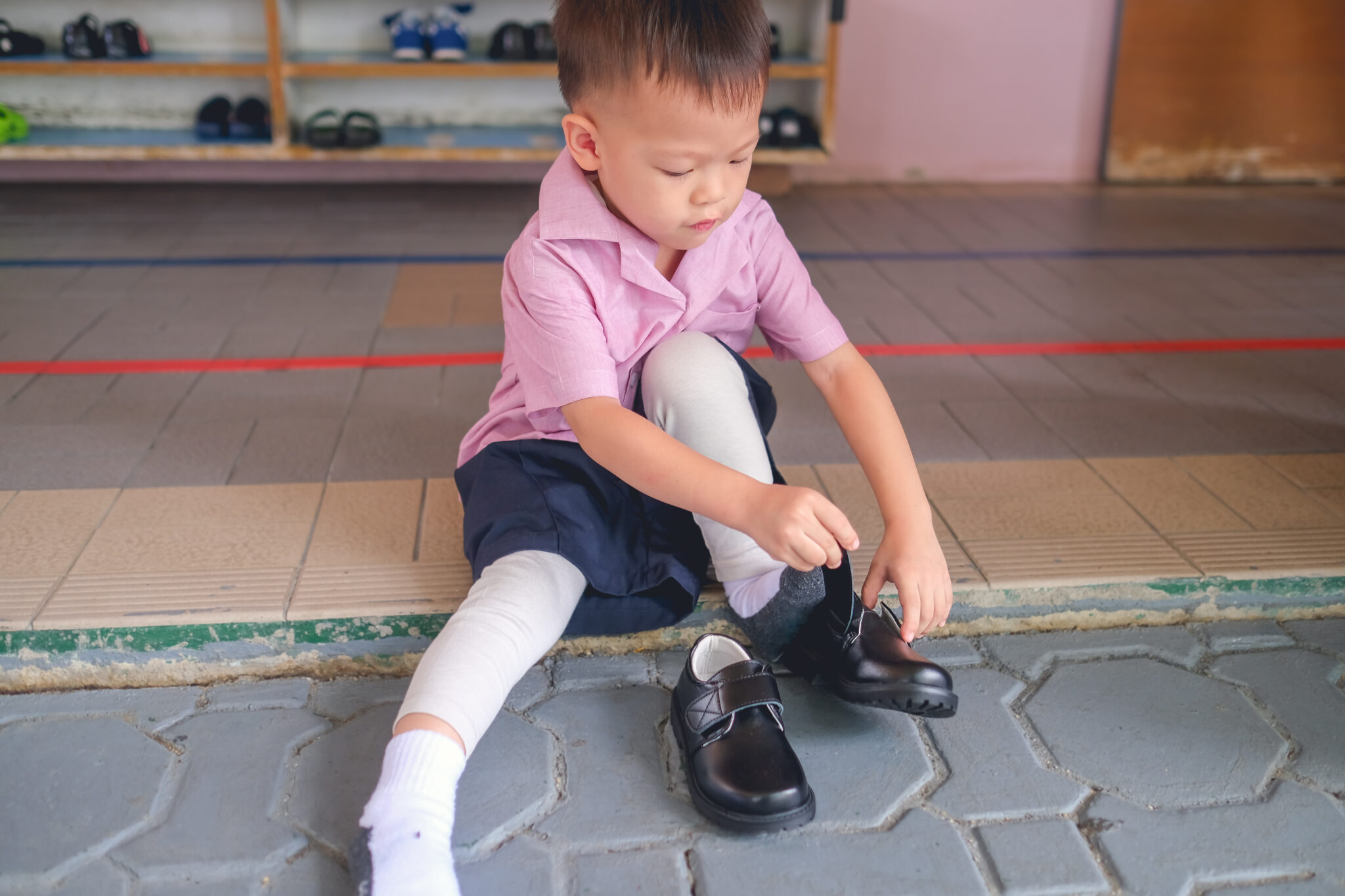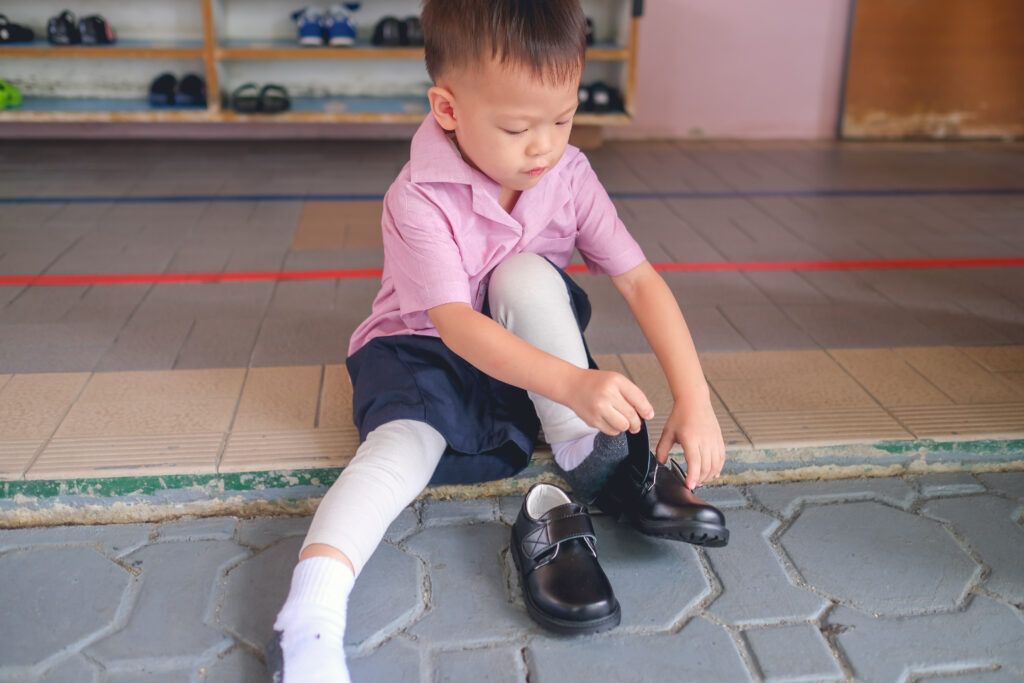 Indoor/Outdoor Shoe Precautions Help Reduce Exposure
Outdoor shoes aren't allowed within the center. viruses and other germs and bacteria can live on the ground and travel through shoes, so this extra measure reduces exposure to your child.
What Our Parents Have To Say
"The staff is really accommodating"
"It has been a fantastic experience"
" I would definitely recommend them"
start your child's journey