A Happy And
Safe Environment
In A Great Neighborhood Minutes
From All Conveniences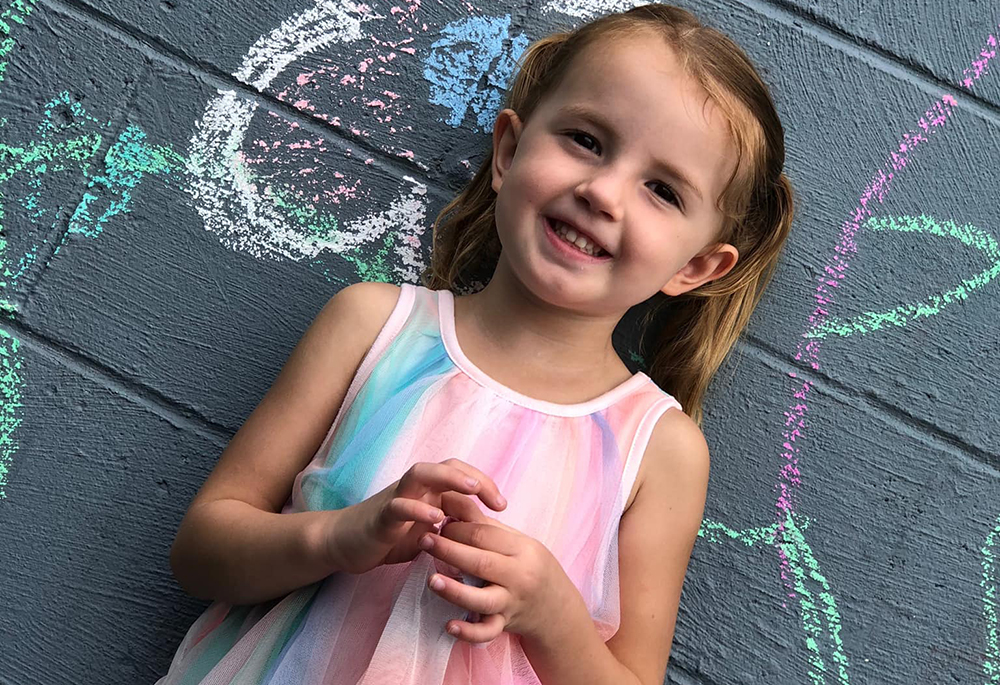 A Happy And Safe Environment
In A Great Neighborhood Minutes From All Conveniences
start your child's journey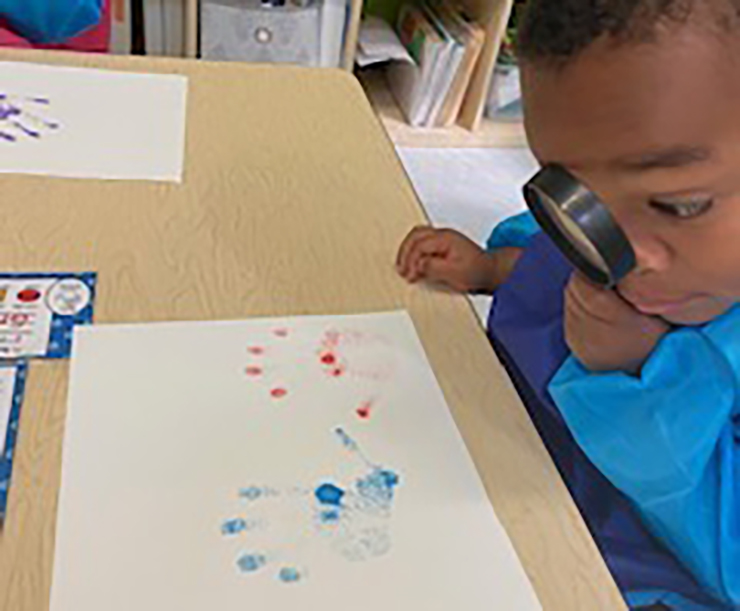 Near all the businesses
and services families need
Emergency? We're minutes from hospitals and pharmacies. Hungry? Choose from plenty of grocery stores and casual restaurants nearby. Playdate? Check out beautiful parks close by for picnics and play. Plus, we're also close to car mechanics, pet grooming, the library, and banks.
Bright and cheerful says
"you belong here!"
Children feel at home amid child-centric design. Under attentive eyes, they'll have free rein to crawl and explore thanks to our open floor concept. Bright colors and clean and simple design with only children in mind make it safe and inviting.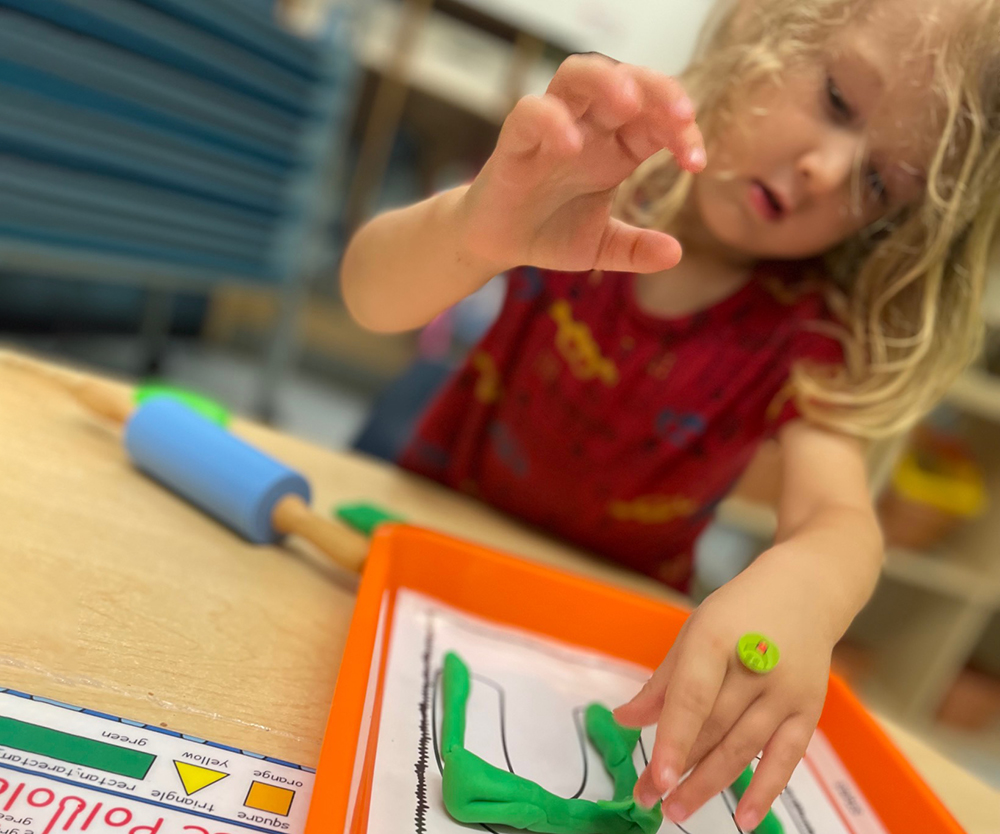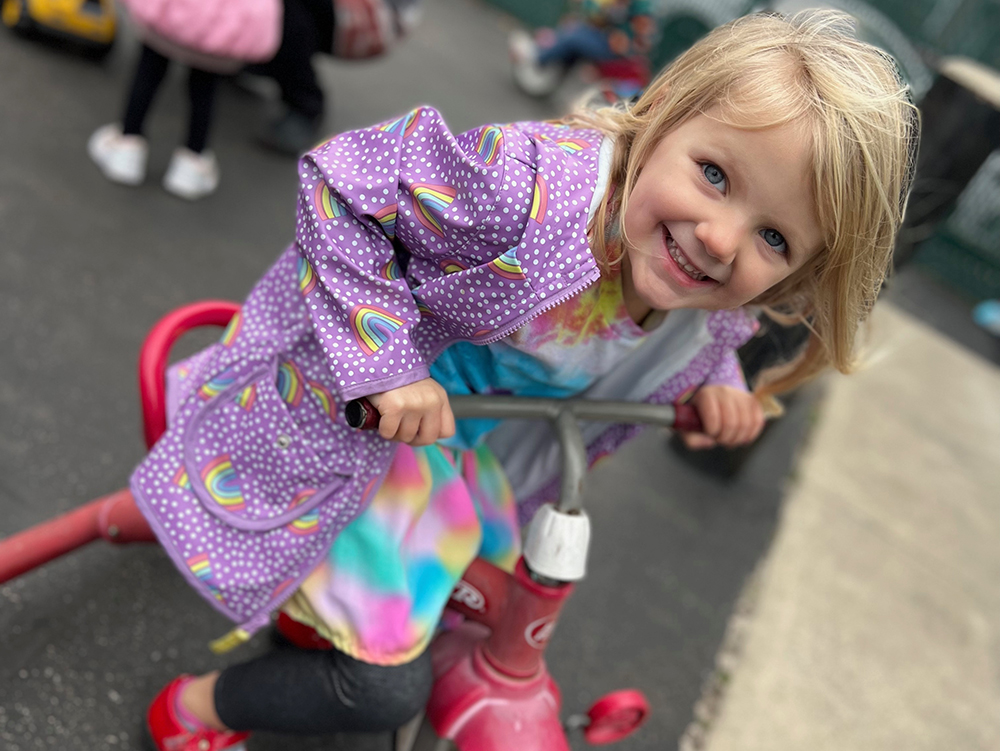 Play And Learning
Go Hand In Hand
Pulled in a wagon by a new friend, or cruising on a tricycle to take in the sun's rays, outdoor play is part of our everyday curriculum because it facilitates flexing minds and social-emotional skills, plus motor skills.
Cleanliness Keeps
Us All Healthy
We put the kibosh on germs thanks to a professional cleaning crew that takes special care with high traffic areas like the backs of chairs and door handles, while we disinfect tools and toys so we can all stay on point with early learning.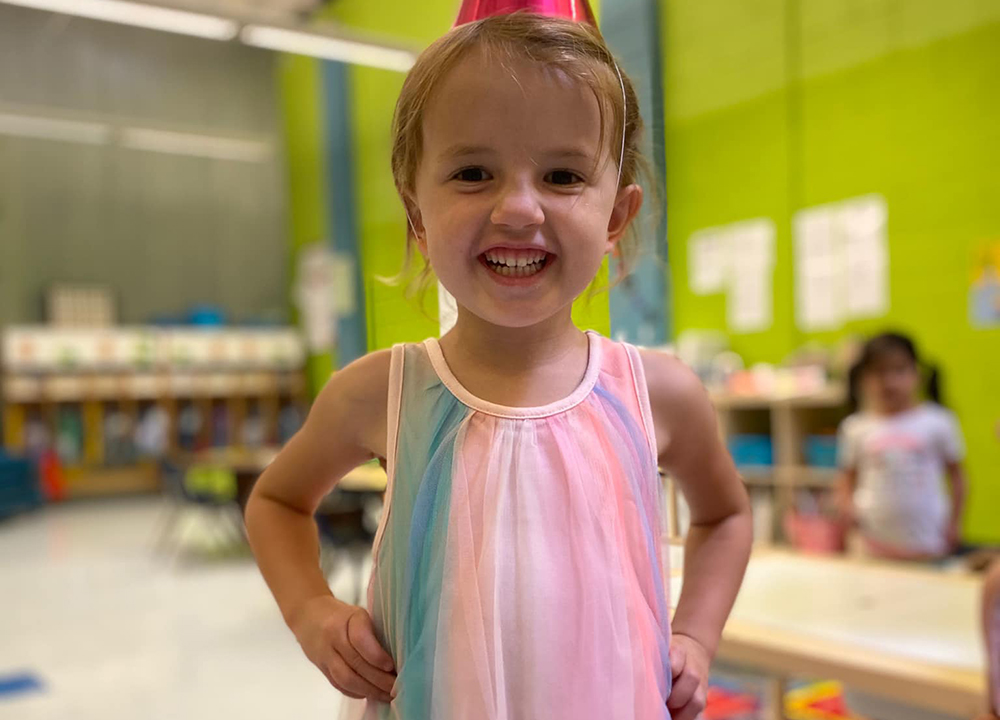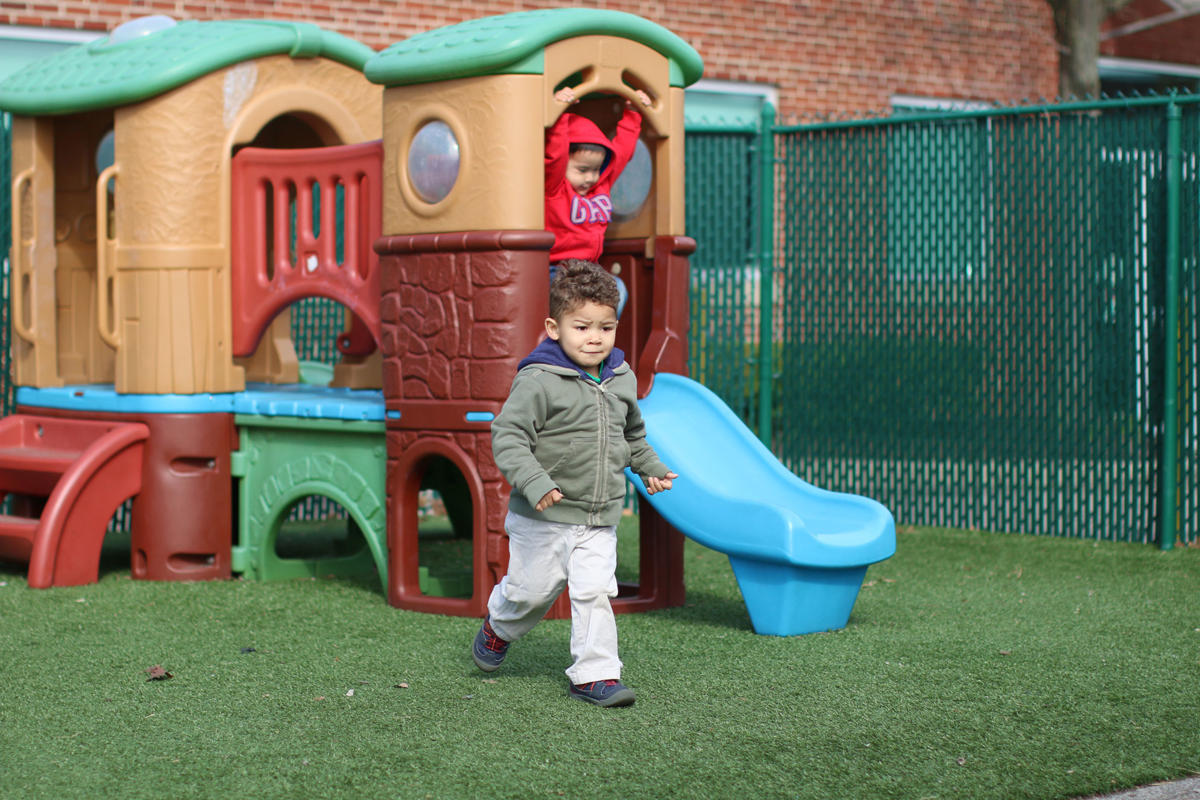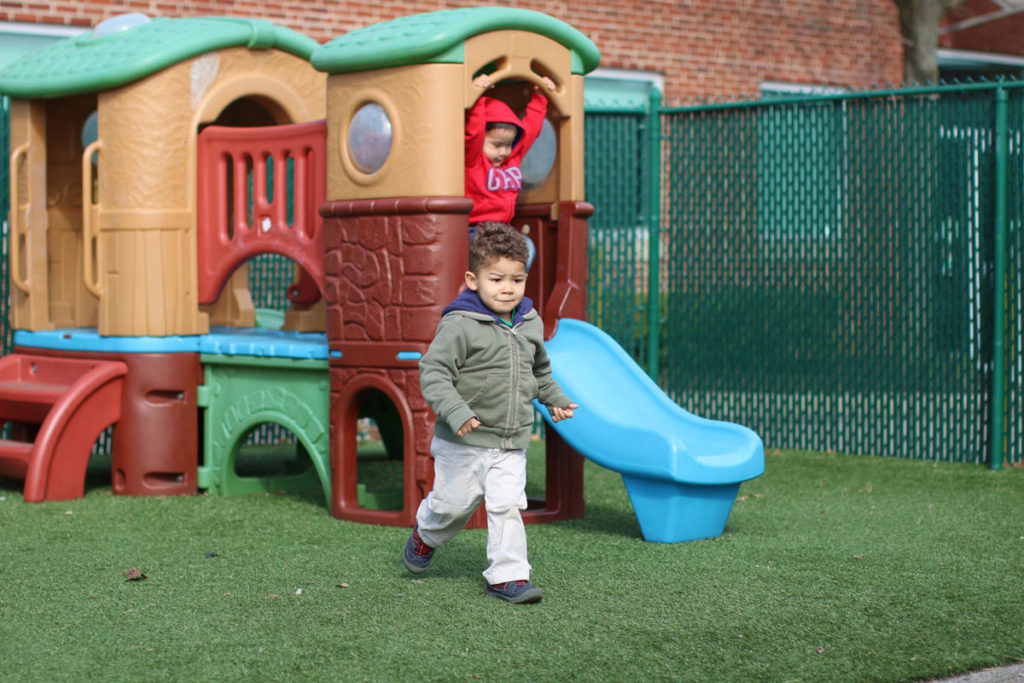 Safety Is Among
Our Top Priorities
Limited, code-enabled only door access, background checks for anyone working or volunteering under our roof, and a fully gated and staffed playground ensure your child is not only in a fun and nurturing environment, but is kept safe.
start your child's journey