Bodies And Brains
In Full Bloom Now
Our Caring, Qualified Team
Gently Guides Your Toddlers Growth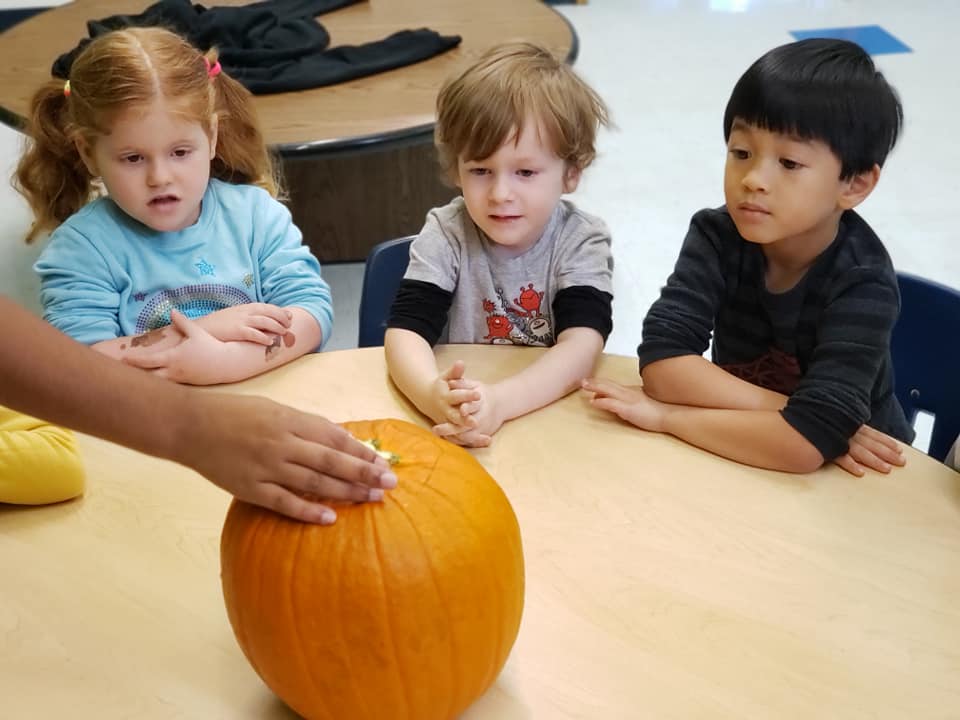 Bodies And Brains
In Full Bloom Now
Our Caring, Qualified Team Gently Guides Your Toddlers Growth
Toddlers | 18 Months - 3 Years | Serving Columbus, OH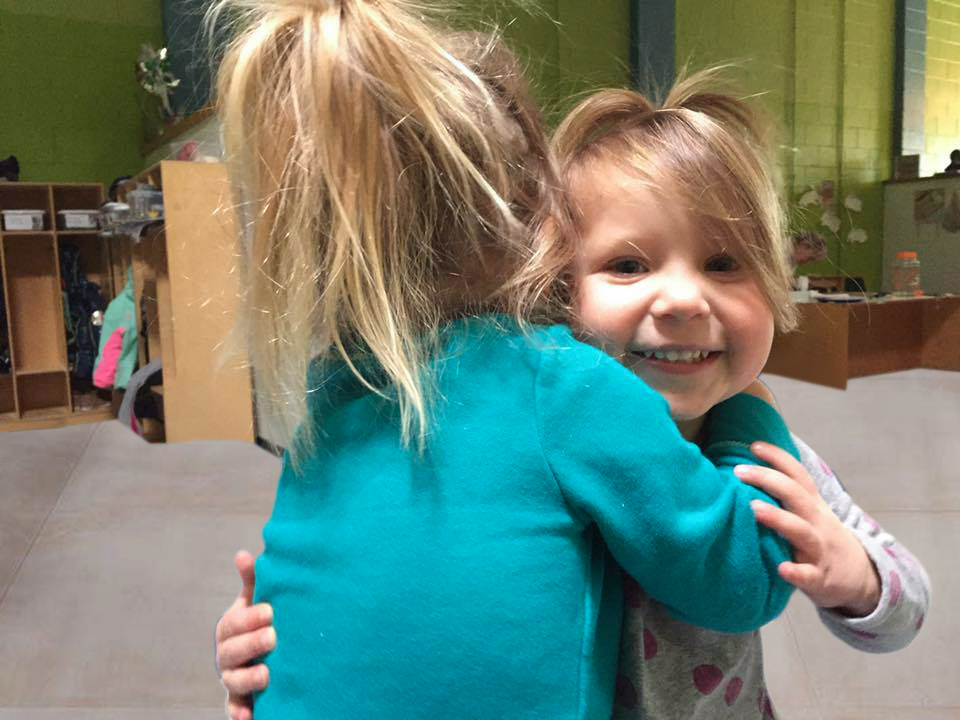 Daily Practice Of
Essential Life Skills
Our family-style meal times are an opportunity to flex independence and social-emotional skills. They'll set their place, serve themselves snacks, clean up after themselves, push their chair in, and help their peers.
Healthy Meals Keep Children Recharged Everyday
Thanks to our in-house chef, children enjoy fresh and delicious meals, nurturing a taste for healthy choices and keeping them satisfied so they can focus on playful learning.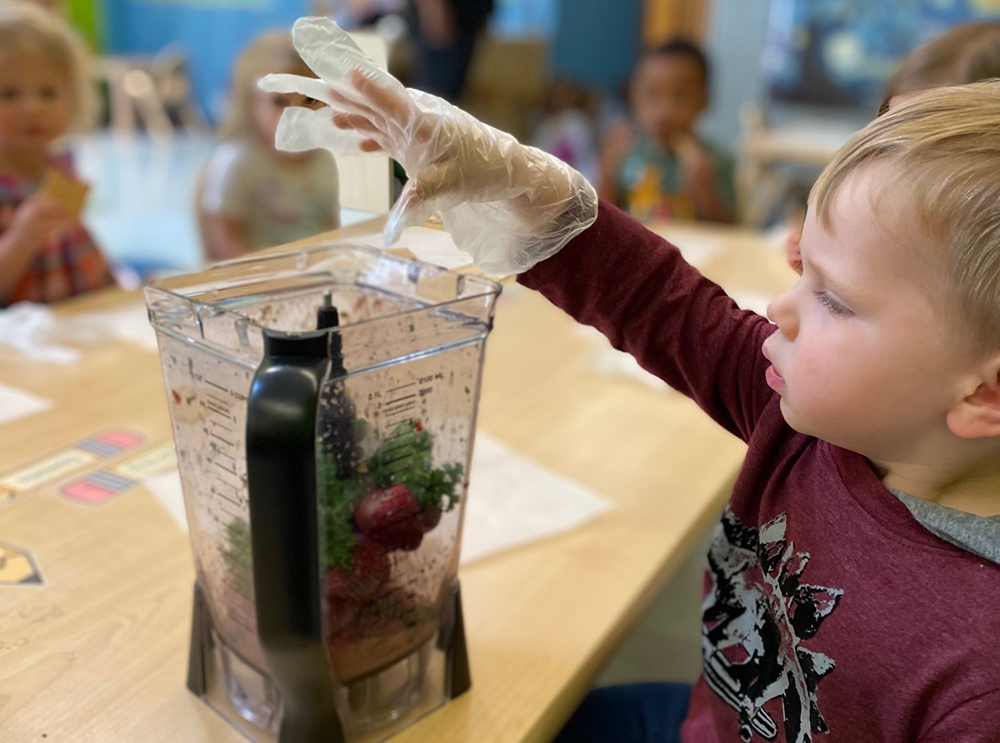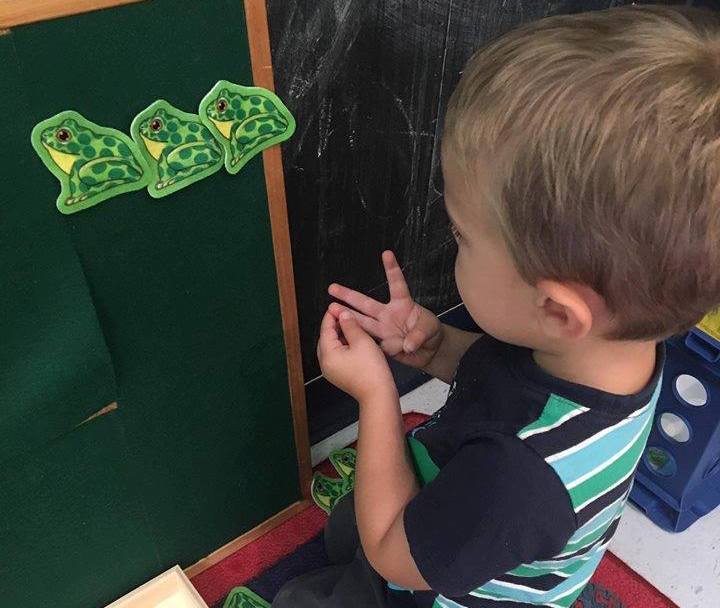 Child-Led Interests Inspire
And Engage Your Child
Your child will exercise fine and gross motor skills through pouring and sorting activities, music-inspired movement, and outdoor play. Sandpaper letters teach phonetics, and stories, singing, and conversation encourage social and language skills. They'll also learn to follow sequence and direction.
The Arts Invite Creative
Expression And Support Focus
Playdough, crayons, markers, finger paints, chalk, and glue, along with brushes, sponges, and stamps, open a world of fun, hands-on exploration, and help strengthen fine motor skills, while expanding on words when describing their art and technique with the class.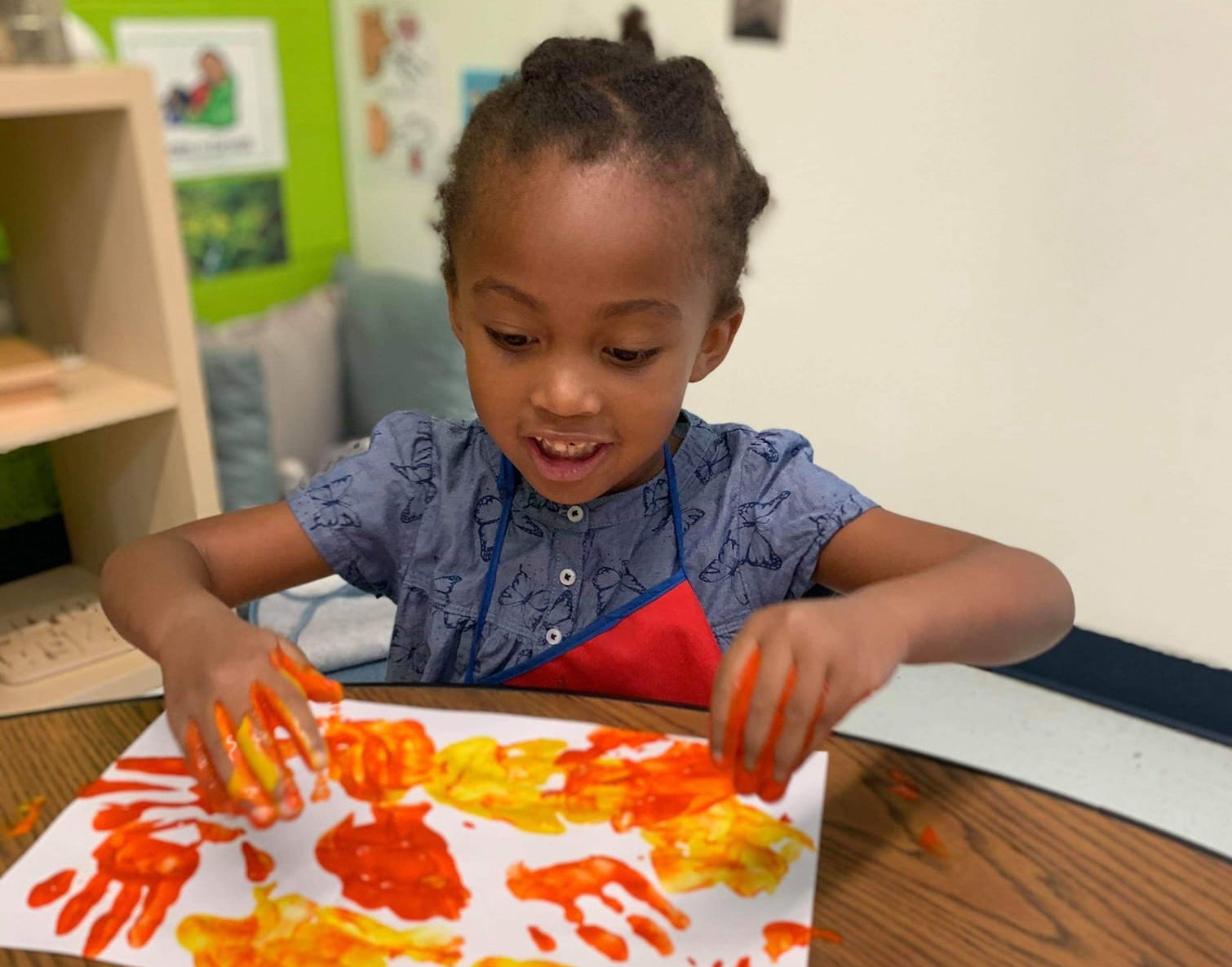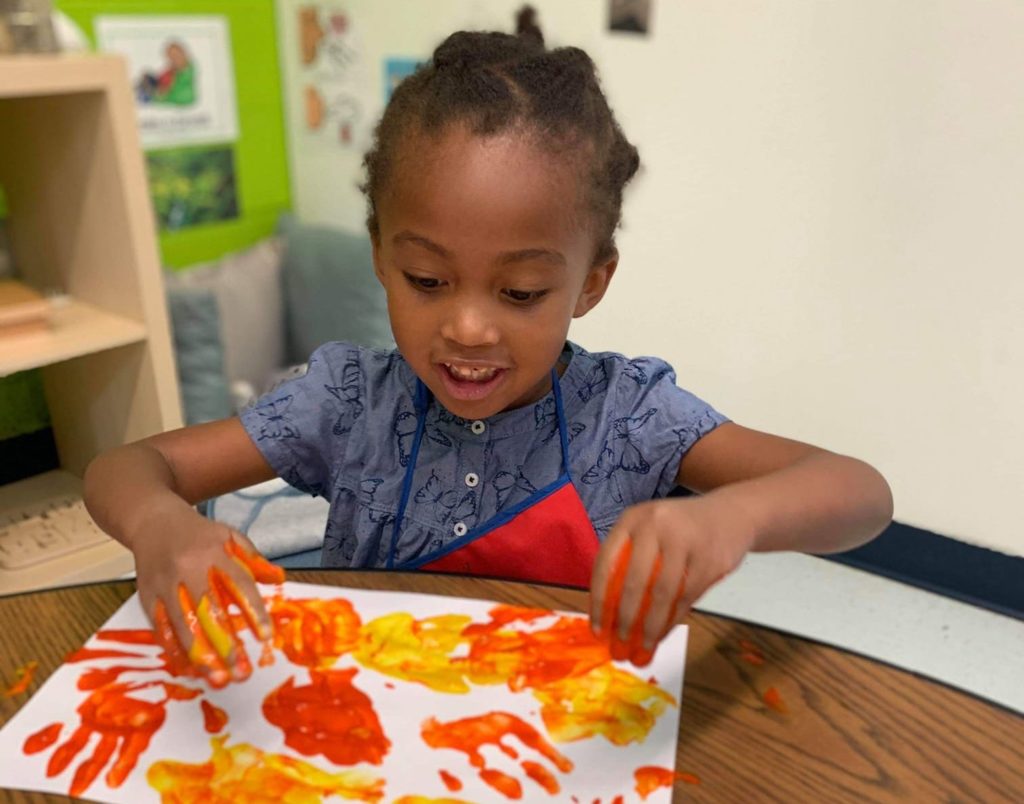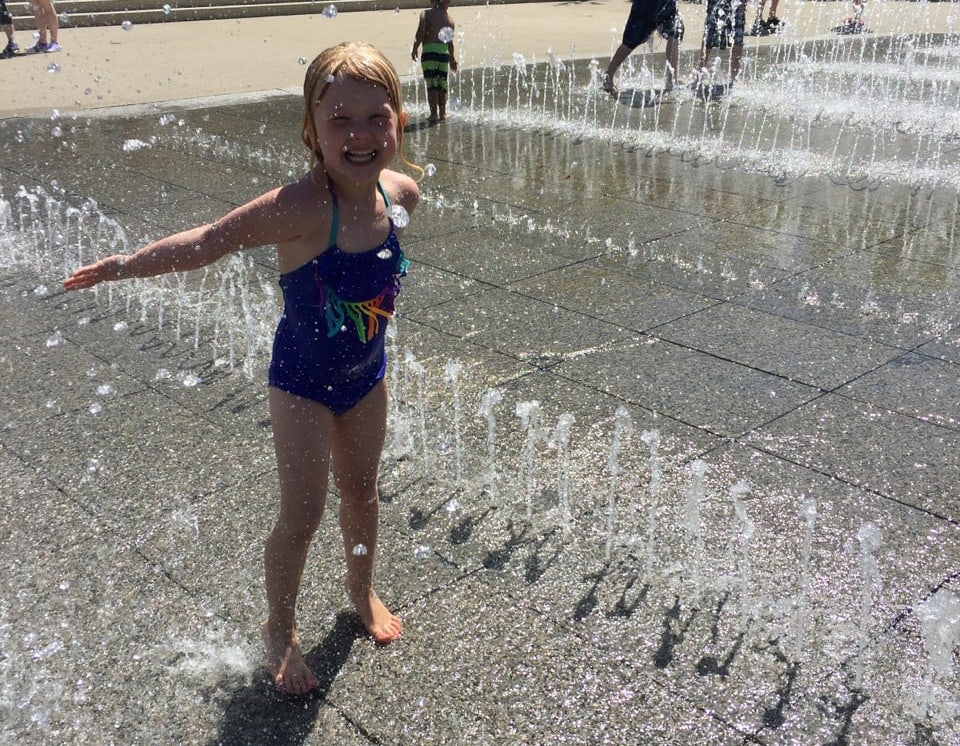 Extras Like Field Trips
Open a World Of Wonder
Firetrucks, reptiles, museums, and splash pads are just some of the newfound things and places that will inspire and satisfy budding curiosity. They'll learn about how firefighters keep us safe, why a snake looks slimy but isn't, and the fun of splashing about with friends on a hot day.
A Clean And Safe Center
Puts Parents At Ease
Entrusting us with your child is easy since our limited-access entries and staff background checks ensure your child is in safe hands. Our professionally cleaned grounds keep common colds at bay to keep us healthy and rearing to learn.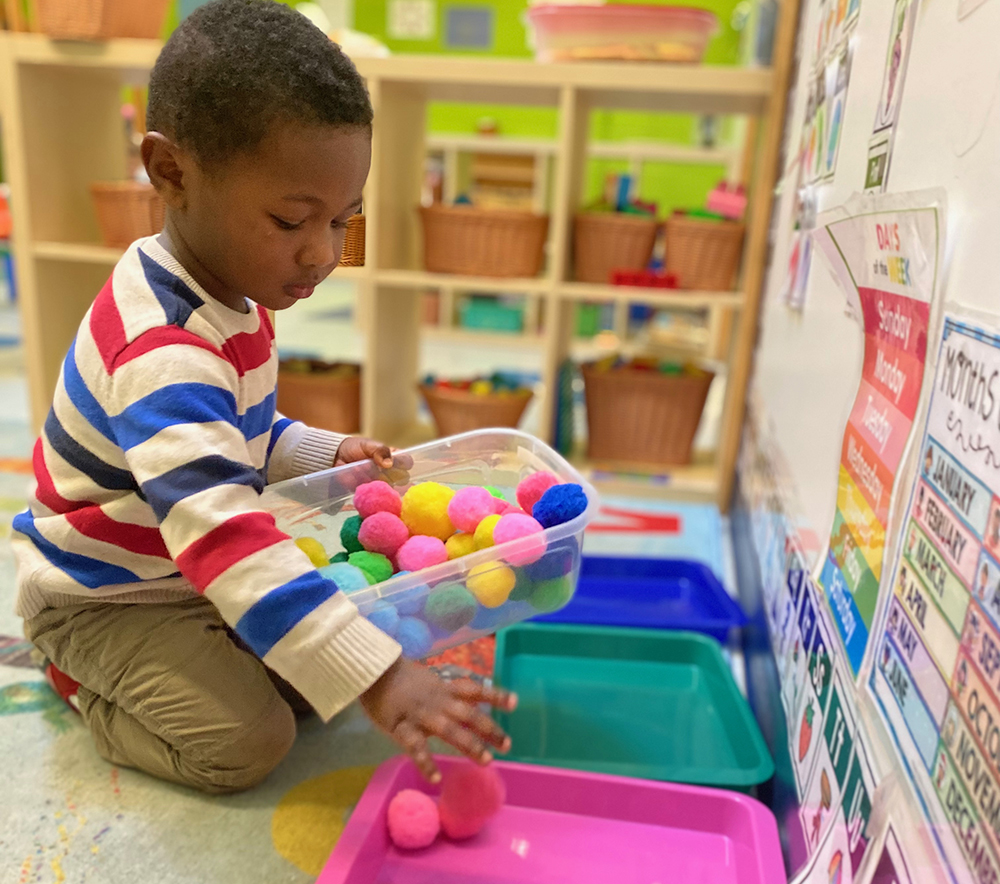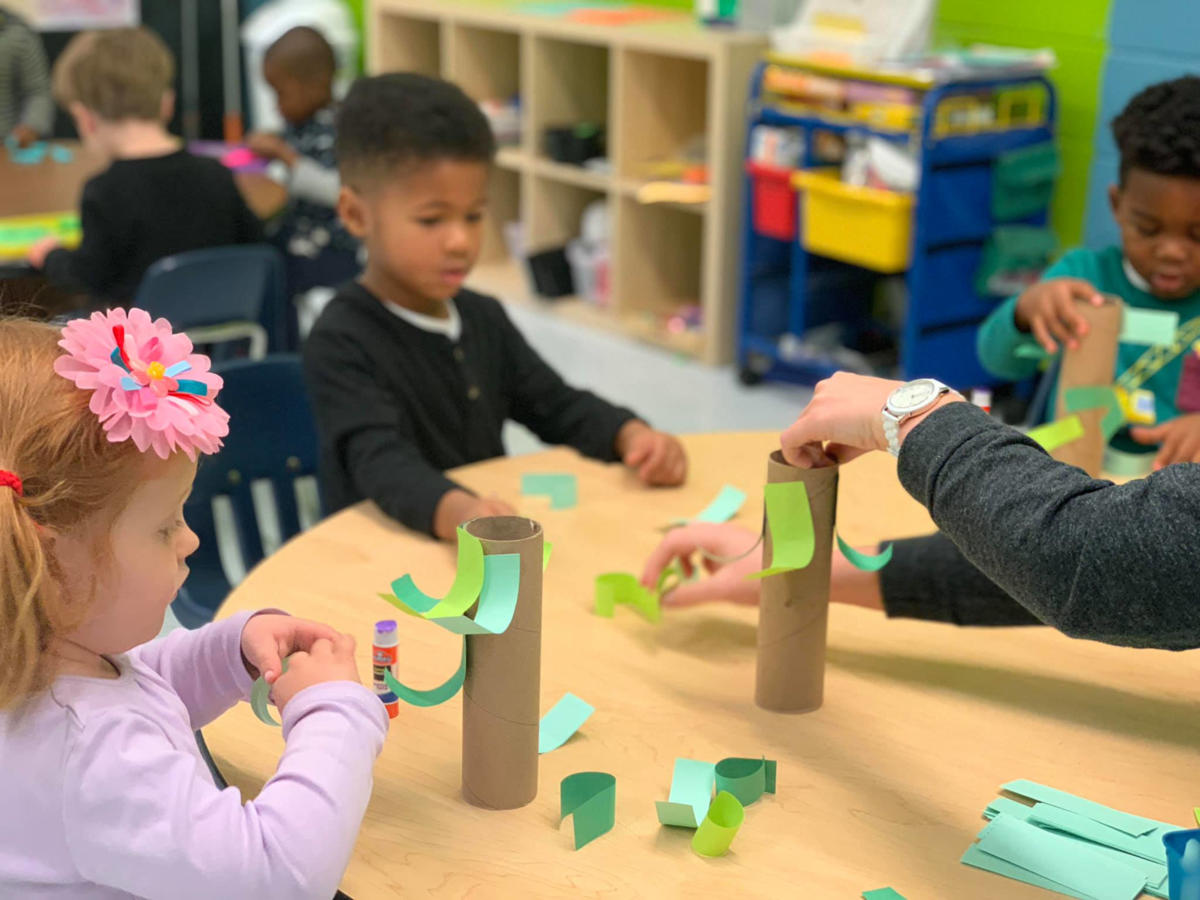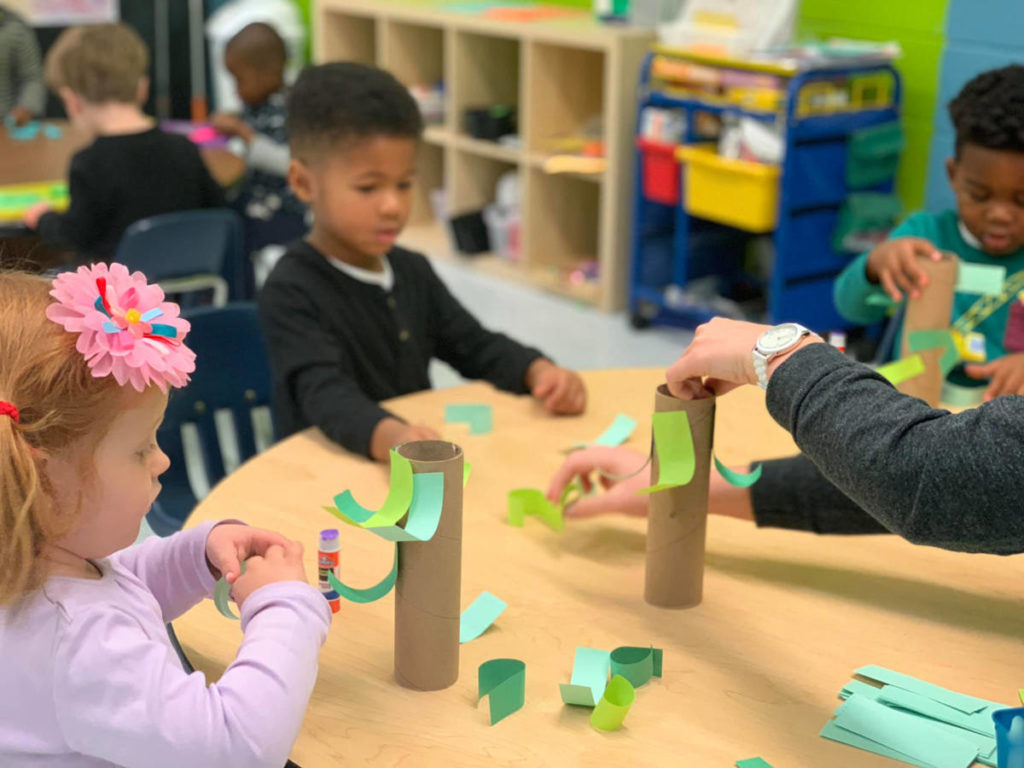 Parents Stay Connected With
Easy Access Communication
Pictures of your child's masterpiece or playing with a buddy are just some sneak peeks you'll receive through our easy-to-use app that keeps you in the loop of your child's day and allows parents to ask questions or share updates.
We Connect With Families
Beyond The Classroom
Committed to families, don't be surprised if Miss Jerzell shares her cell number with you. For extra support, you can join meetings where experts share their knowledge on childhood sleeping, redirection, and nutrition, because helping children thrive takes many hats.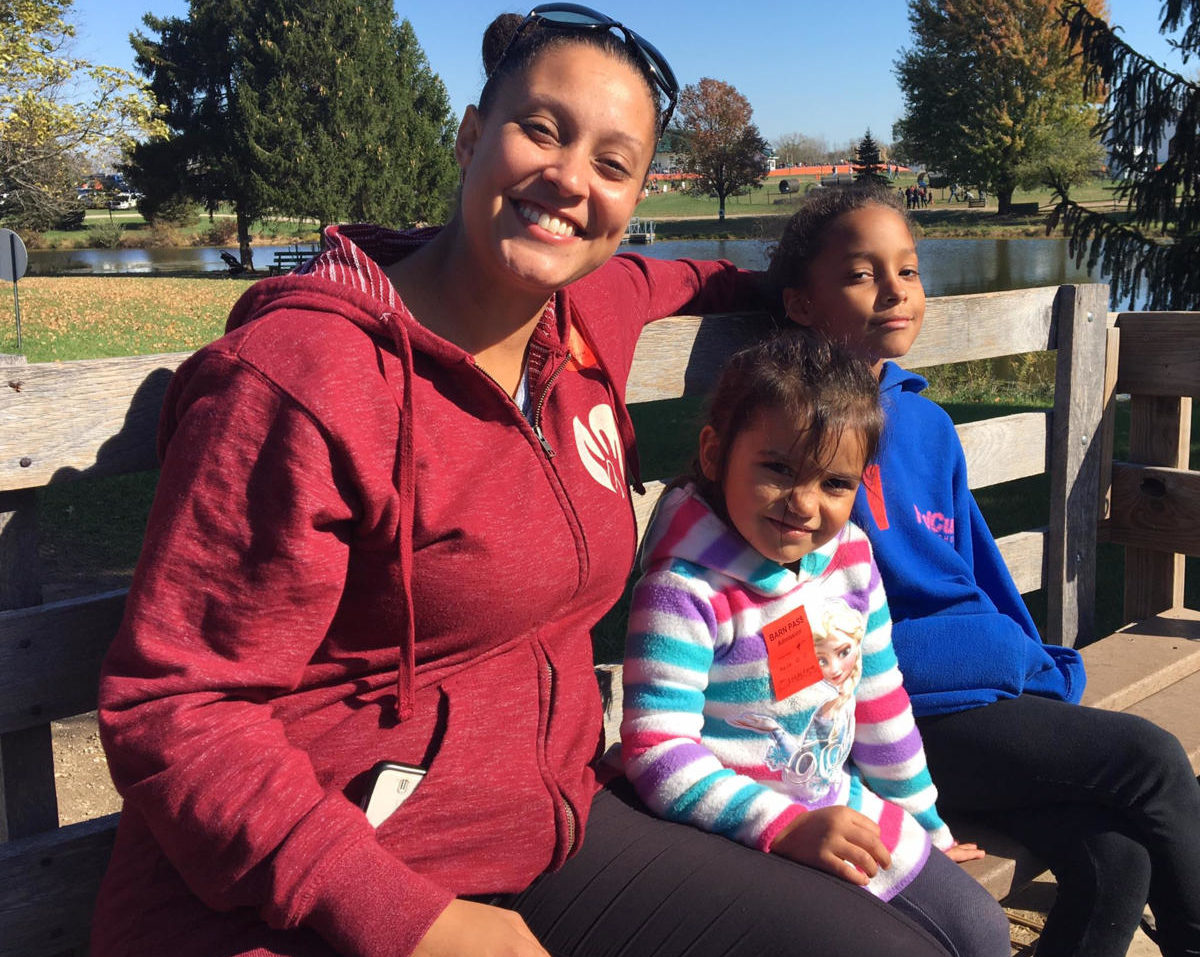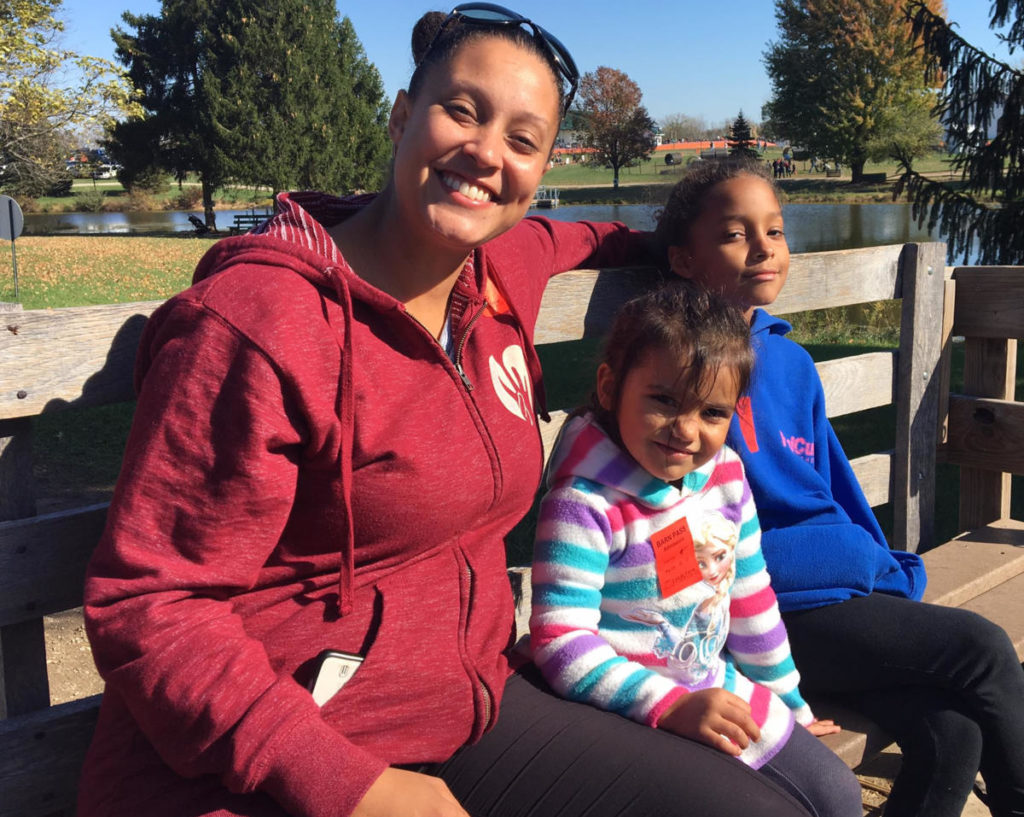 What Our Parents Have To Say
"a lot of learning events for the kids"
"it's clean, and the staff is GREAT!"
"This center made my life so much easier"
start your child's journey