We Prepare Your Child's Academic Path
Rich With Relationships
And Higher Level Learning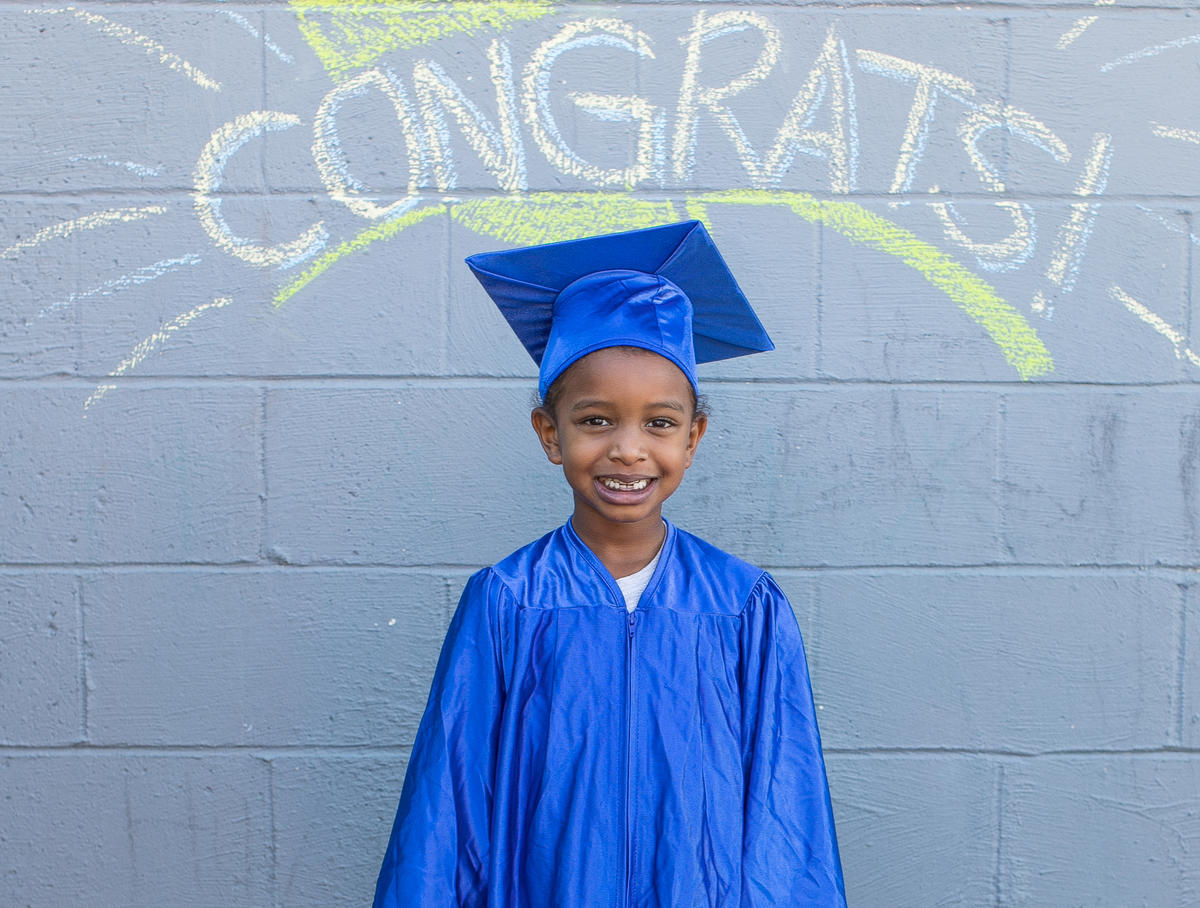 We Prepare Your Child's Academic Path
Rich With Relationships
And Higher Level Learning
Pre-K | 5 Years | Serving Columbus, OH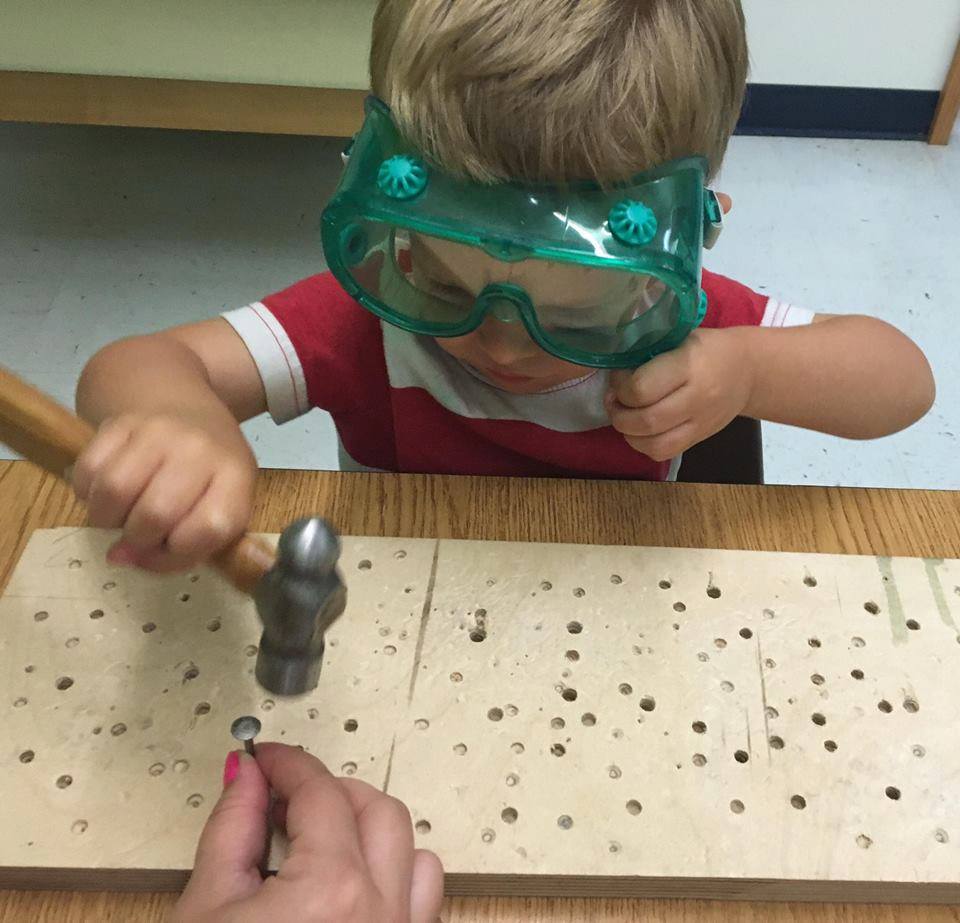 STEAM Activities Are
Fun And Hands-On
Led by the child's unique interest, we'll get messy making things like goo and doing woodwork to demonstrate how different materials react to each other, deepen understanding of cause and effect, stimulate sensorial learning, work in groups and have crazy fun!
Our Attentive Teachers
Broaden Your Child's Horizons
Your child learns to follow directions, to collaborate, and to be a part of a group. Hands-on class activities will help them unravel more profound concepts like what animals and plants need to live and grow, and so much more.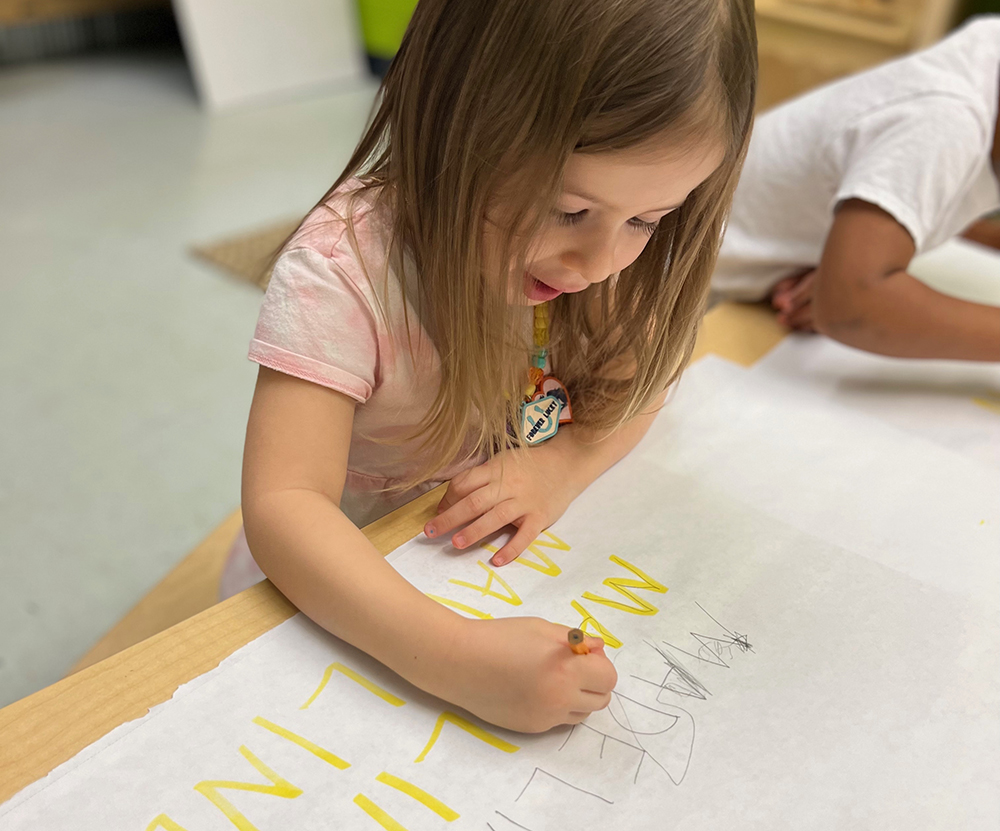 They'll Excel In Reading
And Writing Skills
Reading is the base for much of long-term learning. That's why we'll deepen comprehension by dedicating time to talk about stories after reading them, predict what happens next, guess what characters are thinking or feeling, and re-tell what happened in the stories.
Healthy And Yummy Foods
Keep Children Satisfied
Prepared on-site by a chef, your child will eat the rainbow thanks to nutritious fresh produce and hot meals, staying energized for fun learning and laying a foundation for healthy nutrition.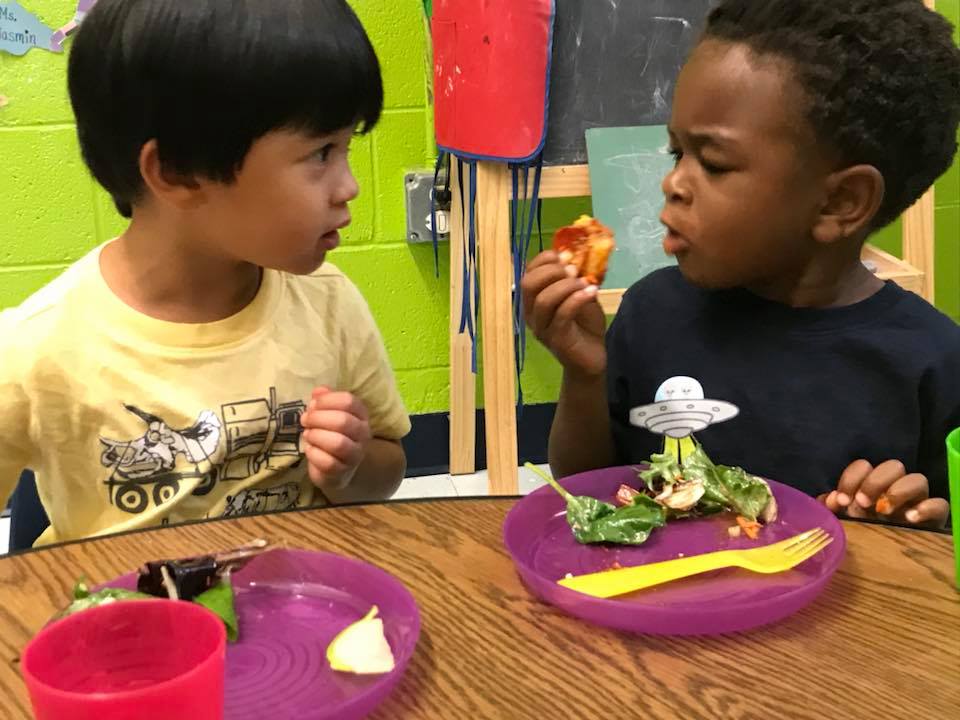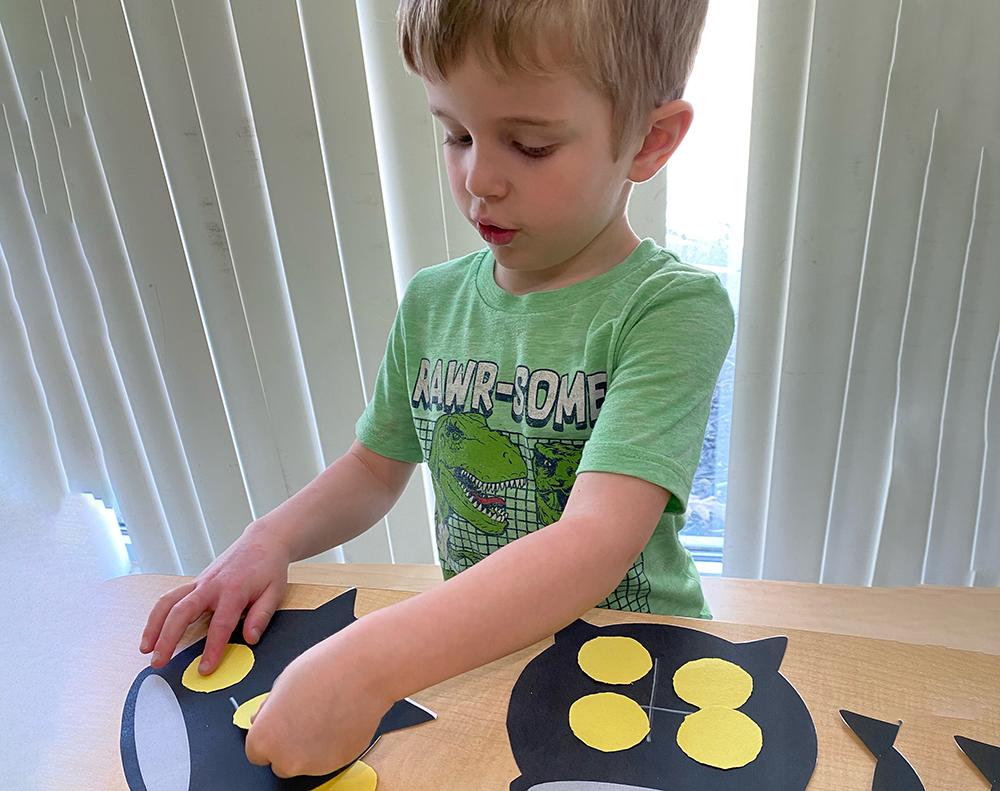 Extras Like Spanish And Sign Language Expand Language
The advantages of exposure to a second language are many, including increased problem-solving, critical thinking, and mental flexibility. Sign language creates more ways for children to express themselves, making them feel empowered, and exercises gross and fine motor skills.
Daily Notifications
Keep You Connected
You'll be notified daily on activities, events, your child's progress, and more thanks to our app, and be empowered to make a seamless learning transition at home by building on what we've done in class. Also, look out for fun pics of field trips, forays into art, and more.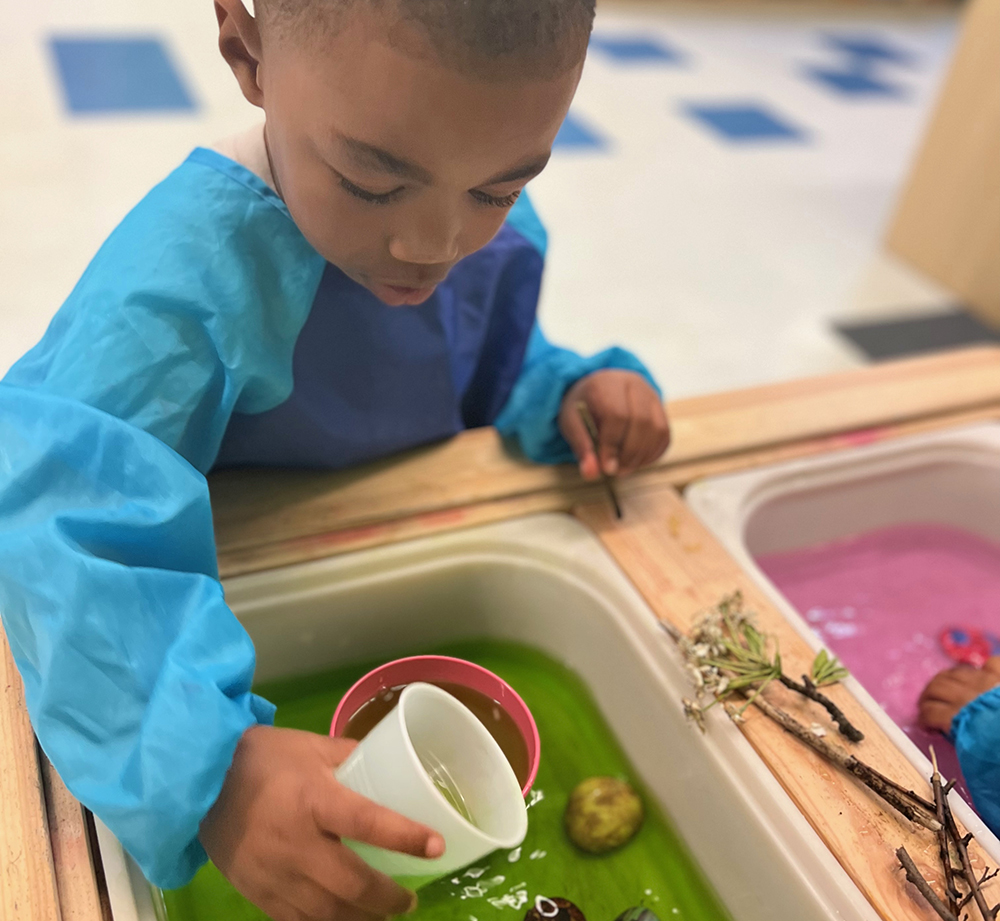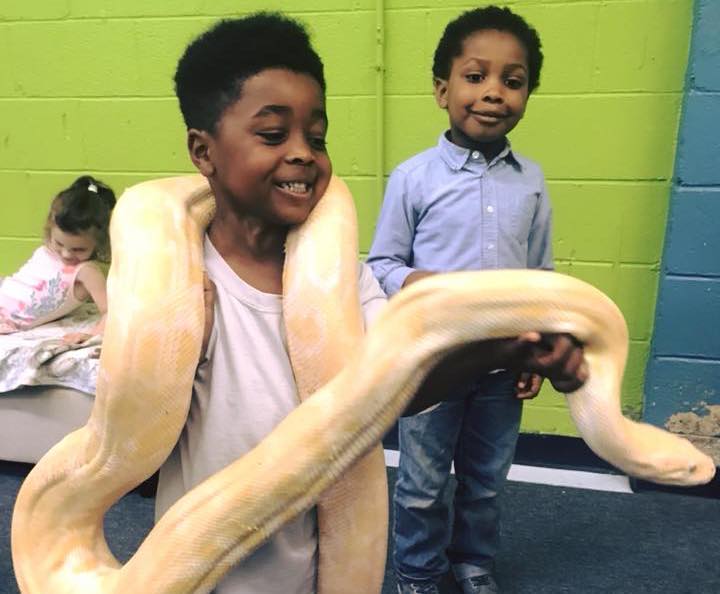 Regular Field Trips
Are Exciting Experiences
Find answers to, "What does a python feel like?" thanks to a zookeeper visit, and "How does that machine work?" by taking it apart and putting it back together at the CoSi Science Museum in real-time, because hands-on learning is integral to our curriculum.
Your Child Gains Practical Skills
As Essential As The ABCs
In Montessori fashion, we foster independence, self-regulation, and focus through skills like cleaning and sweeping the classroom, having students prepare their spot during meal times, serving themselves, and cleaning up afterward, teaching children to be part of a classroom community.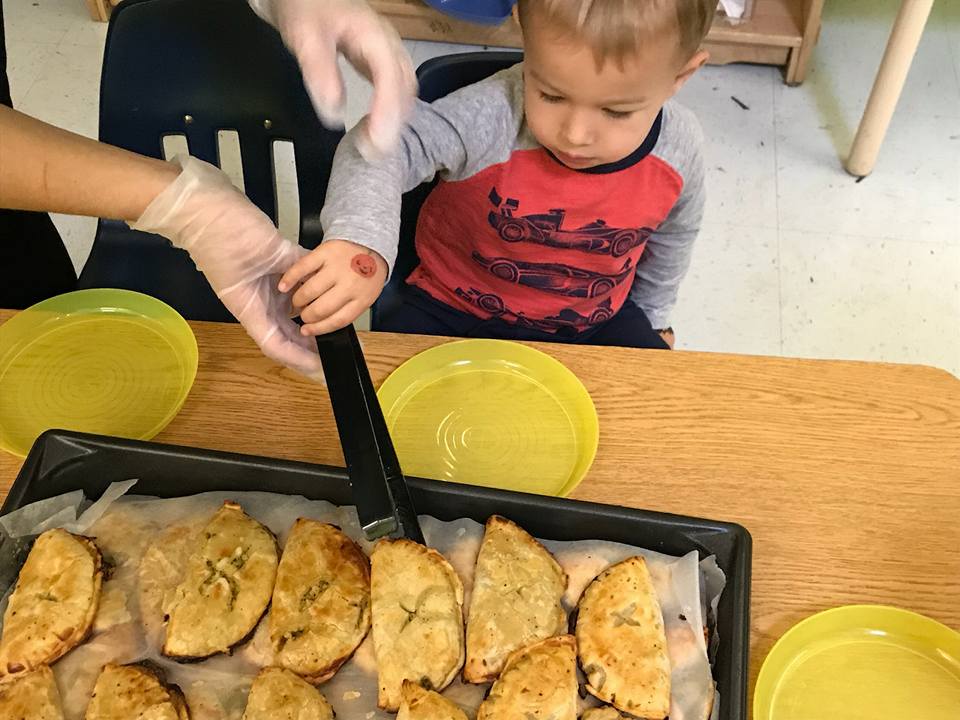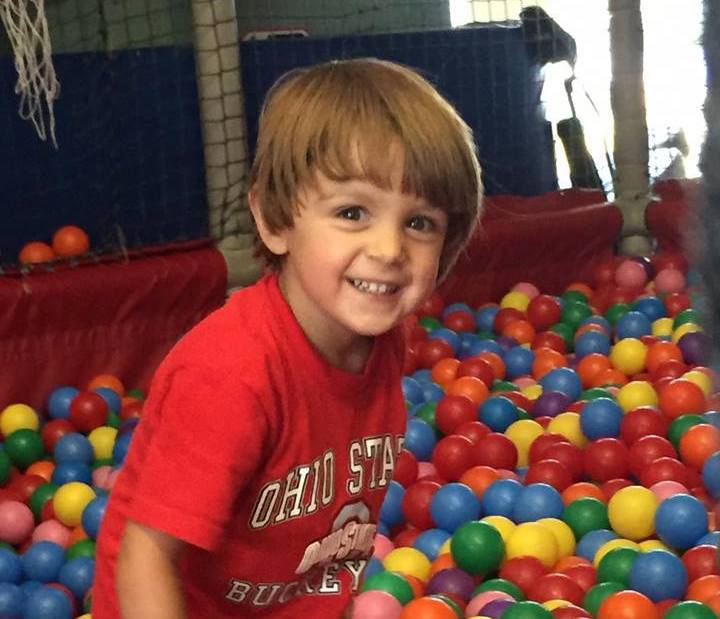 We're Here To Help
Scale Parenting Challenges
We'll invite you to listen to expert speakers on topics like redirection, sleep, and nutrition so you can stay on top of the latest research in childhood development. Please take advantage of a monthly break when we offer to keep children through the evening!
What Our Parents Have To Say
" My children are treated with love and respect"
"My little one loves the teachers"
"Sprout is the place to be!"
start your child's journey