A Caring, Responsive,
And Nurturing Team
We Tend To Your Baby's Needs
During This Precious Time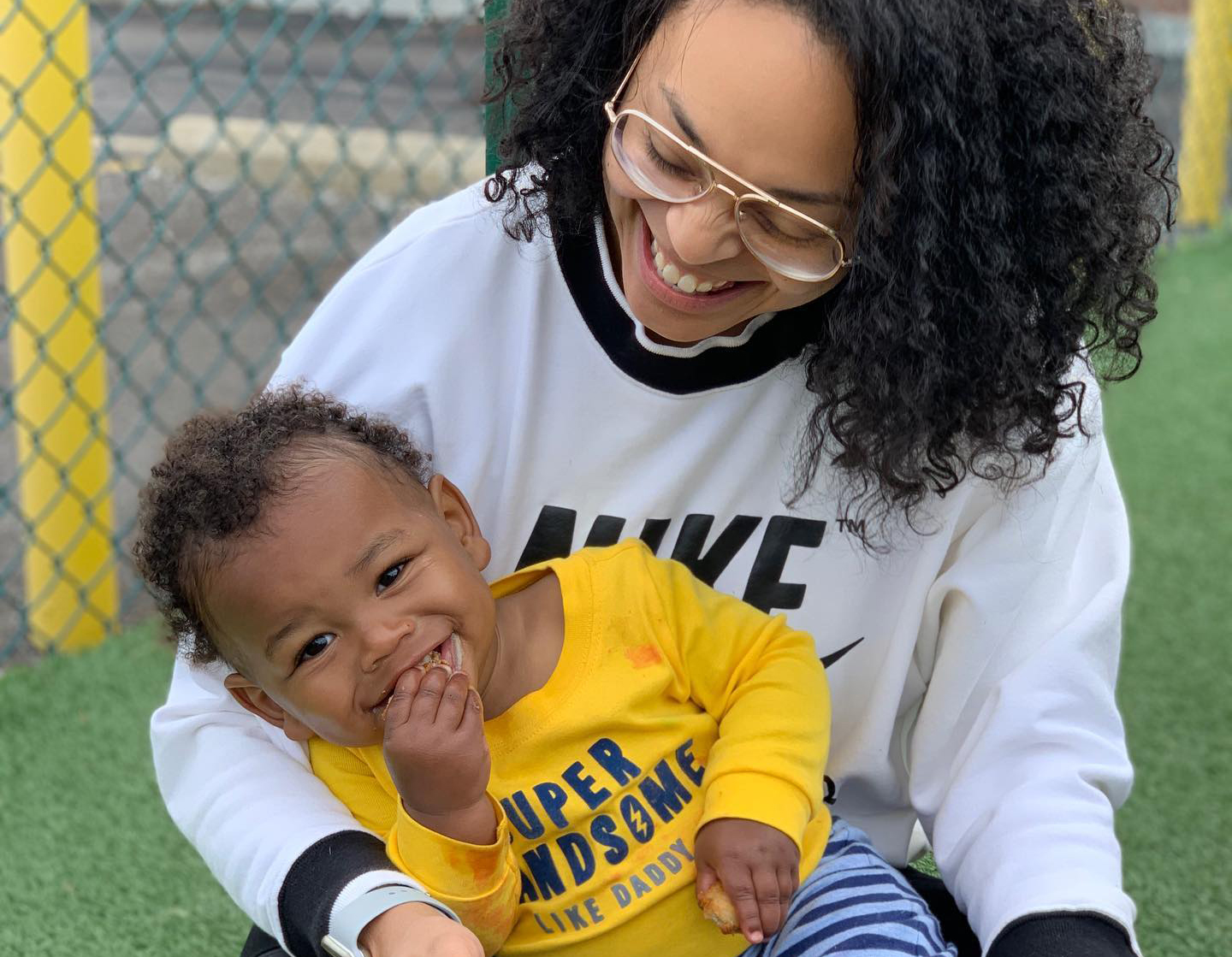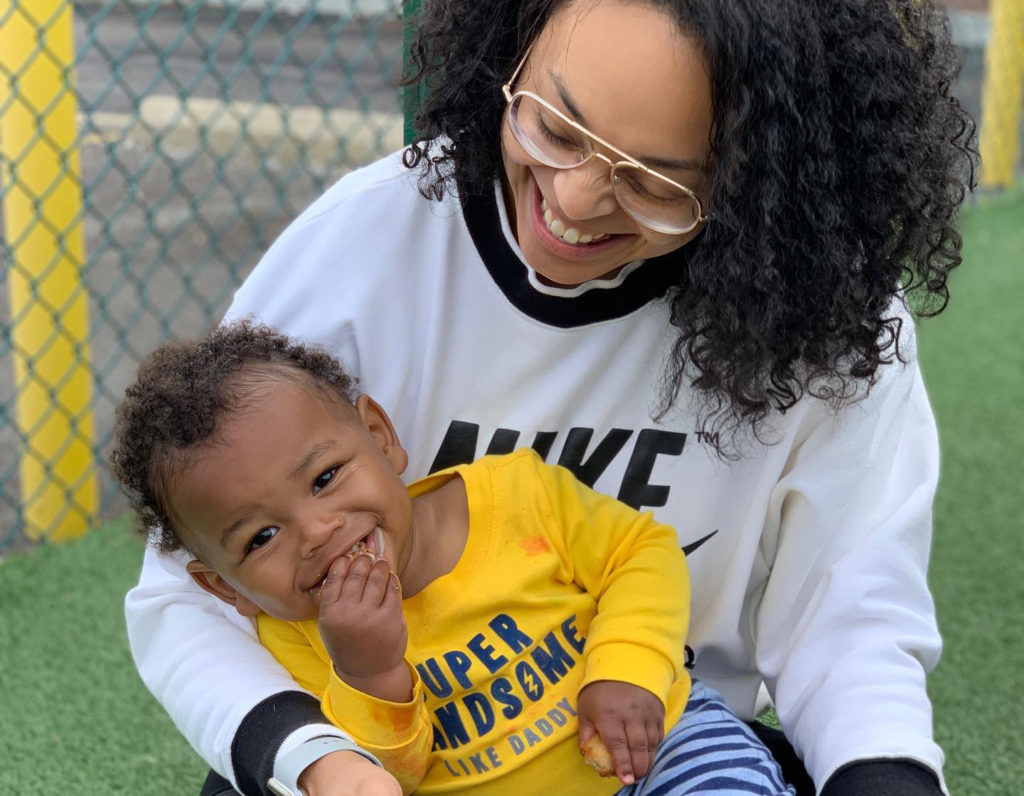 A Caring, Responsive,
And Nurturing Team
We Tend To Your Baby's Needs During This Precious Time
Infants | 6 Weeks - 17 Months | Serving Columbus, OH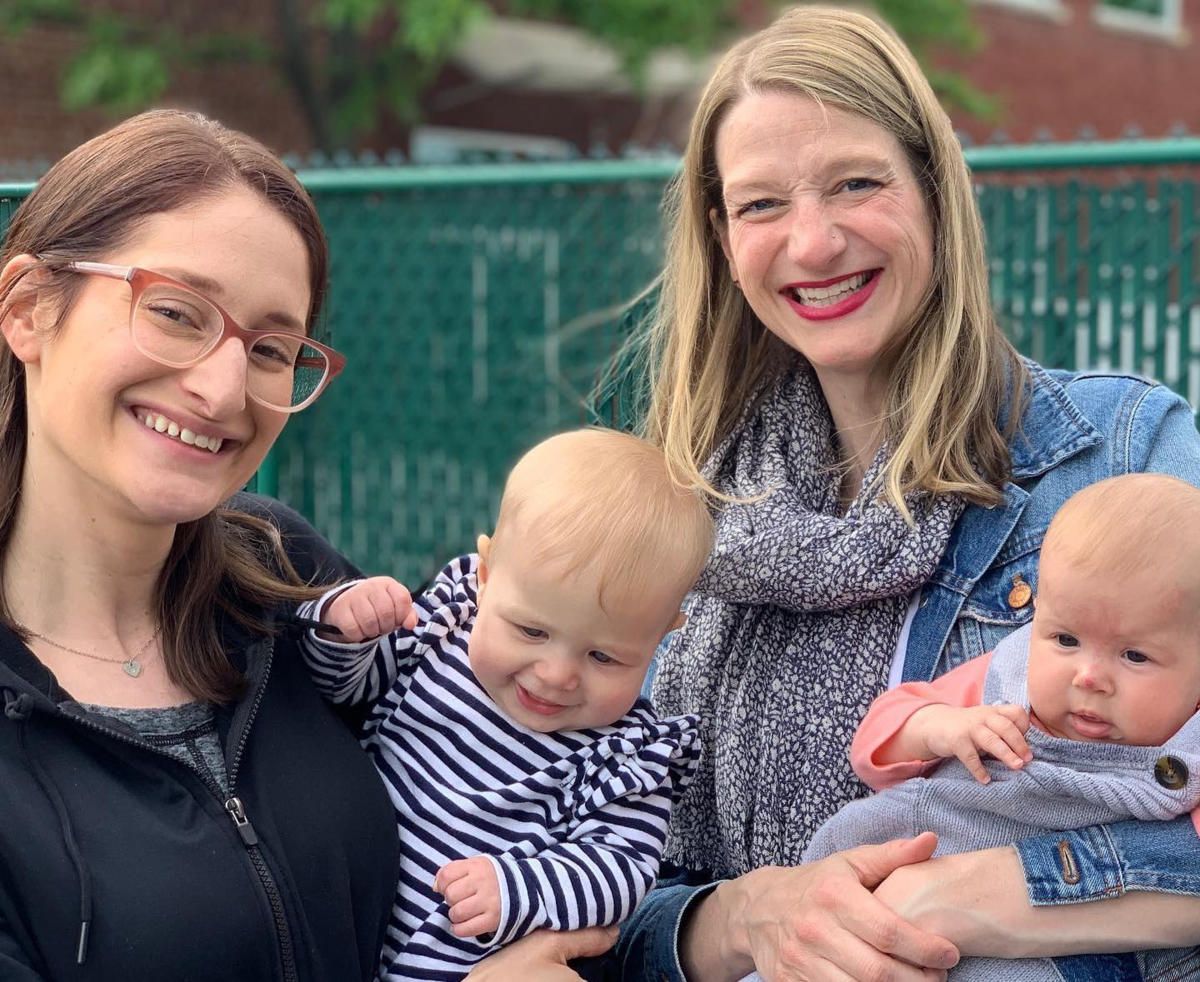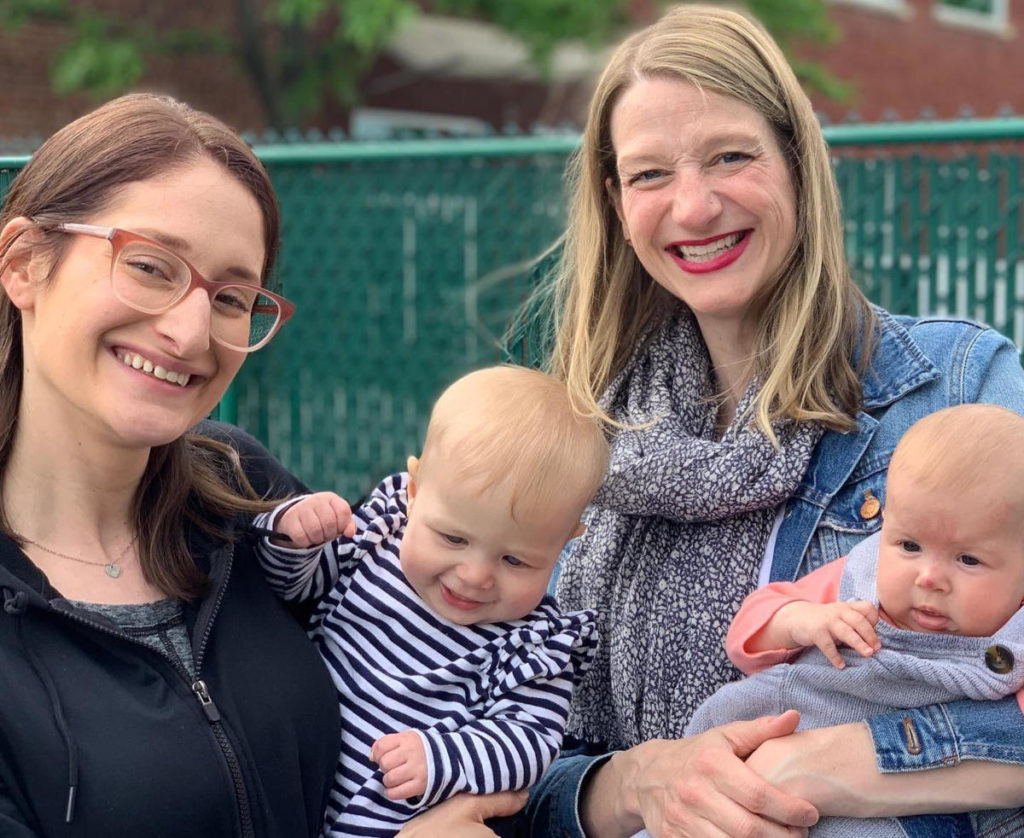 Caring, Patient And Present Teachers Keep Babies Happy
Parents can trust their infants will get the tender, gentle, and loving care they need to thrive. Cuddles, feedings, self-led exploration, nap, and storytimes are all guided by professionals who understand the soft touch and calm spirit that makes infants feel safe.
Parents As Partners, Because We're In This Together
We're part of the village it takes. We offer free, on-site classes from experts covering topics like sleep, infant massage, and nutrition. Plus, we care for your child through extended hours monthly so you can catch up on you.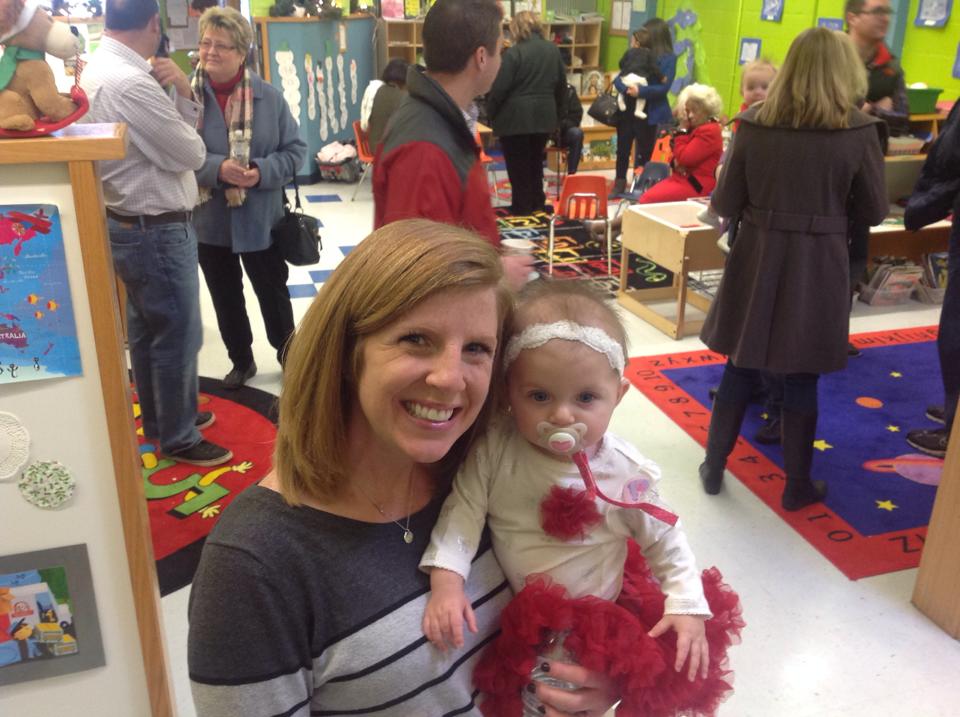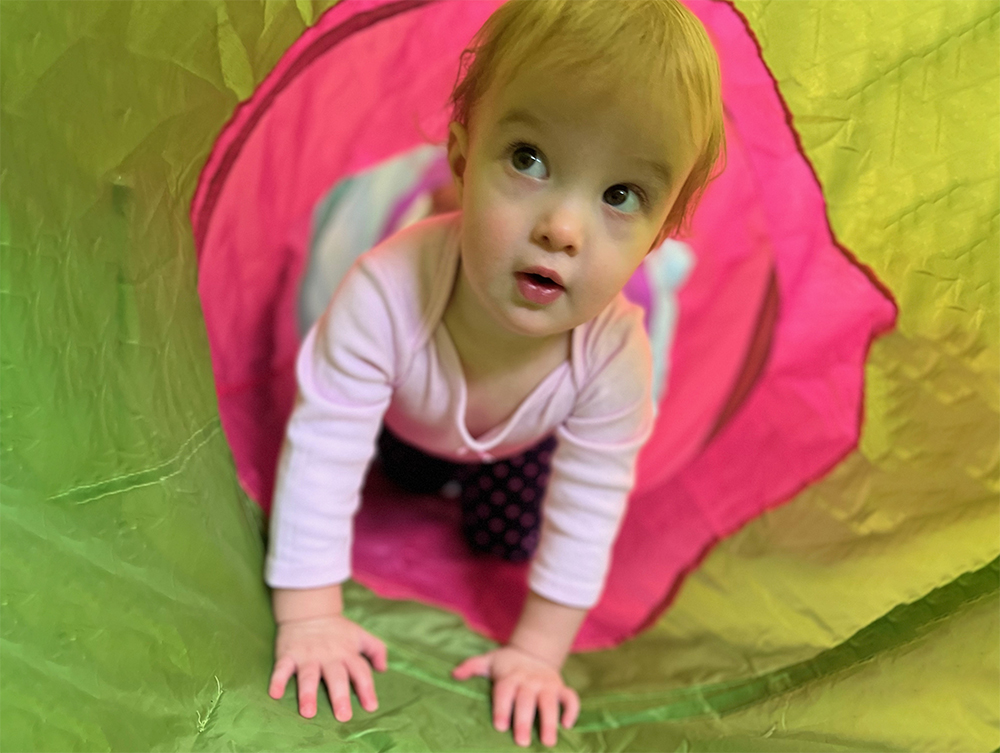 Our Clean And Safe
Space Keeps Babies Secure
A trusted professional cleaning service pays close attention to high traffic areas to lower the risk of catching common colds. Limited access entry and thorough background checks of anyone who works with your infant ensures safety for all.
Baby Sign Language Builds Emerging Communication Skills
It can be frustrating when words elude. Before babies can speak, baby signing is easy to learn: a tool that empowers them to express their needs. It also creates a foundation for language skills and back and forth interaction.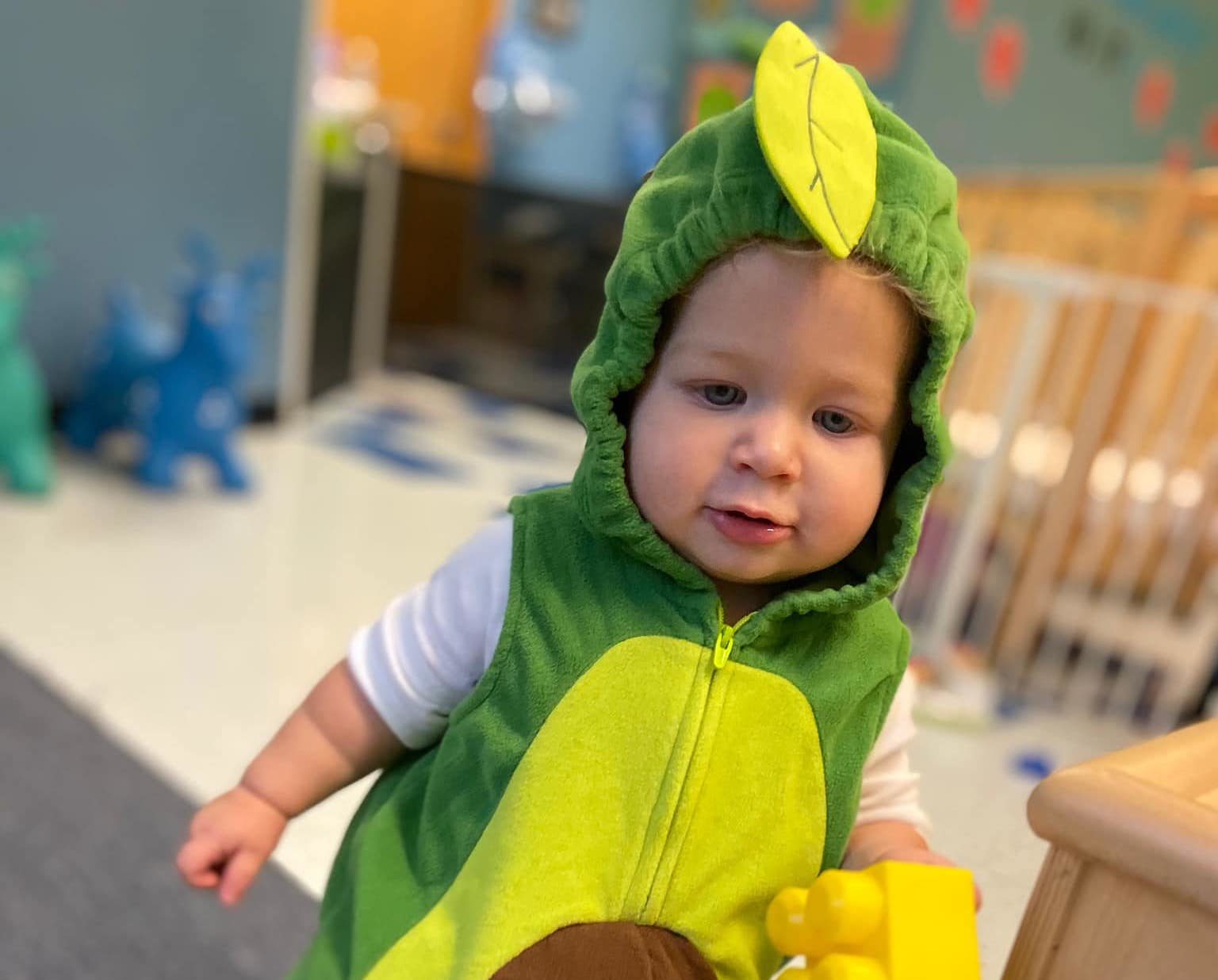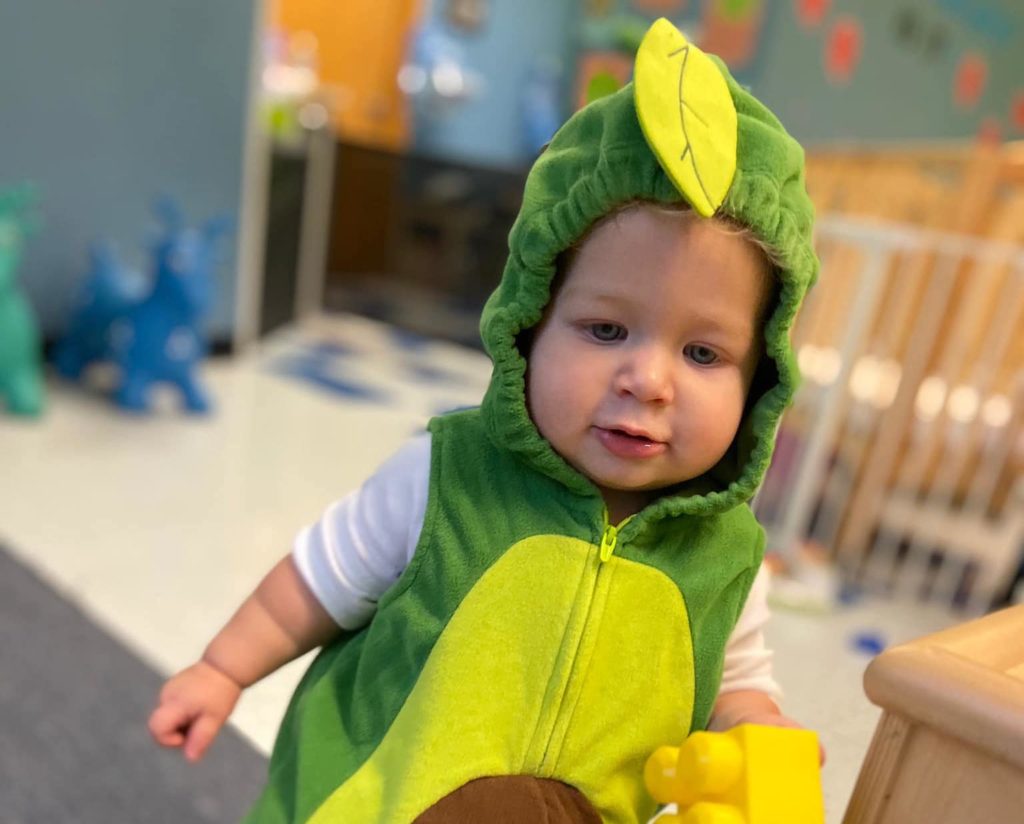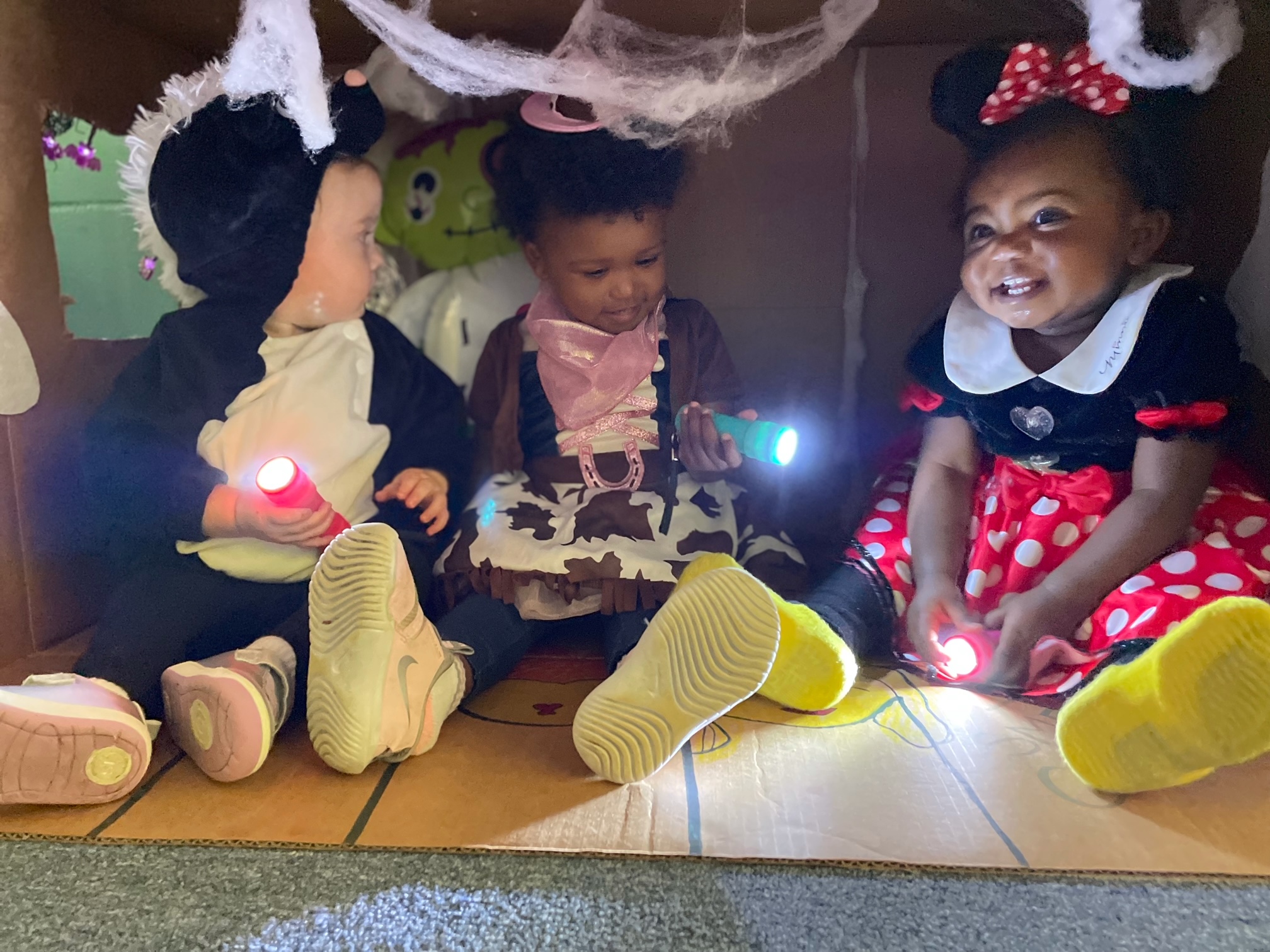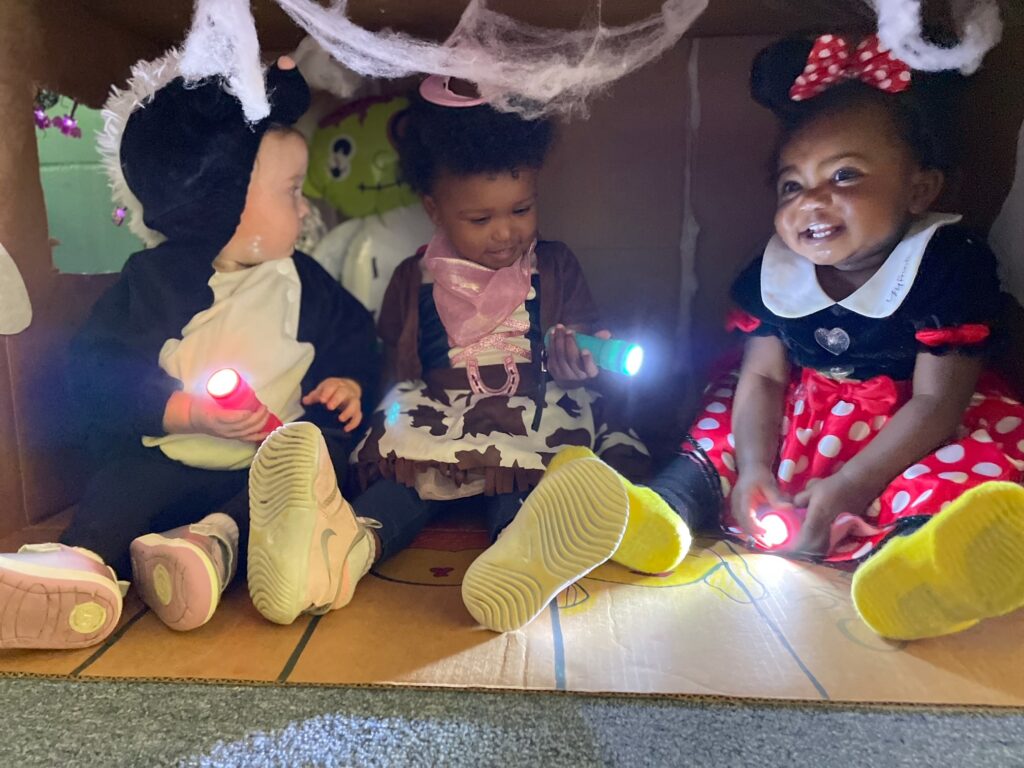 Infants Are Born Ready
To Learn From Day One
As qualified early childhood educators, we know that while brains are growing exponentially, and infants learn from the attentive adults caring for them. That's why talking, sensory, and free play happens daily, as we gently guide them through their new world.
A Dedicated Space Stocked With Montessori-Inspired Materials
Our child-focused approach to learning encourages infants to engage in our thoughtfully prepared activities that nurture their cognitive, social, emotional, and physical development. They'll enjoy age-appropriate, natural materials, and sensory toys rooted in real-world contexts.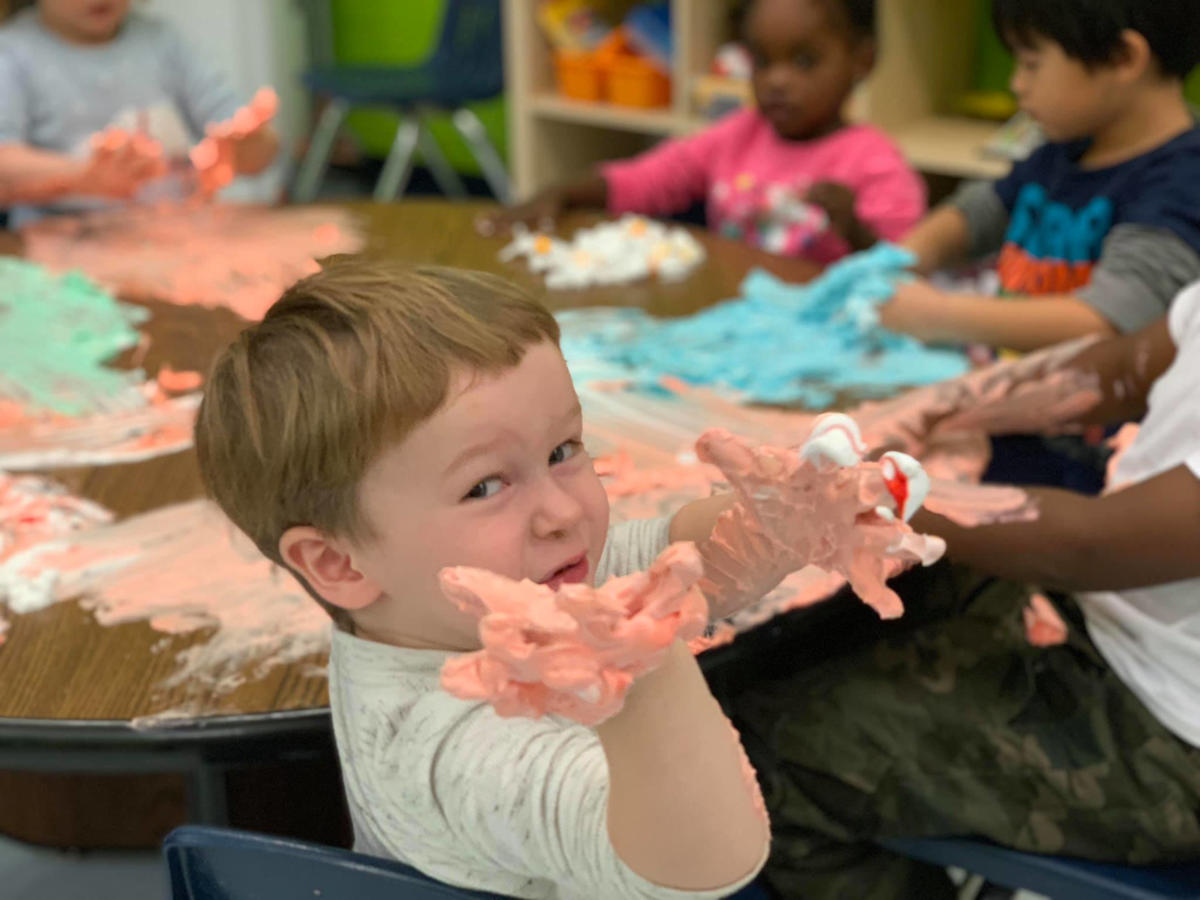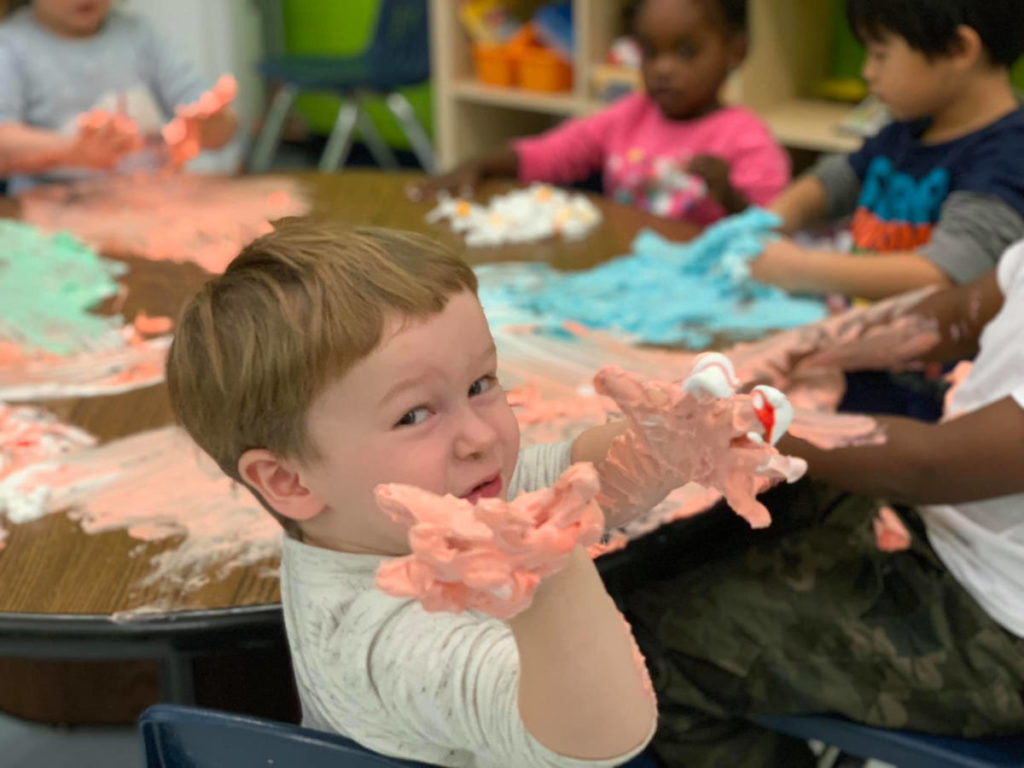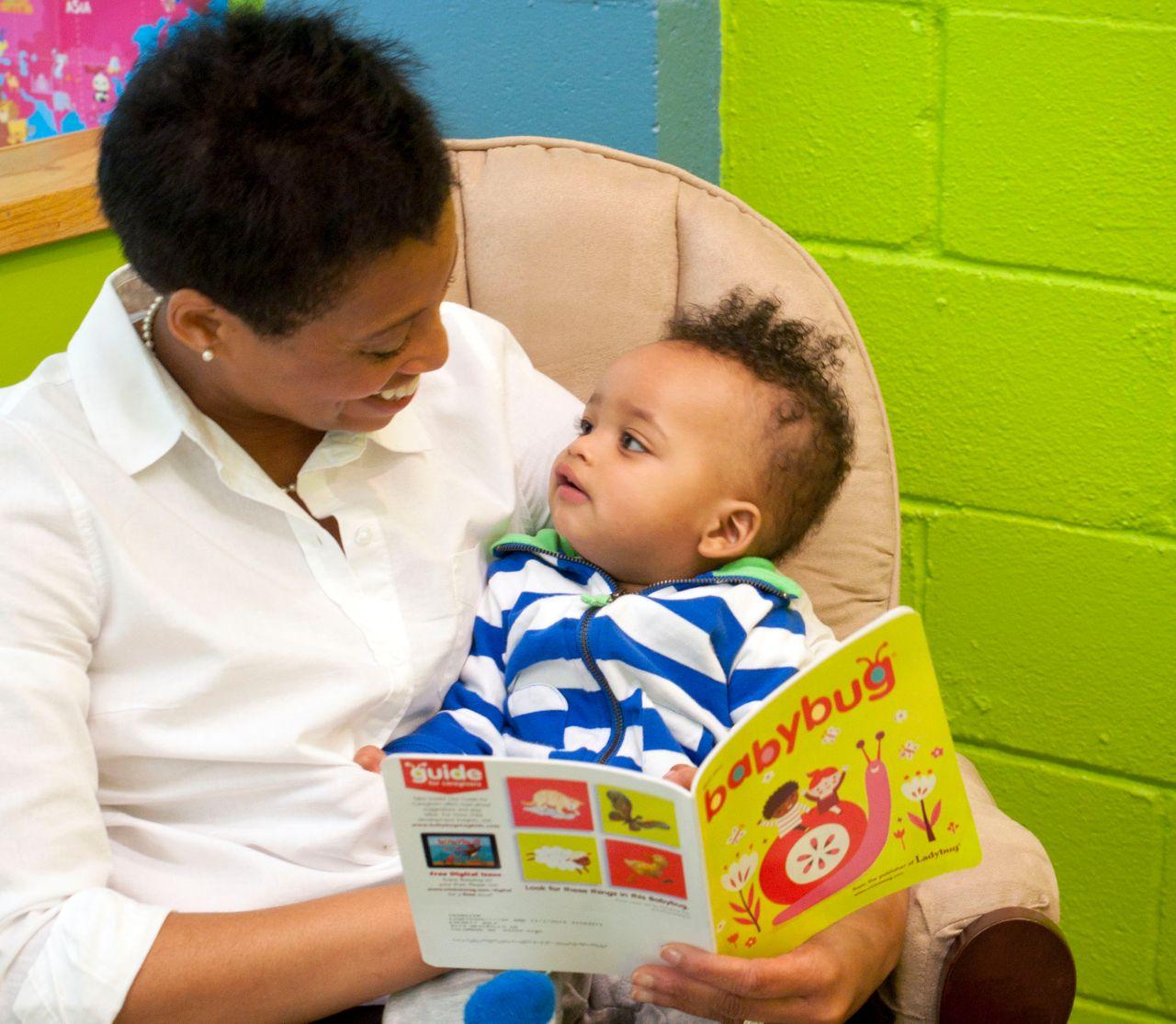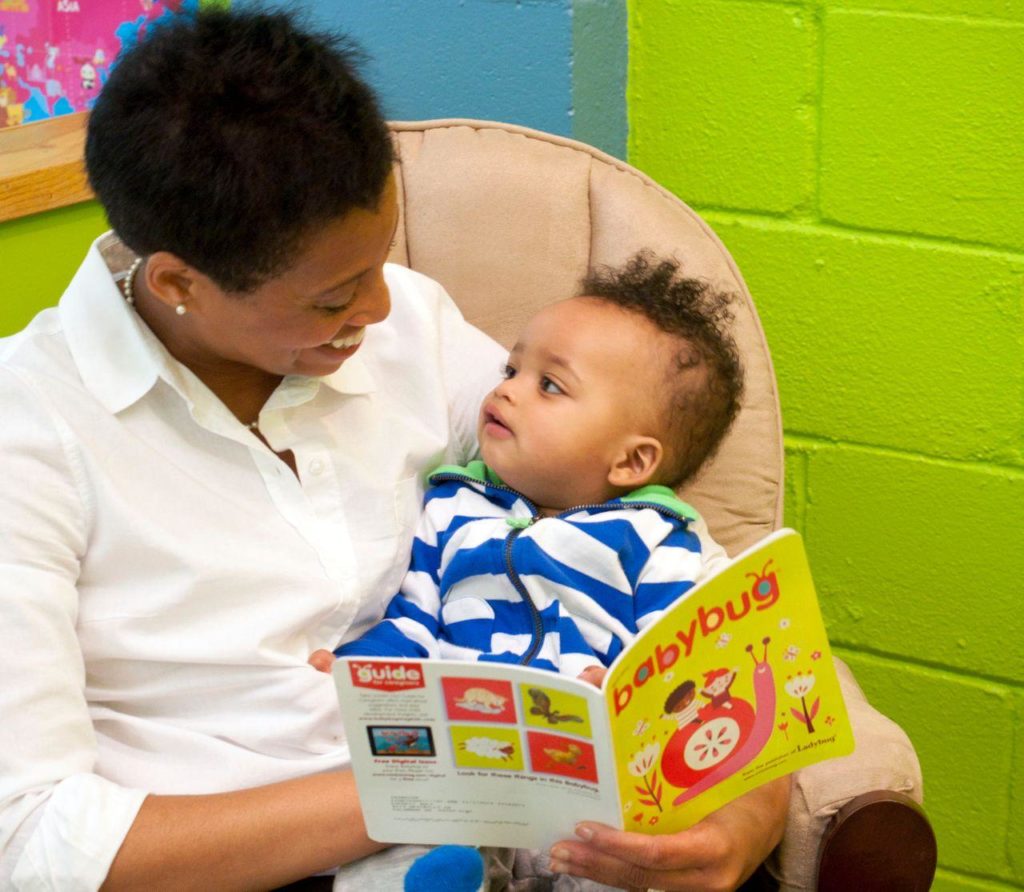 Transparent, Consistent
Communication Puts
Parents At Ease
Our communication app is an easy-to-use feature we share with all families to keep in touch throughout the day. Get sweet pictures of storytime and daily reports on feedings and diaper changes, all from the convenience of your phone.
Food Options That Work
Best For Families
Formula or breast-fed,  we'll pay close attention to unique needs infants may have. Trust us to store formula and breast milk responsibly.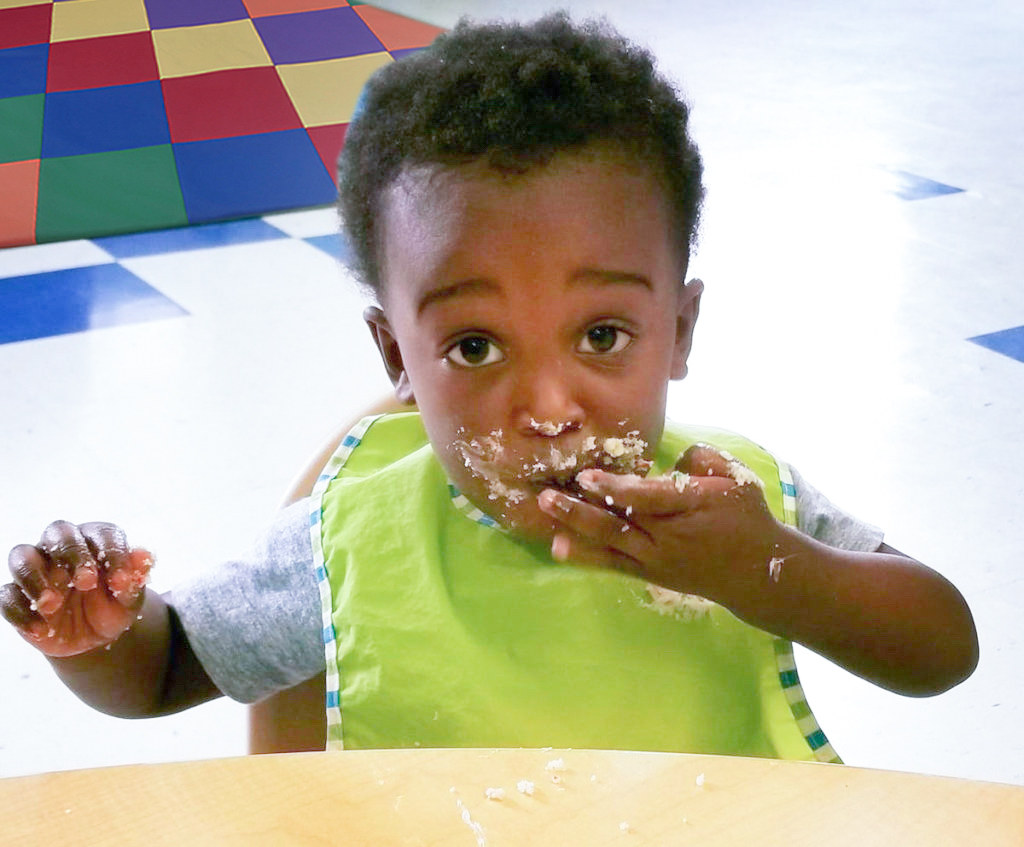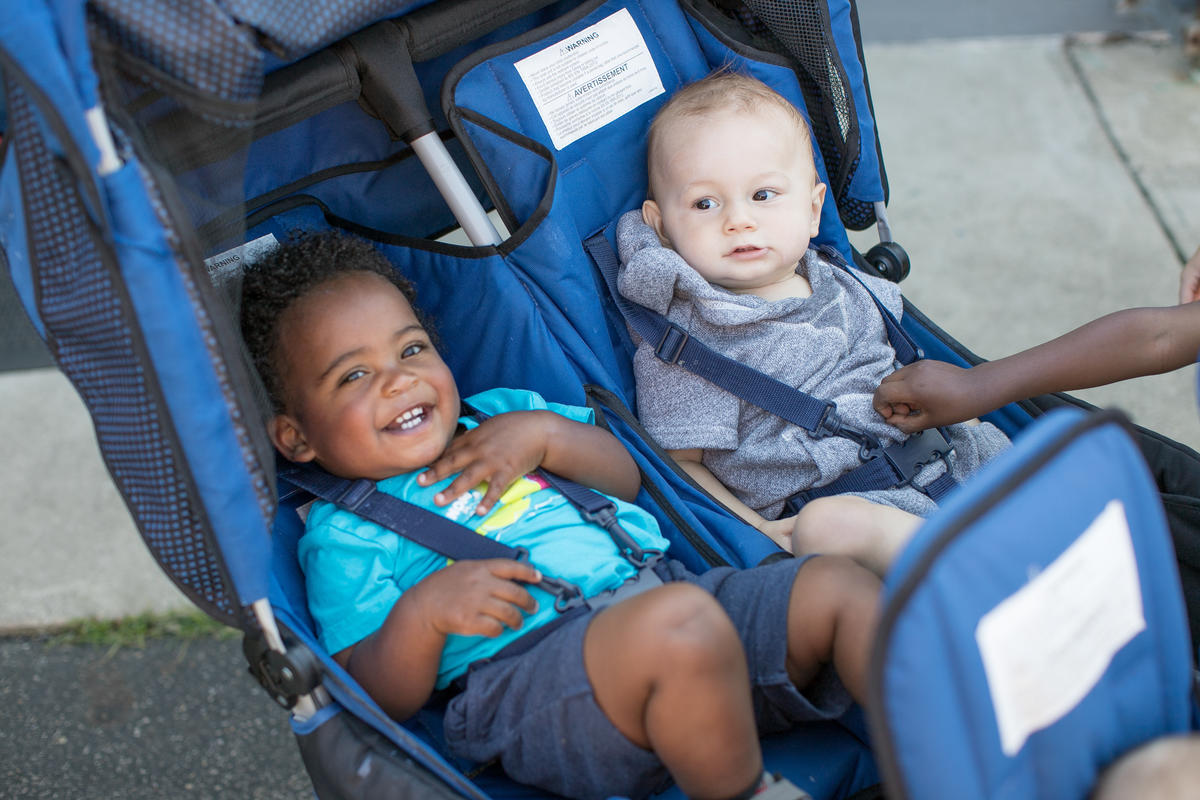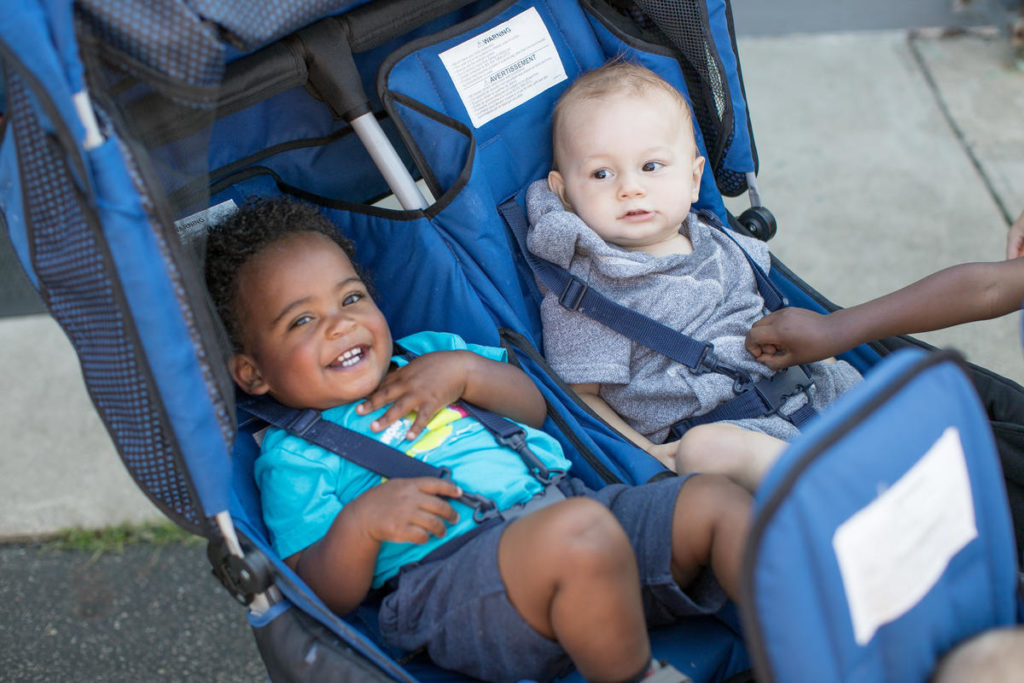 Consistent Care Helps
Babies Feel Safe And Calm
Nap, play, and meal times are on a daily schedule because when babies know what to expect, they learn to trust that caring adults will provide what they need. Parents can count on us for consistency, so routine can be achieved at home too.
What Our Parents Have To Say
"The staff is really accommodating"
"It has been a fantastic experience"
" I would definitely recommend them"
start your child's journey