A Dream Job That Will Advance Your Career
Join A Team Of Joyful, Early Childhood Educators And Leaders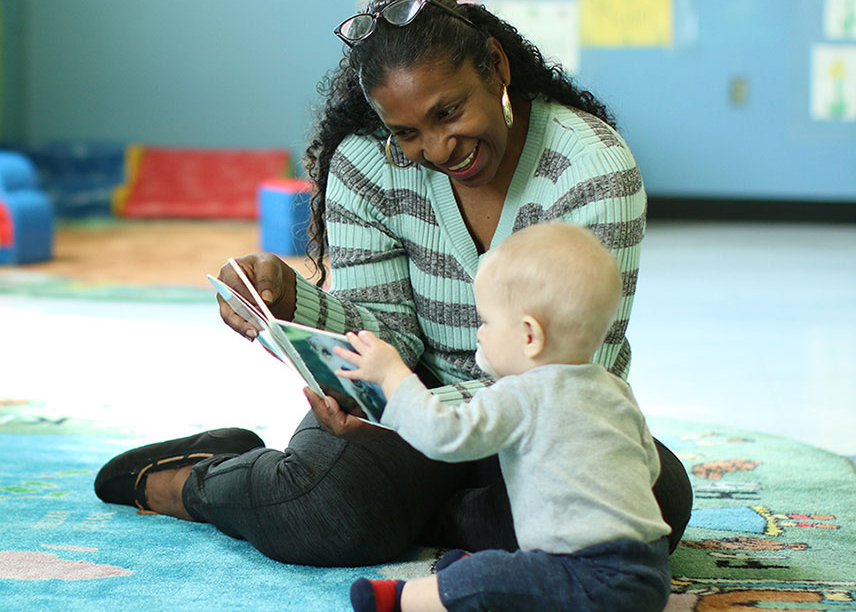 A Dream Job That Will Advance Your Career
Join A Team Of Joyful, Early Childhood Educators And Leaders
Preschool & Childcare Center Serving Columbus, OH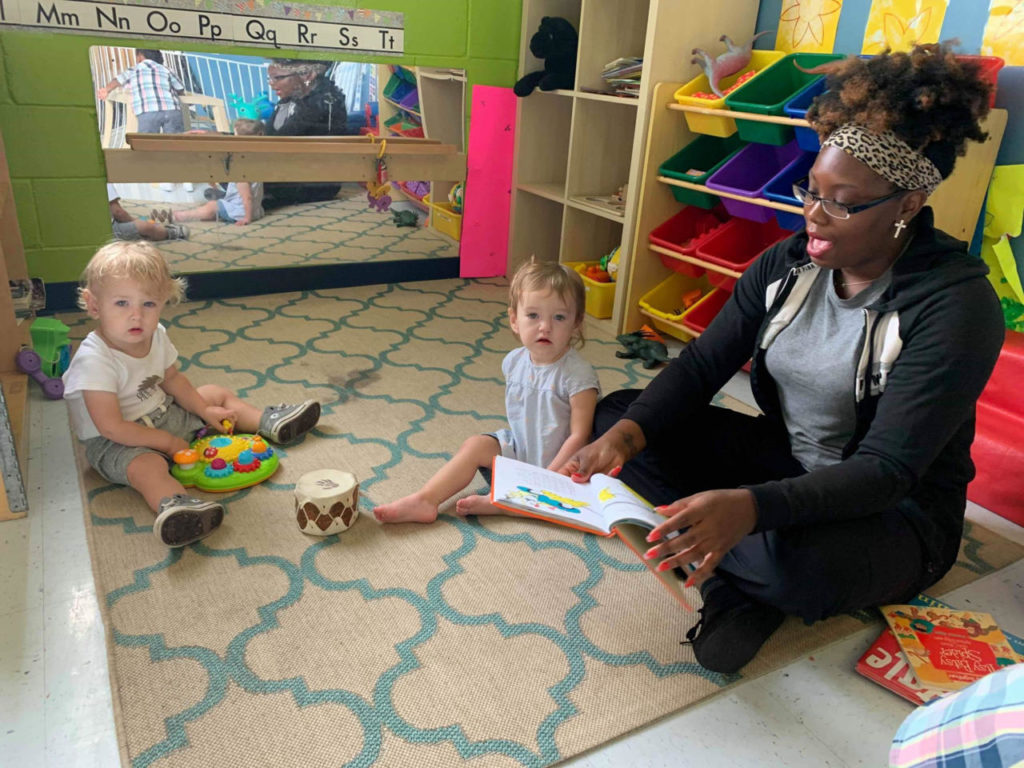 Turn Your Love Of Early Learning Into Opportunity
Teacher education is among the benchmarks of quality childhood education. That's why we help you earn and even pay for your Childhood Development Associate credential and attend early childhood education training. Your personal development benefits all of us.
A Passionate Team That Seizes The Joy Of Discovery
We pluck joyous moments from the mundane because we're passionate about helping children thrive. Our connection to families and community, each other, and the children create a positive space where you feel at home.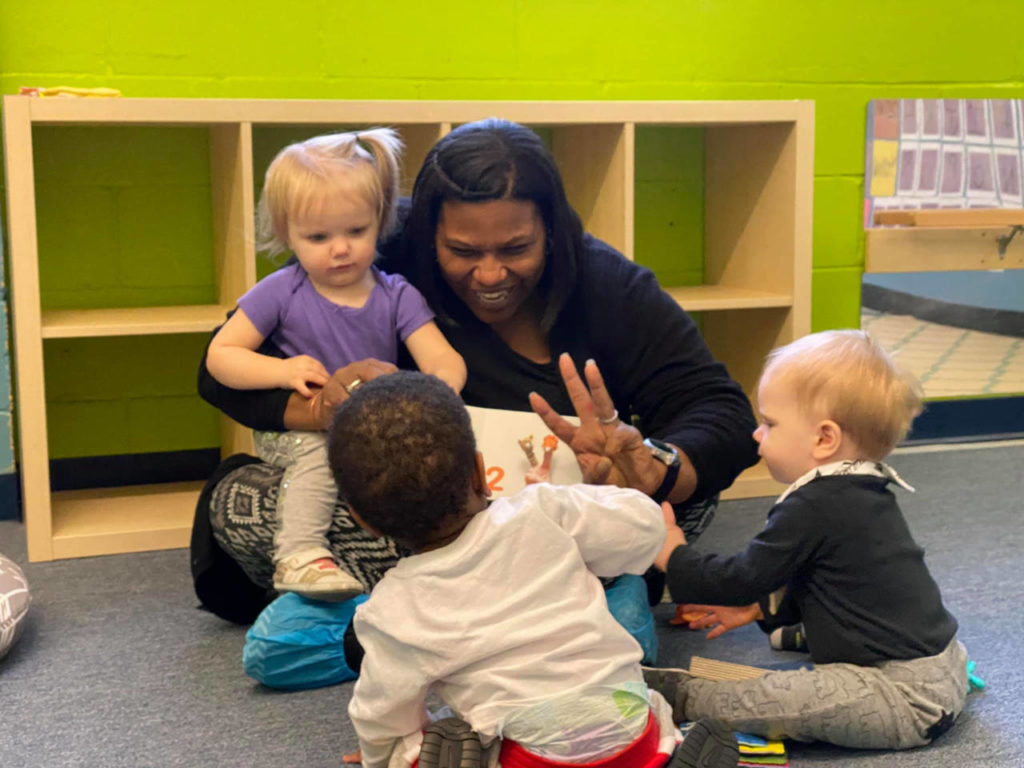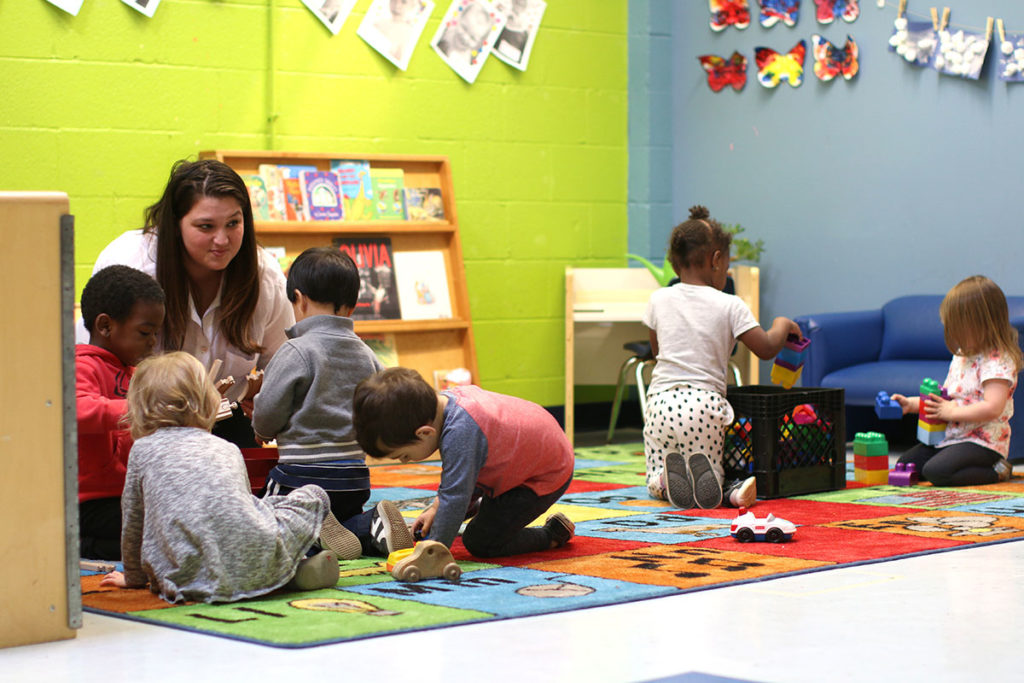 A Salary And Schedule That Lets You Know You're Valued
Start with a competitive salary with room to grow based on time spent with us and performance, so your hard work is rewarded and recognized. We accommodate your schedule when you need it so you can focus on work-life balance.
The Core Values That Define Us Are:
Engaged Leadership Supports You Along Your Career Path
Staff outings, staff birthday parties, teacher appreciation days, and monthly team meetings keep us connected and let you know we appreciate your unique expertise. Leadership and peers have your back in the face of challenges, and high-fives you to celebrate successes.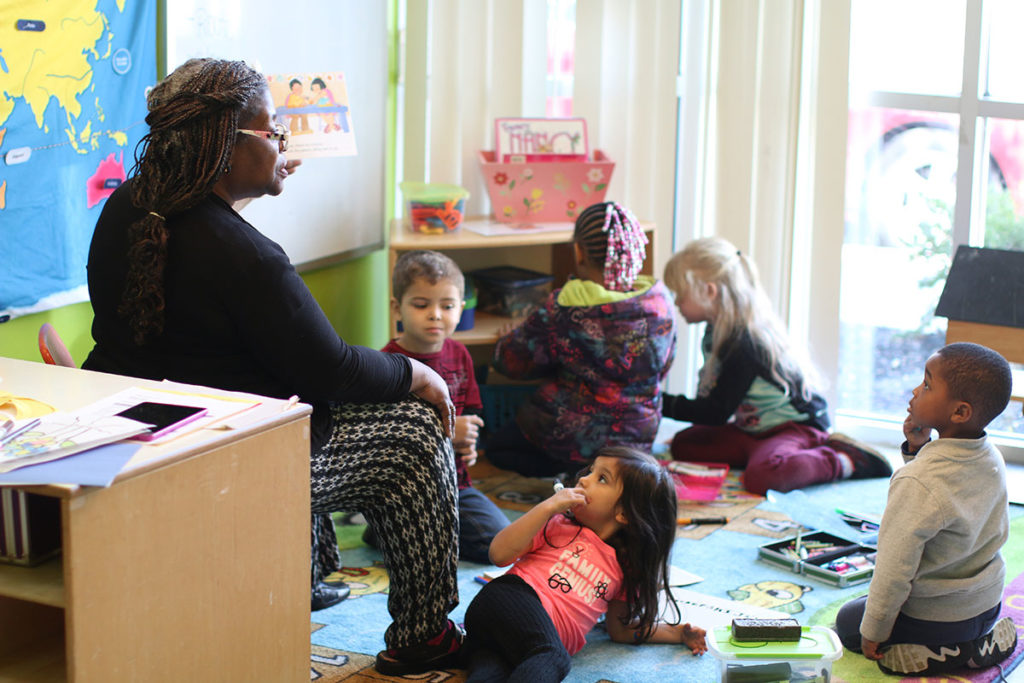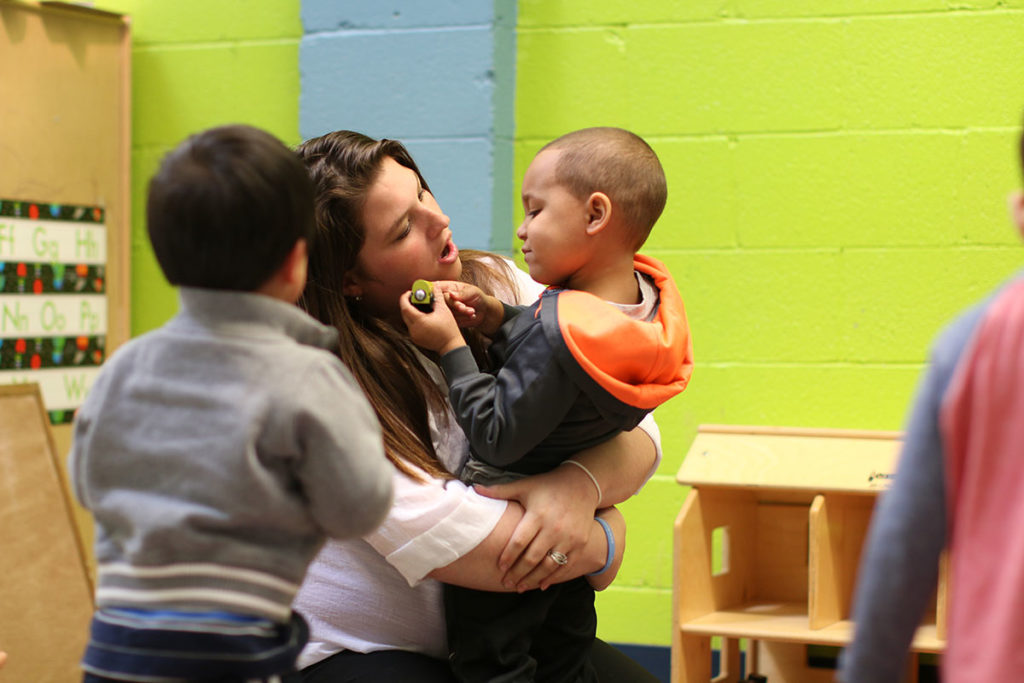 Paid Holidays Keeps You Amped For Playful Learning
Enjoy paid time off on major holidays so you can spend those precious hallmark moments with loved ones, and take time for well-earned self-care. Come back refreshed and ready to care, guide, and have fun in class and on the playground.
Ready to make a big impact on the education of young students as their enthusiastic teacher?
Join a team of long-serving, dedicated professionals who passionately embrace their work with children. Create joy in each child's life by teaching through play and hands-on activities every day.
Looking for a compassionate and self-motivated individual with a specific interest in education. In this position, you will be responsible for supervising students, developing lesson plans, preparing lesson material, and maintaining classroom tidiness. If you consider yourself a friendly and competent teacher assistant, you have a place on the team!