A Dream Job That Will Advance Your Career
Join A Team Of Joyful, Early Childhood Educators And Leaders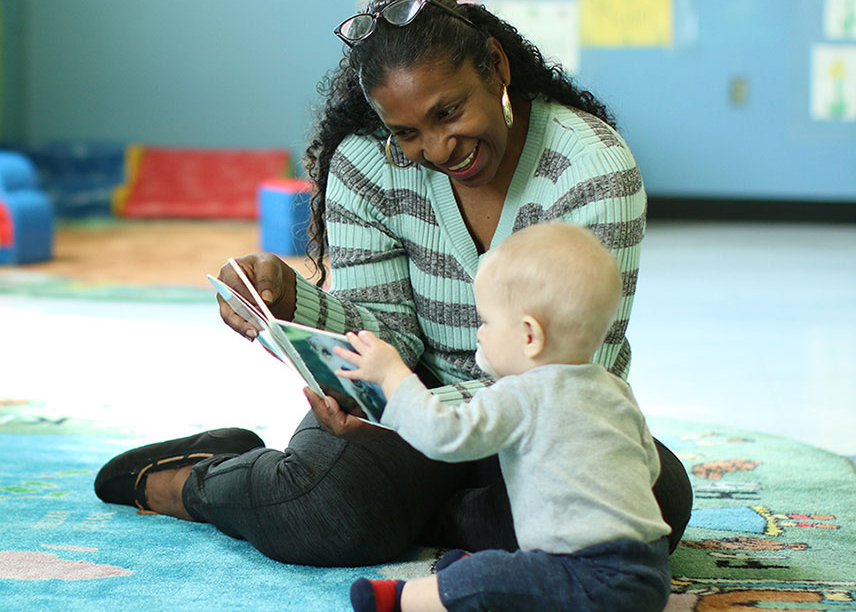 A Dream Job That Will Advance Your Career
Join A Team Of Joyful, Early Childhood Educators And Leaders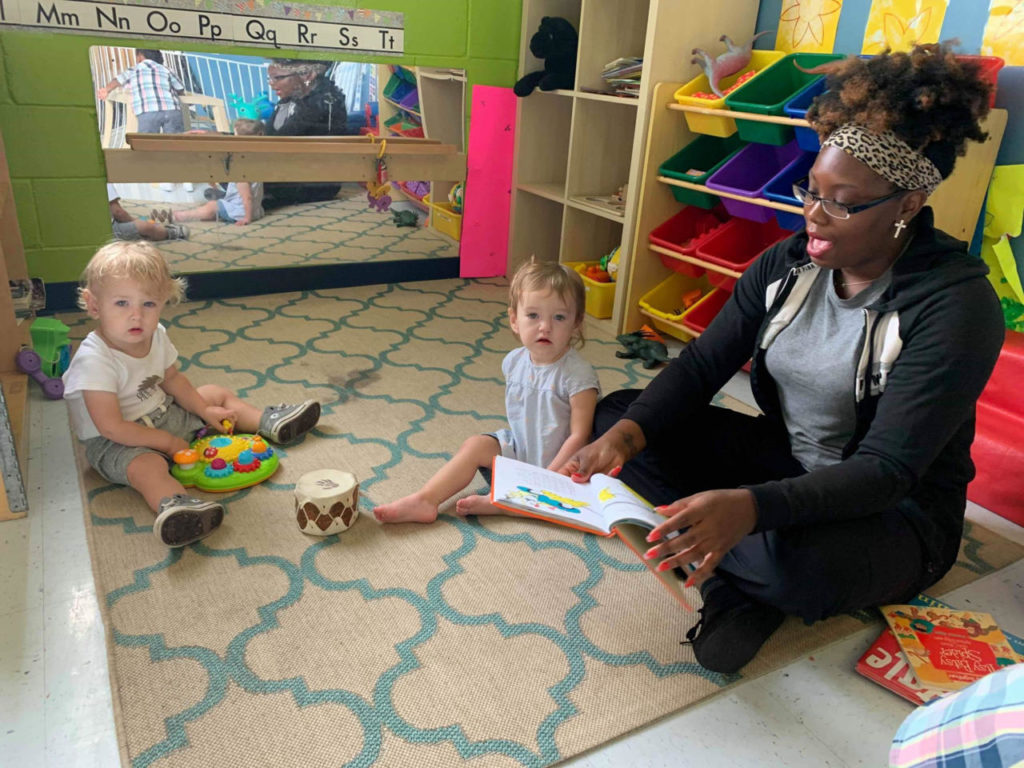 Turn Your Love Of Early
Learning Into Opportunity
Teacher education is among the benchmarks of quality childhood education. That's why we help you earn and even pay for your Childhood Development Associate credential and attend early childhood education training. Your personal development benefits all of us.
A Passionate Team That
Seizes The Joy Of Discovery
We pluck joyous moments from the mundane because we're passionate about helping children thrive. Our connection to families and community, each other, and the children create a positive space where you feel at home.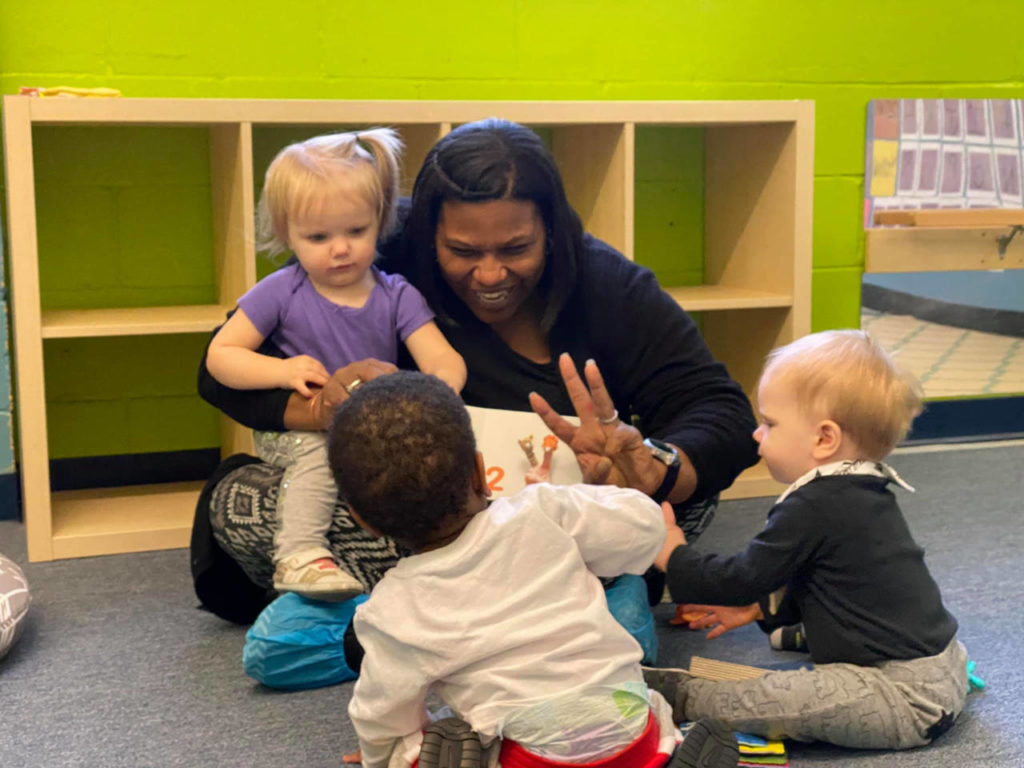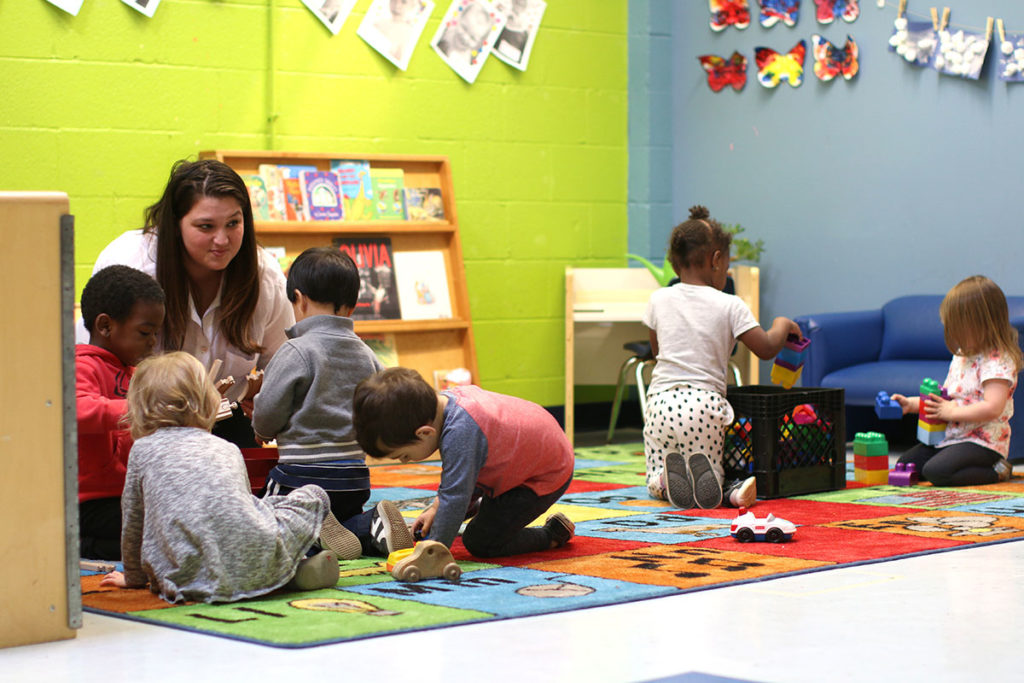 A Salary And Schedule That
Lets You Know You're Valued
Start with a competitive salary with room to grow based on time spent with us and performance, so your hard work is rewarded and recognized. We accommodate your schedule when you need it so you can focus on work-life balance.
The Core Values That Define Us Are:
We always show appreciation for others.
We use positive attitudes, competence, and communication to achieve our mission.
We empower each other. We lend a hand and take a hand.
We value every voice and establish meaningful relationships with our neighbors.
Always learning. Always teaching.
Engaged Leadership Supports
You Along Your Career Path
Staff outings, staff birthday parties, teacher appreciation days, and monthly team meetings keep us connected and let you know we appreciate your unique expertise. Leadership and peers have your back in the face of challenges, and high-fives you to celebrate successes.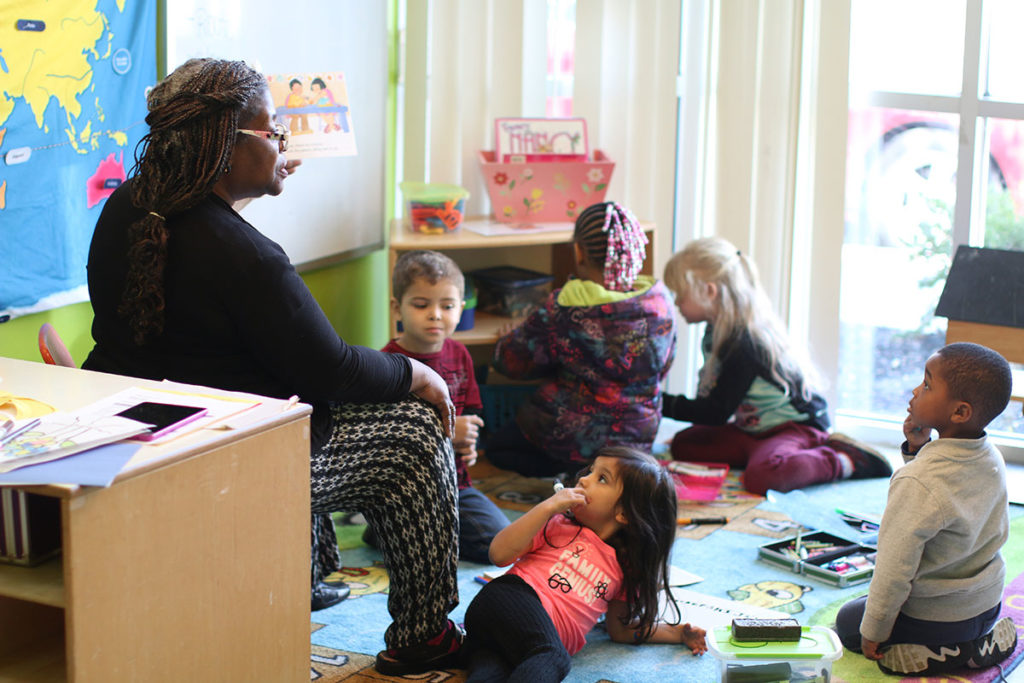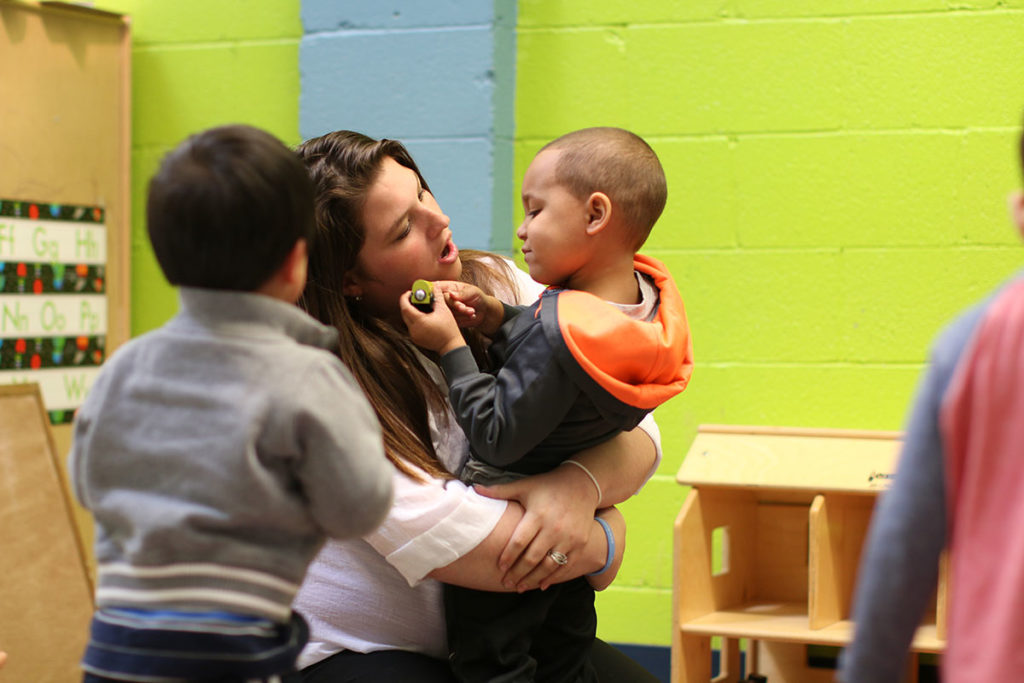 Paid Holidays Keeps You
Amped For Playful Learning
Enjoy paid time off on major holidays so you can spend those precious hallmark moments with loved ones, and take time for well-earned self-care. Come back refreshed and ready to care, guide, and have fun in class and on the playground.